E.U and US Can Coordinate Effort "on a Shared International Approach to Regulating Crypto": EU Commissioner
Mairead McGuinness, a Commissioner for financial services, financial stability, and capital markets union at the European Commission, has called on the United States and the European Union to coordinate efforts concerning regulating digital currencies.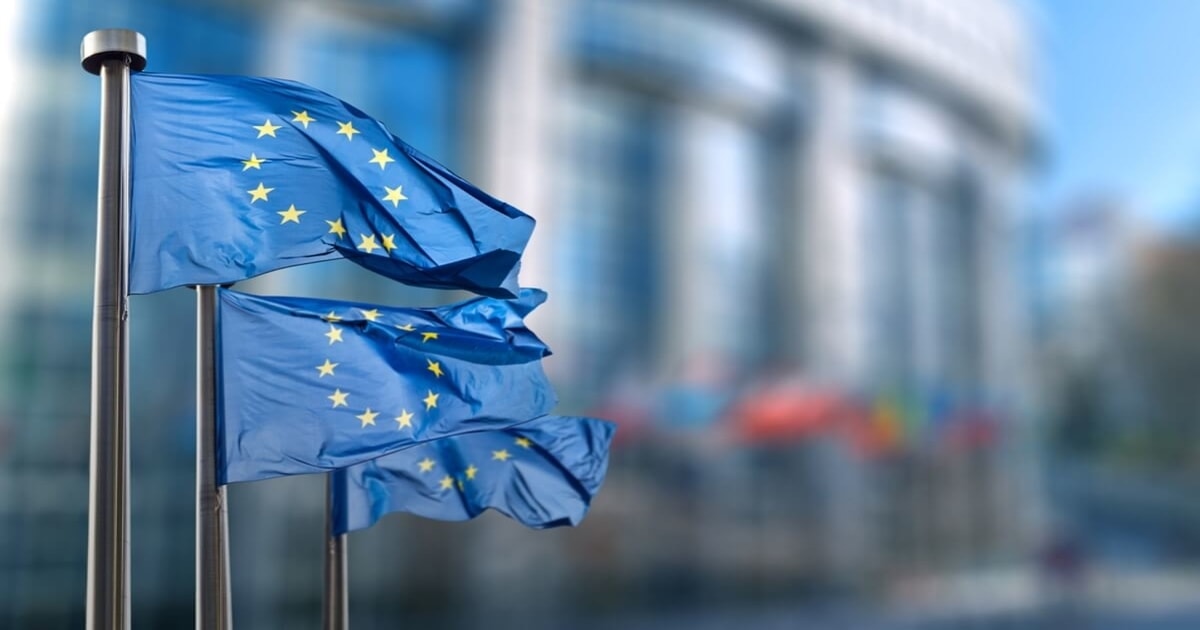 Mairead noted the innovative nature of digital currencies as they can help sustain the financial ecosystem through their speed and tamper-proof nature. He also highlighted the technology's decentralised nature that has stirred the elimination of intermediaries that generally make financial transactions cumbersome.
Mairead observed that the recent Executive Order issued by President Joe Biden and the Markets in Crypto Assets (MiCA) pursuit by the European Union are commendable first steps towards regulating cryptocurrencies. Still, he noted that since crypto is a global movement, regulators' efforts are also meant to be global. He believes the US and the EU can champion this proposed global drive.
"I believe that the EU and the U.S. can together lead the way on a shared international approach to regulating crypto. Together, we can enable innovation in finance, while protecting consumers and maintaining financial stability," he said in an OpEd published by The Hill.
Despite the innovative nature of cryptocurrencies as highlighted by Mairead, he did not turn a blind eye to the inherent risks associated , including environmental considerations. He noted that should global effort not be strengthened to regulate the space, investors will likely fall victim to bad projects that may swindle them of their cash.
In all, Mairead highlighted the exact aspects in which the two global powers can collaborate to make the nascent ecosystem acceptable and more efficient.
"A global agreement on crypto should first enshrine that no product remains unregulated. Second, supervisors should collect and exchange information globally. Third, any agreement must protect retail investors. Fourth, the crypto ecosystem should fully integrate environmental considerations," he added.
There have been a lot of calls around the world for a combined effort to regulate crypto, seeing there is no border with the reach of digital assets. Whether or not this advice will be taken is yet to be seen by the core stakeholders to whom the appeal is made.
Image source: Shutterstock
EU to Vote Restricting PoW-based Crypto Assets
Read More