El Salvador Airdrops $30 for Bitcoin Handout, BTC Will Become Legal Tender in September
El Salvador President Nayib Bukelet announced Bitcoin (BTC) would become another legal tender, effective on September 7. The government is also giving a cash handout by offering $30 in Bitcoin to the public.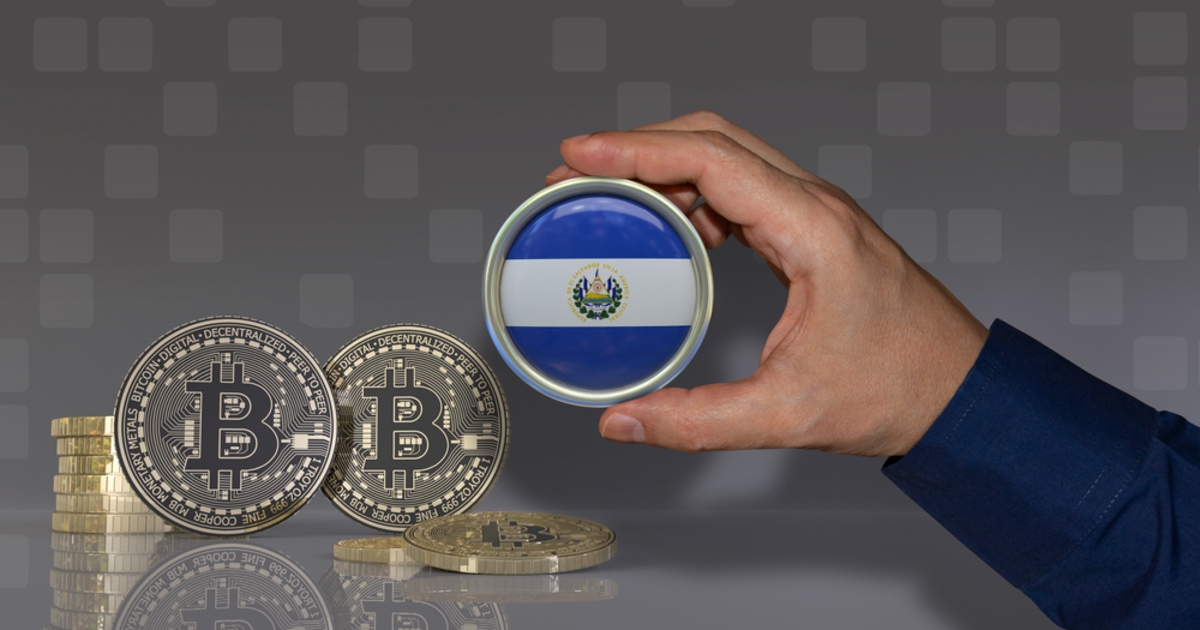 Bitcoin along the dollar will become the legal tender in El Salvador in September. People can choose any of them as a payment medium.
To attract and stimulate the widespread use of Bitcoin in El Salvador, El Salvador's President Nayib Bukele pitched on Twitter that the government will launch a new product called "Chivo" E-wallet, meaning "cool" in Spanish. Every user who downloads and registers the e-wallet will get Bitcoins worth 30 US dollars.
Bukelet stated that:
"The purpose of Bitcoin law is to connect our country with the rest of the world, bring foreign exchange, investment and tourism, and boost our economy."
This App will supports users conduct transactions, payment and remittance by scanning QR codes. It can also buy and sell Bitcoin exchanges and covert Bitcoins and U.S. dollars instantly in the e-wallet. The platform is suitable for Android and iOS devices and is expected to launch in September.
The public can transfer or receive their money or in Bitcoin directly or transfer to the recipients' accounts in US dollars through the "Chivo" e-wallet. Bukelet stated that the public is not mandatory to use Bitcoin if they are unwilling to accept Bitcoin.
Some voices are concerned if the use of Bitcoin will turn out to commit a crime or illegal activities. Bukele insisted that the U.S. dollar will continue to circulate at the same speed as Bitcoin. He added that salaries and pensions would continue to be paid in U.S. dollars.
Meanwhile, American Bitcoin ATM producer Athena Bitcoin announced that it intends to invest more than $1 million by installing more than 1,500 cryptocurrency ATMs in El Salvador, providing residents with a more convenient channel to buy and sell bitcoin and promote Bitcoin transactions.
El Salvador has become the first country to adopt Bitcoin as legal tender since early this month after the national congress passed the so-called "Bitcoin law" with 62 votes approval out of 84.
Bitcoin, the world's largest cryptocurrency with a market cap of $640,230,486,459, was trading at $34,081.52 during the intraday, according to Coinmarketcap.
Image source: Shutterstock
Citi Bank Launches "Digital Asset Group" for Developing Crypto Products
Read More