El Salvador's Bitcoin adoption Takes Effects Soon, Possibly Boost the BTC's price, Analysis Predict
The adoption of Bitcoin as legal tender in El Salvador will be effective tomorrow. The market concerns if the new measure would further stimulate the surge of Bitcoin's price.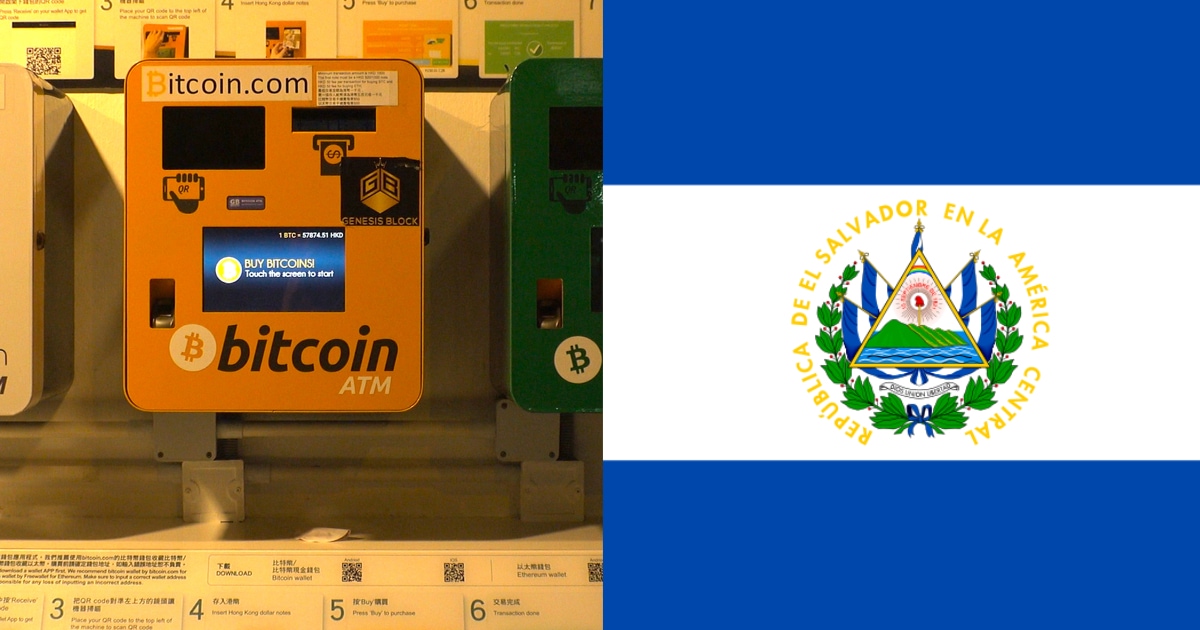 The price of Bitcoin continues to stand firm above the $51K level on Monday, reaching the high of $51.918K level over the past 24 hours, according to data platform CoinMarketCap. The market concerns if the bullish tendency would continue for the coming days.
Fundstrat Global Advisor predicted the next level of resistance of Bitcoin would be at $58,000 after breaking through the $50,000 resistance level.
Meanwhile, the market concerns the upcoming monetary change in El Salvador by adopting Bitcoin as legal tender, which will officially take effect tomorrow (7th Sep). Some voices suggest that the measure will further stimulate the adoption of this biggest virtual currency, while a growing moment on social media is urging people to purchase small amounts of Bitcoin ($ 30 worth of BTC) to celebrate the upcoming token legal tender, according to Bloomberg report on Monday.
Yet, local Salvadorians remained sceptical towards the implementation of Bitcoin. A poll in July showed that more than 75% of local residents lack confidence in the upcoming monetary policy change.
On the other hand, observers concern about how political factors may influence the consistency of the token implementation in the future.
Over the last weekend, El Salvador's top court seems to pay the way and clear the political obstacle to Nayib Bukele for running the 2nd term campaign of his presidency, according to a Reuters report.
The announcement of the verdict from the local supreme court allows the country's president to serve two consecutive terms. The constitution requested the presidency need a decade vacancy before being re-elected, according to the verdict in 2014. In other words, Nayib Bukele would enjoy the legitimacy to have the right to "stand for re-election in 2024," according to the report.
Image source: Shutterstock
Paraguay To Introduce Bitcoin law, Draft Leaks details
Read More