El Salvador Embraces Virtual Currency Era, Nayib Bukele: Just Bought 200 New Bitcoins
Central American nation El Salvador officially adopts Bitcoin as legal tender Tuesday, becoming the first country to embrace Bitcoin as another circulating fiat currency alongside the US dollar.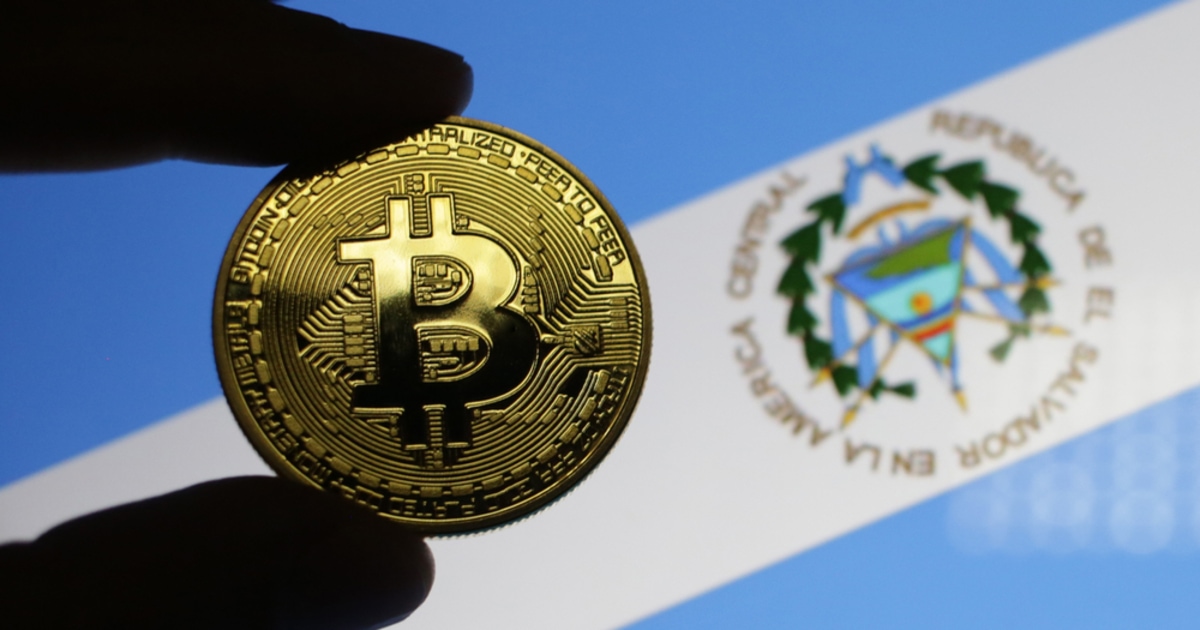 President Nayib Bukele revealed on Twitter, saying the country "just bought 200 new coins, we now hold 400 Bitcoins" after the country implemented a new monetary policy.
The price of Bitcoin has broken through the $52K level, trading at $52.751K at 11:11 a.m Hong Kong time, according to data provider CoinMarketCap.
Speaking in Spanish, Bukele urged his citizens "must break the paradigms of the past", as "El Salvador has the right to advance towards the first world".
"Like all innovation, the process of #Bitcoin in El Salvador has a learning curve. Every road to the future is like this, and not everything will be achieved in a day, or in a month."
Before the launch of Bitcoin, CEO of MicroStrategy Michael Saylor retweeted Bukele's message on Monday, saying that he "is planning to buy $30 worth in BTC in solidarity" to support Salvadorans.
Bitcoin ATMs installed
El Salvador historically passed the "Bitcoin law" in June as the first nation worldwide. However, global financial institutions, such as IMF and the World Bank, were concerned if its implementation and even worried that its adoption may trigger further uncertain monetary or regulatory risks. At the same time, regional bank CABEI offered technical assistance to the country.
The dollarized economy in El Salvador is heavily reliant on remittances sent home by migrants overseas, which totalled $6 billion last year and accounted for roughly a fifth of gross domestic product, according to a Bloomberg report. Bukele claimed that Bitcoin could save Salvadorans $400 million a year in fees for these transactions.
Earlier this month, legislators have passed the $150M Bitcoin Trust Fund into the law, allowing Salvadorians to covert crypto-assets into U.S. dollars or vice versa. Bukele's administration has installed around 200 Bitcoin ATMs nationally so far.
Domestic resistance exists
Yet, domestic scepticism and resistance still exist against the adoption of Bitcoin as fiat currency. Reuters reported last Thursday, citing a poll by UCA, a local university in El Salvador, that at least 67.9 % of the 1,281 people surveyed opposed or strongly disagree with the government's decision on new monetary change.
Other nations are still observing if Bitcoin could "save" the economy. For example, Paraguay also introduced a bill to propose bitcoin as a legal tender.
Image source: Shutterstock
Belarus President Alexandra Lukashenko Urges His Citizens to Embrace Bitcoin Mining
Read More