El Salvador Lawmakers Passes $150M Bitcoin Trust Fund into Law
Ahead of the September 7th scheduled date to make Bitcoin (BTC) a legal tender in the country, El Salvador's parliament has approved the law to establish a $150 million Bitcoin Trust Fund.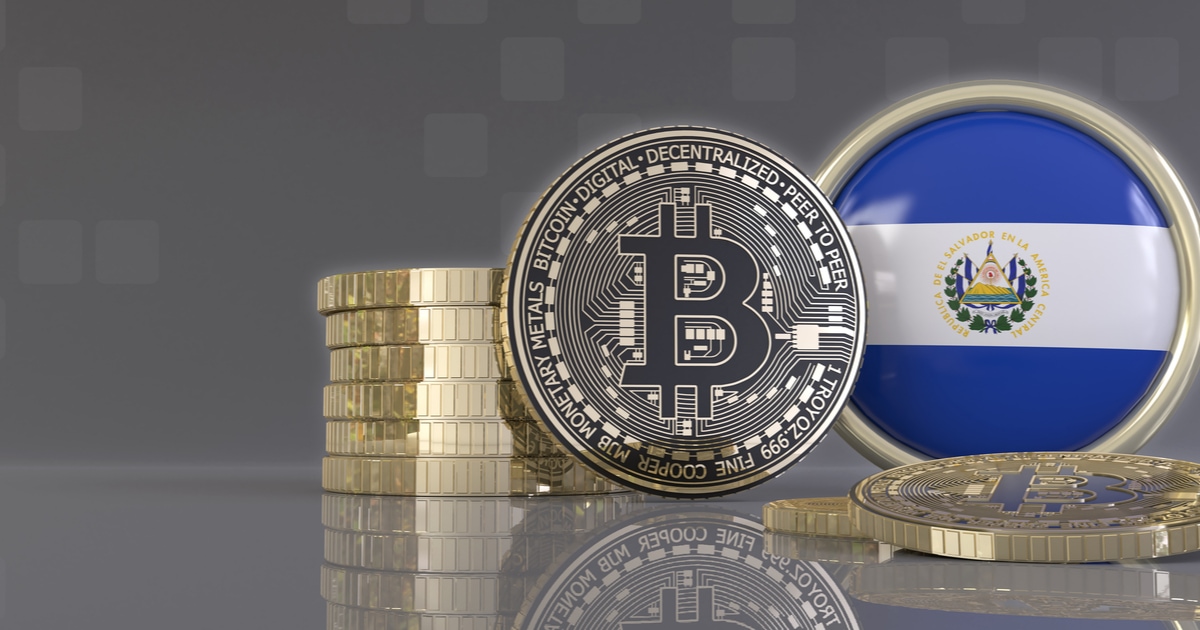 As reported by Reuters, the parliamentary vote in the Central American country came in at 64 votes in favour and 14 votes against the proposed Trust Fund.
The Bitcoin Fund will let El Salvadorans convert their Bitcoin assets into the United States Dollar, the country's known legal tender to wade off the impact of the extreme volatility of the cryptocurrency. As detailed by President Nayib Bukele, the fund will aid businesses to accept Bitcoin payments without the fear of price slump or loss.
Per the coverage, the capital for the new fund will be redirected from the country's finance ministry's current budget. It will be administered by the state development bank of El Salvador (BANDESAL). Reuters also reported that a congressional document highlighted that "the purpose of this law is to financially support the alternatives that the state provides, without prejudice to private initiatives, that allow the user to carry out the automatic and instantaneous convertibility of bitcoin to the United States dollar."
El Salvador is the first country in the world to make a move to adopt Bitcoin as a legal tender. The bold approach has been faulted by global financial bodies, particularly the International Monetary Fund (IMF) and the World Bank. At the same time, warning of the economic dangers of cryptocurrency adoption, the World Bank has denied all forms of technical assistance to the country on the environmental impacts of Bitcoin mining.
There is a growing expectation on the Bitcoin as a legal tender move by El Salvador as its impact on remittance costs will directly influence how other neighbouring nations will adopt the cryptocurrency also. At the moment, Paraguay is also bullish on Bitcoin while the regional bank, CABEI, is providing the necessary assistance El Salvador needs to adopt the cryptocurrency fully.
Image source: Shutterstock
Central American Countries Eager to See if El Salvador's Bitcoin Cut Remittance Costs
Read More