El Salvador Purchases 150 new Bitcoins, Bukele: Buys the dip, Now Holds 700 coins
President Nayib Bukele of El Salvador announced on his Twitter Monday that the central American nation bought 150 new Bitcoins from the dip and now accumulates 700 coins.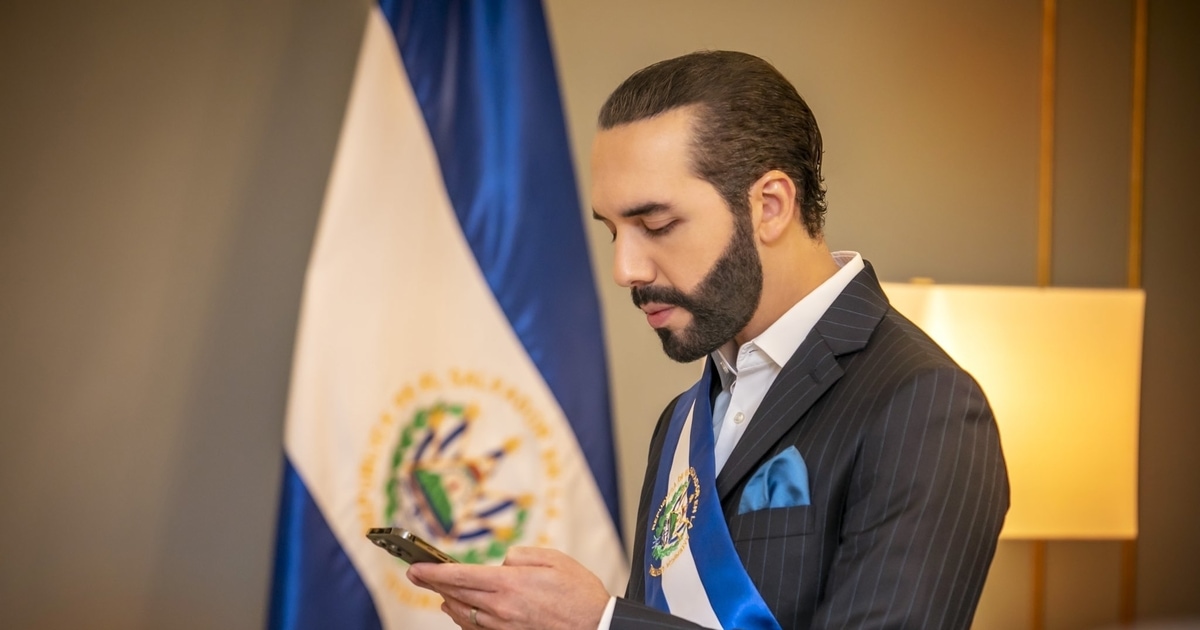 Bitcoin has continuously become the trending issue in El Salvador. President Bukele announced on Twitter Monday that the country has purchased extra bitcoins with his new profile picture. Giving his "presidential advice", Bukele said that people would not be beaten if "they buy the dips", referring to purchase Bitcoins from the relative "low" price.
"We just bought the dip. 150 new coins! El Salvador now hold 700 coins".
Most of the cryptocurrency prices slumped on Monday, triggered by the operational risk and its default risk from the development of the China Evergrande Group. Bitcoin was trading at $44,978 during the intraday day, according to the CoinMarketCap. These 700 coins are worth around $31.5 million based on the current price.
Despite the decline in the price of Bitcoin, analysis citing data from Glassnode suggested that the weekly on-chain exchange flow for Bitcoin recorded a negative flow of $1.1 billion. In other words, Bitcoin is in high demand as the data suggested a heavy accumulation of Bitcoin by investors, as $8.5 billion worth of Bitcoin was withdrawn from exchanges last week.
The purchase just came after the country ranks as the third-largest country worldwide to enjoy Bitcoin-driven ATMs. Locally, the adoption of Bitcoin is starting popular. More enterprise now accepts Bitcoin as the payment along with the US dollar.
The government has installed over 200 Bitcoin ATMs so far. Yet, at least one crypto ATM was destroyed under the latest massive anti-bitcoin protest outbreak in its Capital over the last weekend, as the majority of residents are still sceptical towards this most significant virtual currency becoming another legal tender across the country.
Image source: Nayib Bukele's Twitter
Read More