Elon Musk Confirms Russian Bitcoin Ransomware Attack Targeting Tesla, FBI to the Rescue
Elon Musk has confirmed that Tesla was recently targeted in a ransomware attack set to extort $1 million in Bitcoin from the car manufacturing giant.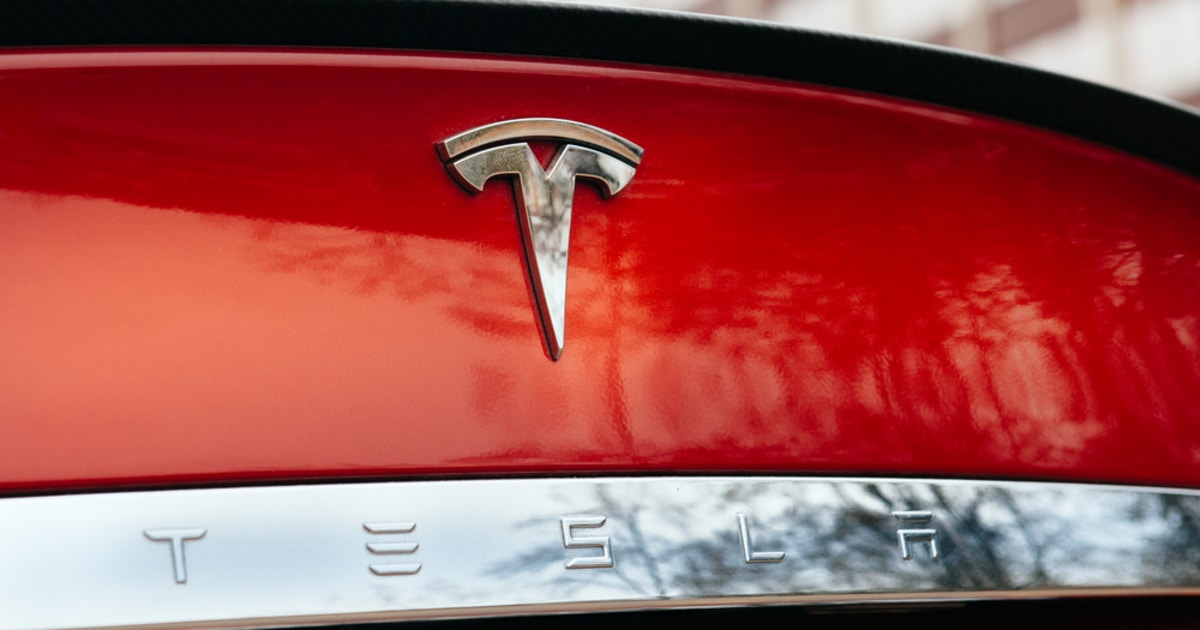 Ransomware Attack on Tesla
A Russian national reached out to a Tesla employee from the manufacturing factory in Nevada and enticed him to install ransomware malware onto Tesla's computer network. The Russian scam artist offered the employee $1 million and an upfront payment of 1 Bitcoin (BTC) in exchange for uploading the software.
Rather than accepting the bribe, the employee called the FBI. Upon investigation, the US Federal Bureau of Investigation arrested a 27-year-old Russian, Egor Igorevich Kriuchkov, who was at the basis of the ransomware attempt. Kriuchkov was apprehended in Los Angeles on August 22 and is currently facing up to 5 years in prison for the ransomware scheme, if found guilty.
As shared by Forbes, Bitcoin is highly favored as a payment method by cybercriminals, with the digital asset's rising value on the market and its increasing popularity as a hedge among investors. Over the past 6 years, ransomware attacks by cyber schemers have generated over $140 million worth of Bitcoin, according to the FBI.
Speaking about the Bitcoin extortion attempt targeting his company, CEO Elon Musk said that it was a serious attack, after having suffered from a previous Bitcoin Twitter hack that overtook his social media platform as well as that of other tech moguls and big-name figures. The Bitcoin ransomware attempt comes at a time when Tesla stock is surging on the market, boasting of a market capitalization of approximately $465 billion after an announced 5-for-1 stock split that quadrupled Elon Musk's wealth.
Overtaking Facebook CEO Mark Zuckerberg, the SpaceX founder now figures among the top 3 wealthiest people in the world, according to the Bloomberg Billionaires Index.
Gold or Bitcoin as Hedge?
Elon Musk has also been working on a plan to mine gold from asteroids and is to launch a mission with his company SpaceX, as disclosed by NASA.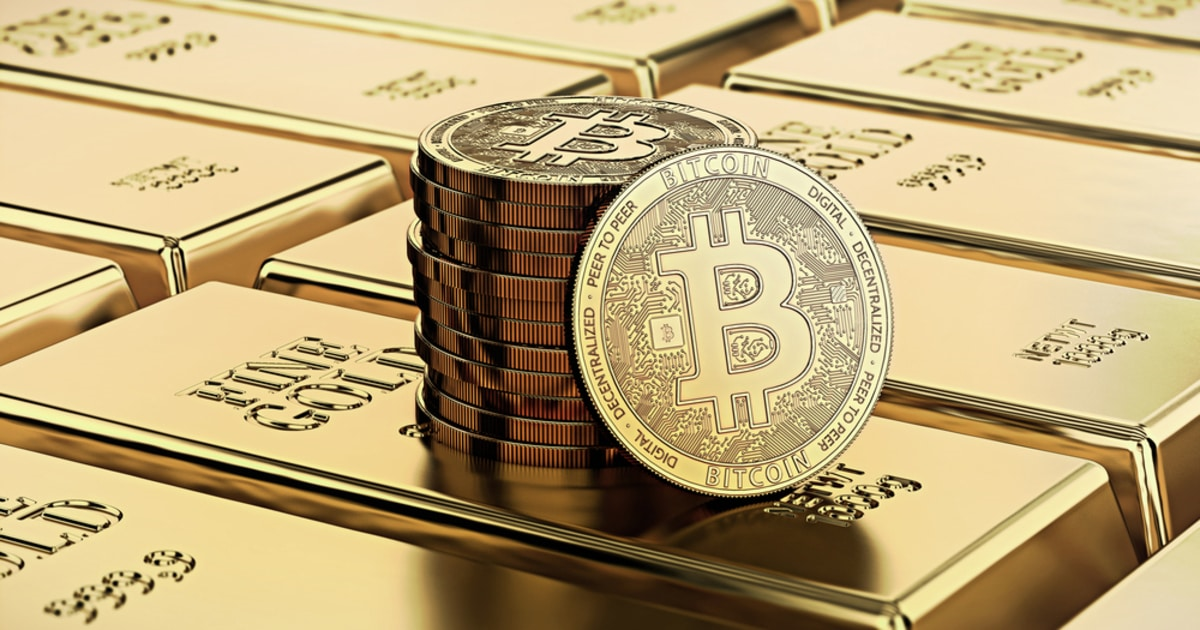 In parallel to this, Bitcoin billionaire Tyler Winklevoss has continued educating investors on the benefits of investing in BTC rather than gold or USD, due to the digital asset's protective nature against inflation.
Bitcoin, often dubbed "digital gold" by avid investors, has a limited maximum supply of 21 million, and according to Winklevoss' predictions, Bitcoin's value will continue escalating, with the US dollar plummeting and gold's actual global supply being unknown.
With the cryptocurrency having a maximum cap of 21 million coins in the world, Winklevoss has therefore touted BTC as the best hedge against inflation.
Image source: Shutterstock
Read More