Elon Musk Criticizes Bitcoin Mining for Being Highly Centralized in China, Hinting that Tesla May Dump Bitcoin
Elon Musk's tweets have served to create headwind for Bitcoin, sending the cryptocurrency on a steep plunge.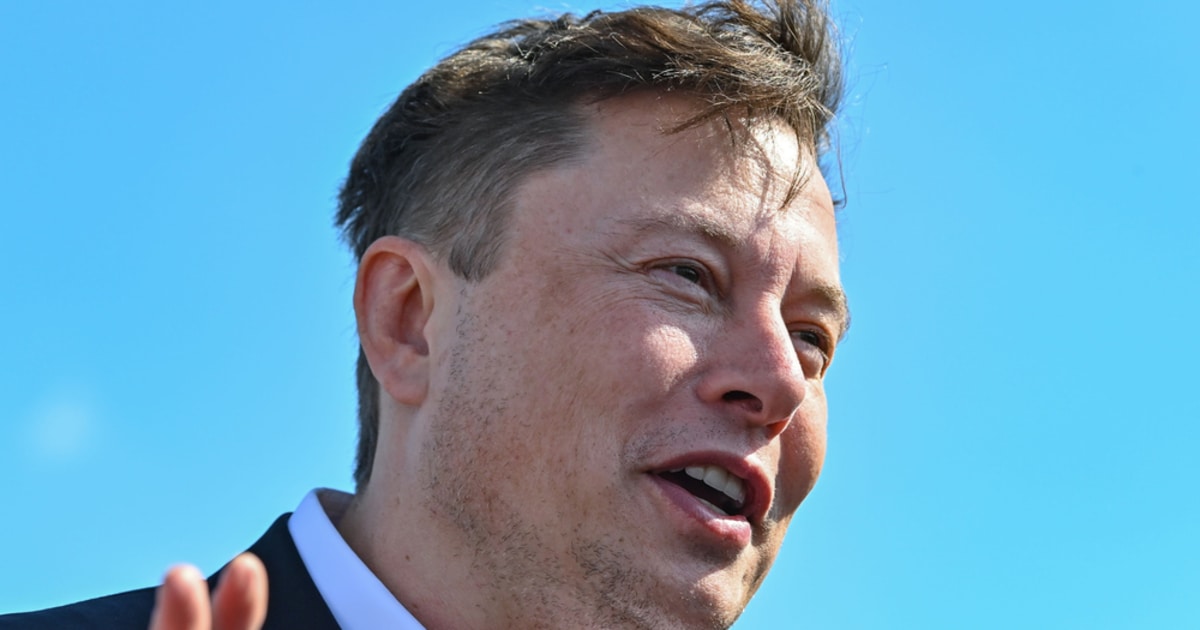 Recently, Musk implied that Tesla may sell off its Bitcoin holdings. He also slammed BTC mining operations, which are highly concentrated in China.
Reuters reported on Monday that Musk raised concerns about Bitcoin's mining operations while responding to a pseudonymous Twitter user called CryptoWhale. The post by CryptoWhale warned BTC investors that they may "slap" themselves by next quarter "if Tesla dumped the rest of their Bitcoin holdings". Musk replied, "Indeed," without any further explanation on whether Tesla will sell off its BTC. However, the market believes that his tweet has led to Bitcoin's price plummeting.
The Tesla CEO posted a statement recently that the company will suspend vehicle purchases using Bitcoin payment due to environmental reasons. The statement read:
"Cryptocurrency is a good idea on many levels. However, it cannot come at great cost to the environment."
Meanwhile, Musk also responded to another post on his Twitter, referencing a flooding incident that occurred at a coal mine in Xinjiang, China recently. The flooding impacted Bitcoin mining operations. Musk criticized the process of Bitcoin mining and pointed to its centralization in China as well as its environmental-unfriendly feature as being problematic. He said:
"Bitcoin is actually highly centralized, with supermajority controlled by a handful of big mining (aka hashing) companies. A single coal mine in Xinjiang flooded, almost killing miners, and the BTC hash rate dropped 35%. Sound 'decentralized' to you?"
Fortune reported previously that the blackout halted about one-third of all Bitcoin's computing power globally. Referring to BTC mining, a study showed that as much as 66 % of global hash rates come from and are controlled by Chinese entitles. The hash rate, a measurement used for the processing power of the BTC networks, dropped recently due to a regional blackout in North-Western China.
Image source: Shutterstock
China's Digital Yuan to be Made Available to Visitors During 2022 Beijing Winter Olympics
Read More