Elon Musk To Deliver Starlink Within Weeks with Up to $30B Investment
Billionaire entrepreneur Elon Musk revealed his Starlink satellite internet network of SpaceX has been launched, expecting the internet broadband internet to go online globally (except poles regions) within weeks before August.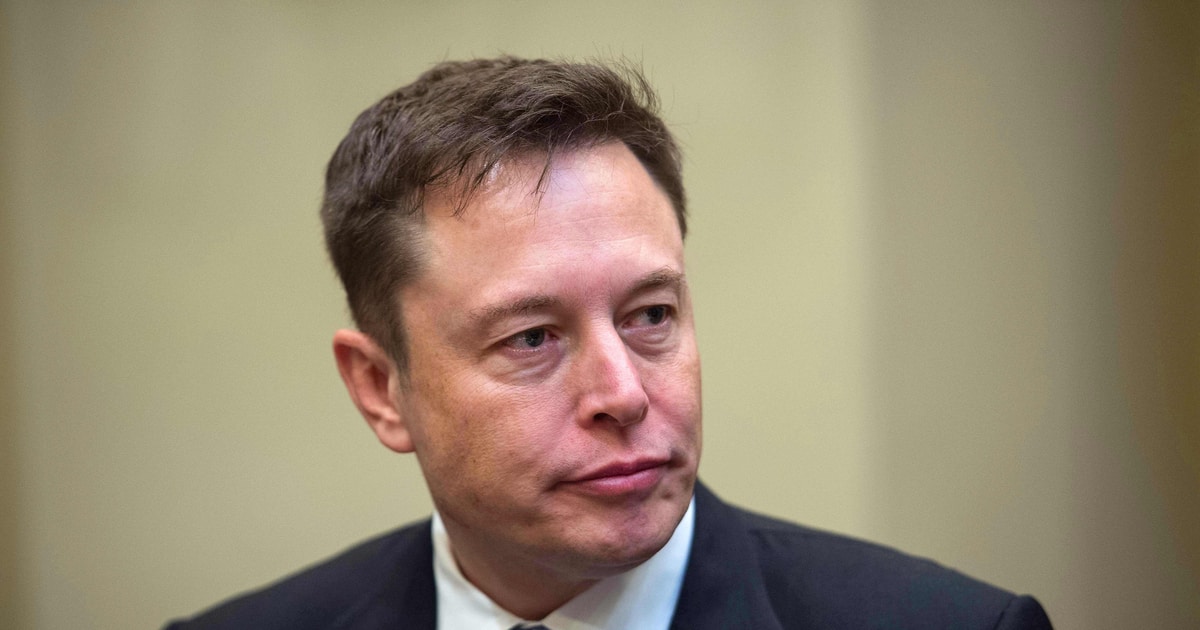 Speaking at a video conference virtually for the Mobile World Congress Tuesday, where the event organized in Barcelona, Tesla CEO and founder of SpaceX Elon Musk demonstrated his ambition over space.
"We recently passed the strategically notable number of 69,420 active users. We're, I think, on our way to having a few hundred thousand users, possibly over 500,000 users within 12 months."
Starlink, an array of low-orbit satellites with low-latency connections, provide high-speed internet access to people living in remote areas. The network will offer a trial service starting in August to cover the world, except for the North Pole and the South Pole, says Musk.
According to Bloomberg, Starlink will offer so-called "data backhaul" spines for its networks. The satellite network currently moves about 30 terabits of data per second; Musk said he targets a user latency -- or network response time -- of less than 20 milliseconds.
This largest satellite constellation worldwide now has more than 1,500 satellites operating in a dozen countries. In addition, the company is preparing to launch a new version of satellites next year with inter-satellite laser links to cover polar areas. Musk said the whole project would need up to $30 billion investment for further development.
Crypto KOL
On the other hand, Musk has shown himself as a key opinion leader, demonstrating strong influence over cryptocurrencies and their price by his comments. The price of dogecoin (DOGE) has experienced a volatility period ranging from $0.246 to $0.275 over the past 24-hour after Musk expressed his support of the fee change proposal over DOGE. DOGE was trading at $0.252, slipped 1.31%. On the other hand, Bitcoin was standing firm above the $35K level, slightly up by 0.49%, trading at $35,053 during the intraday trading, according to CoinMarketCap.
More Business Accepts DOGE Payment
Meanwhile, more business sectors are embracing virtual currencies to offer diversified payments to their customers. GetYourGuide, a berlin-based travel agency, announced Tuesday to accept DOGE as payment for the first time and marked its expansion into the U.S. market, according to CNBC coverage.
Image source: Shutterstock
Elon Musk Criticizes Bitcoin Mining for Being Highly Centralized in China, Hinting that Tesla May Dump Bitcoin
Read More