Elon Musk Thinks that Bitcoin and Ethereum Prices Are Too High after Cryptocurrencies Hit Record High
Billionaire Elon Musk has been heavily quoted in the cryptocurrency industry lately, as the Tesla CEO recently made it publicly known that he too, holds Bitcoin.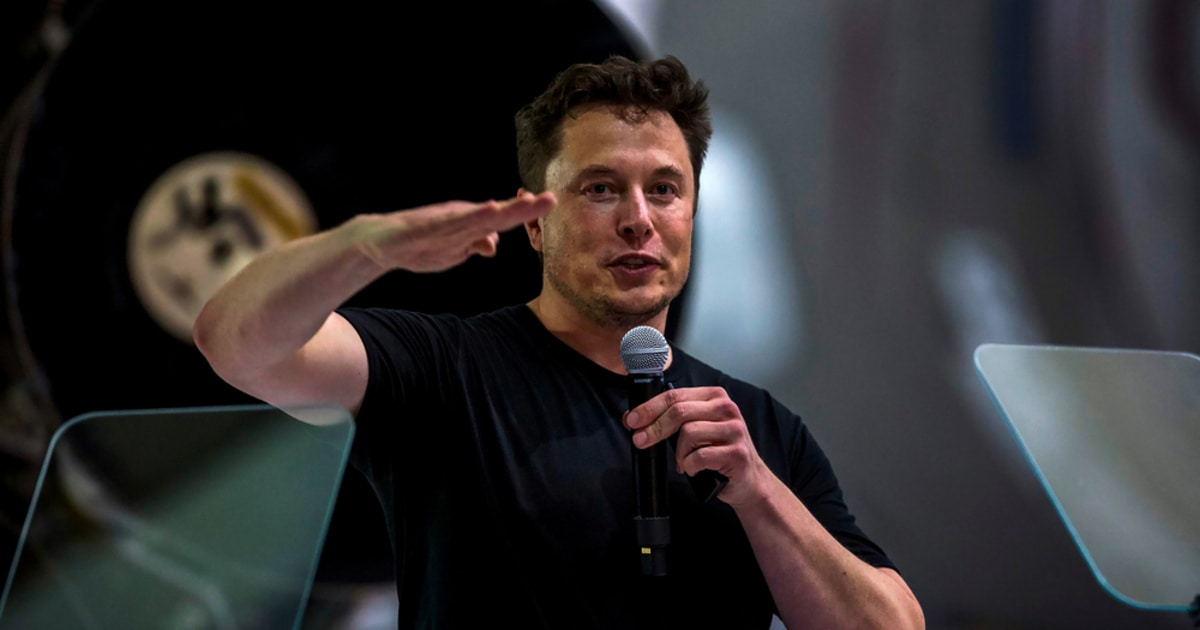 However, according to the billionaire, Bitcoin is "just a less dumb form of liquidity than cash." Musk remarked that he found the idea of holding Bitcoin adventurous for an S&P 500 company, alluding to the fact that Tesla recently made a $1.5 billion Bitcoin investment.
Although Musk backing Bitcoin has been enough to send the cryptocurrency on a sustained bull run, the billionaire philanthropist may have a different logic regarding the digital asset than other investors. In response to crypto skeptic Peter Schiff, who has long said that the gold was superior to Bitcoin and money, Musk explained that in his opinion, Bitcoin was just a better form of liquidity than cash. He added:
"Money is just data that allows us to avoid the inconvenience of barter. That data, like all data, is subject to latency & error."
In reference to Bitcoin and Ethereum, he said that both BTC and ETH did seem high.
Both Bitcoin and Ethereum have hit record highs over the weekend. BTC reached a level of $58,000, but data analysts expect the digital asset to surge even higher and eventually breach the $60,000 level.
As for Ethereum, the second-largest cryptocurrency by market capitalization has followed Bitcoin's footsteps, reaching a record-high of $2000.00 over the weekend. It has since pulled back to trade at $1,892.34 at the time of writing, dropping by 3% in the past 24 hours. Analysts have set the $2000.00 mark as the psychological barrier that Ether will have to overcome to continue its upward trend.
Image source: Shutterstock
Gold Bull Peter Schiff Changes Bitcoin Price Prediction as BTC Smashes New Record of $50,000
Read More