End-to-end Internet Protocol Bitmarks Secures $5.6M in Series B Round
End-to-end Internet protocol Bitmark has received $5.6 million in Series B funding, co-led by Galaxy Interactive and North Island Ventures.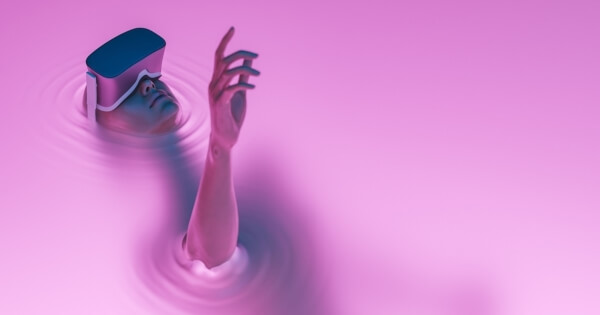 In this round of funding, these funds will be used to improve and strengthen the Autonomy NFT wallet it launched.
Other investors included Digital Currency Group, Alibaba group Venture Capital WI Harper Groupetc. to participate in this round of funding. Bitmark has raised a total of $10.3M in funding over four rounds.
The wallet provides mainstream art collectors interactivity with the NFT world, where NFT collectors can showcase their collections.
Bitmark aims to rebuild trust in data. The end-to-end Internet protocol ensures the provenance of data without the need for a trusted third party to have verifiable information, digital property rights, and securely shared personal data.
The wallet is compatible with the Ethereum and Tezos blockchains, with more to be added in the future. Users can create virtual exhibits within the app using real-world mobile devices.
Sean Moss-Pultz, CEO of Bitmark, stressed that the entire market for NFTs is currently not creative enough.
"I think in the next year or two, we're going to see a ton of innovation in space. The reason that I strongly believe this is I know of a number of larger display manufacturers that are making dedicated, really beautiful panels just for displaying digital art," he added.
Image source: Shutterstock
Web3 Gaming Firm Planetarium Labs Raises $32m in Series A Funding
Read More