Ethereum-Based Wallet MetaMask Adds Token Swaps to Its Features
MetaMask recently announced a new add-on to its browser which can facilitate decentralized finance (DeFi) transactions for Ethereum-based tokens.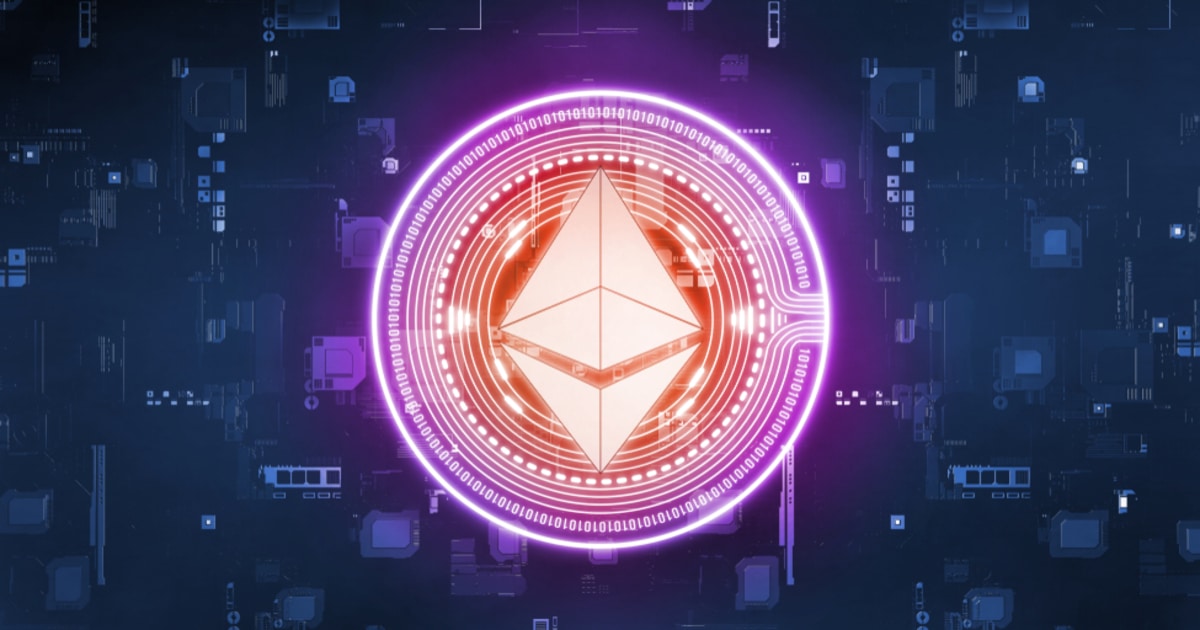 Token Swaps on MetaMask
The cryptocurrency wallet announced that token swaps will now be a feature that will be available on its browser extension. This function is ready to be leveraged by Firefox users, but MetaMask developers are working on providing the token-swapping feature on other browsers as well as on MetaMask mobile.
Token swaps directly from MetaMask will enable investors to swap and trade crypto assets they hold for any ERC-20/DeFi tokens they want across different decentralized exchanges (DEX), directly from the comfort of its browser. The feature operates like an aggregator by measuring different exchange rates across various crypto exchanges to come up with the best conversion.
MetaMask User Growth Surges
MetaMask, which is owned by ConsenSys and is arguably the most popular Ethereum wallet, recently recorded over a million active monthly active users on its platform, an achievement that is partially due to the recent launch of its application MetaMask Mobile. The application has served to onboard new users worldwide and has gained popularity in the USA, India, Nigeria, and the Philippines.
With the rise in popularity of the DeFi protocol industry, Uniswap, Yearn, Curve, Maker, and Aave are among the top projects leveraged by MetaMask users to invest, sell, lend, and borrow digital assets.
The launch of the token swapping feature on MetaMask is a huge achievement, as it provides a seamless trading experience for investors. Most DeFi protocols run on Ethereum blockchain and the new addition on MetaMask goes in stride with the DeFi boom, with the largest project by market capitalization being attributed to Uniswap.
Though the DeFi protocol has recorded a dip on DeFi Pulse, it still dominates with a total value locked of $2.22 billion, as of press time.
Image source: Shutterstock
Read More