Ethereum Blockchain Now Has $2 Billion in Bitcoin as BTC Fever Taking Over DeFi Investors
Currently, the Ethereum network holds more than $2 billion worth of Bitcoin (BTC), with investors getting creative with their holdings as they wait for the BTC's price to rise even more.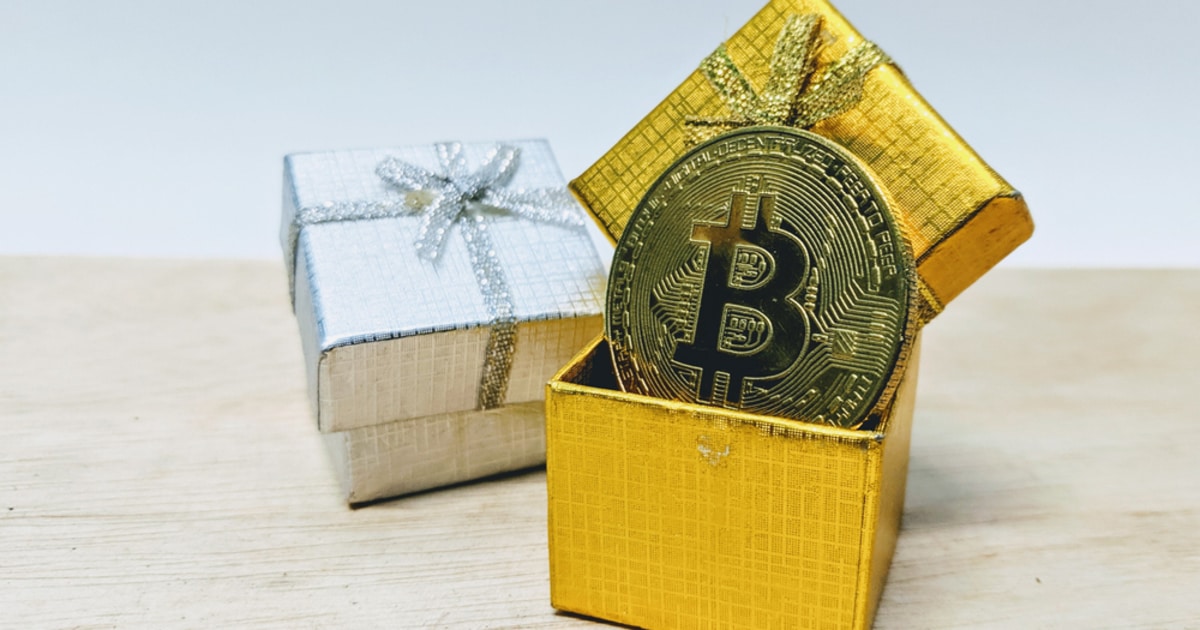 Bitcoin running on Ethereum is a hit
According to Dune Analytics, the amount of synthetic Bitcoin traded on Ethereum has risen to $2 billion, a huge step forward from when it pushed past $1 billion in total value locked (TVL) at the beginning of the month.
An approximate amount of 150,049 Bitcoins currently runs on Ethereum, which translates to $2 billion of TVL and 4.3% of Ethereum's market cap. Bitcoin has increasingly been converted to other ERC-20 tokens through BTC-backed altcoins such as Wrapped Bitcoin (WBTC). At the time of writing, WBTC is the sixth-largest token on Ethereum by market capitalization, with a total value locked of $1.59 billion. It is the token most leveraged by investors as a gateway to trade their Bitcoin in for other altcoins.
As Bitcoin witnessed a slight pullback after its bullish momentum these past few weeks, despite steadily trading above $13K, Bitcoin investors have capitalized on the high yields that can be obtained from decentralized finance (DeFi) protocols to maximize their funds by swapping synthetic Bitcoins compatible with Ethereum for other ERC-20 tokens.
Is DeFi season ending at Bitcoin's expense?
Though decentralized finance has boomed in 2020, the recent bull run of Bitcoin has redirected investors' attention towards the largest cryptocurrency by market capitalization. With DeFi tokens plummeting across decentralized finance exchanges according to crypto analytics, it appears as though Bitcoin has regained its dominance.
According to data from DeFi Pulse, with the recent hack that overtook Harvest Finance's DeFi protocol, DeFi tokens such as Uniswap and Curve boomed, but the surge was short-lived as it only lasted a day.
Since then, trading volume on decentralized finance has declined, indicating that investors' interest in Bitcoin may have been renewed. The "digital gold" asset has gained since the beginning of the month, soaring by an estimated 24% with the announcements of BTC purchase by huge corporate firms such as Square, PayPal, and MicroStrategy.
With these tech giants leading the pack by example, this may lead retail investors to onboard the cryptocurrency as well, suggesting even more traders will look into BTC trades in the future. Many Bitcoin bulls have backed this sentiment, including Gemini co-founder Tyler Winklevoss, who has stipulated time and again that BTC will eventually reach a price of $500,000, as he considers the crypto a better investment than gold and oil. He now said:
"#Bitcoin roaring, but it's still 5K below its all-time-high 3yrs ago. Party is just getting started."
The mainstream cryptocurrency is currently trading at $13,531.86 at the time of writing on CoinGecko.
Image source: Shutterstock
Read More