Ethereum Dominates DeFi with 96% of Transactions, Buterin Discusses ETH Gas Fees
Ethereum has set the tone for the decentralized finance (DeFi) boom this year, and according to DeFi analytics, it seems to have dominated particularly during the third quarter of 2020.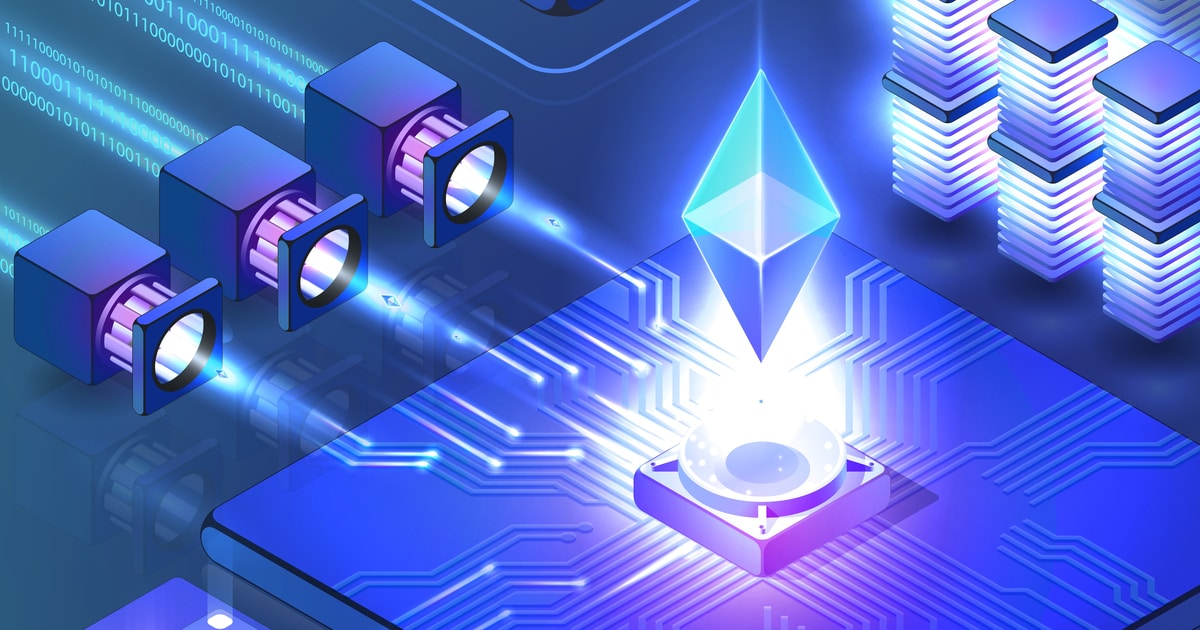 Ethereum's solid performance in Q3 due to DeFi
According to DeFi data analytics DappRadar, most decentralized finance applications and projects operate off the Ethereum network, with ETH's total value locked surpassing $10 billion at the time of writing. The top DeFi projects are attributed to Uniswap protocol, MakerDAO, Curve, Wrapped Bitcoin (WBTC), and Aave.
Analysts have also observed that 96% of DeFi's total transactions were carried out on the Ethereum network in the third quarter (Q3) of this year. Uniswap (UNI), MakerDAO (DAI), and Curve were responsible for most of the transaction volume. With Uniswap's growing popularity, the amount of transactions also spiked momentarily when UNI governance token was first introduced and made freely available for claim for anyone who had ever used the platform.
The DeFi craze has sent Ethereum transaction fees through the roof, hitting an all-time high last month. In Q3, the total amount of miner fees soared from $100,000 to $900,000 in less than an hour. Data from crypto analytics firm Glassnode showed that Ethereum (ETH) miners saw an increase in their revenue, as a response to high gas fees (gwei) on the blockchain network.
Ethereum network fees spike
ETH miners made as much as $166 million from transaction fees in September, surpassing Bitcoin miner revenue, which seems to have decreased in comparison. This suggests that it is way more profitable to mine Ether than Bitcoin.
With the growing amount of crypto assets pouring into DeFi, and industry experts have repeatedly questioned whether the Ethereum blockchain could sustain the growing amount of transactions in the long run.
Co-founder of Ethereum Vitalik Buterin had previously assured that his team of developers was actively working on decreasing ETH gas fees. Taking to his Twitter, he provided an update and said that rollups, a layer 2 cryptographic technique designed to improve scalability on the chain, was currently in the works by devs to increase Ethereum's performance and decrease network fees. Referencing an example of "healthy transaction activity", he said:
"When gas prices get back to the troposphere, great things happen. Let's hope we get rollups out soon so every day can be like this (actually probably even >10x cheaper)."
As transaction fees are going up, other smart contract platforms, such as Binance Smart Chain Radix, among others, on DeFi's current boom and take on Ethereum as a competitor.
In tandem with the DeFi boom, Ether's price rallied on the market over the weekend. At the time of writing, it is trading at roughly $375 on CoinGecko and is up by 6.4% in the last week.
Image source: Shutterstock
Read More