Ethereum Killer Polkadot Rallies as ETH Lags Behind, What's Next for DOT?
The Polkadot (DOT) token has managed to secure its gains in the past week, while other altcoins lagged behind Bitcoin's price surge. Polkadot is currently trading at $4.70, slightly lower in the past 24 hours, and has been trading up by 20 percent in the past week.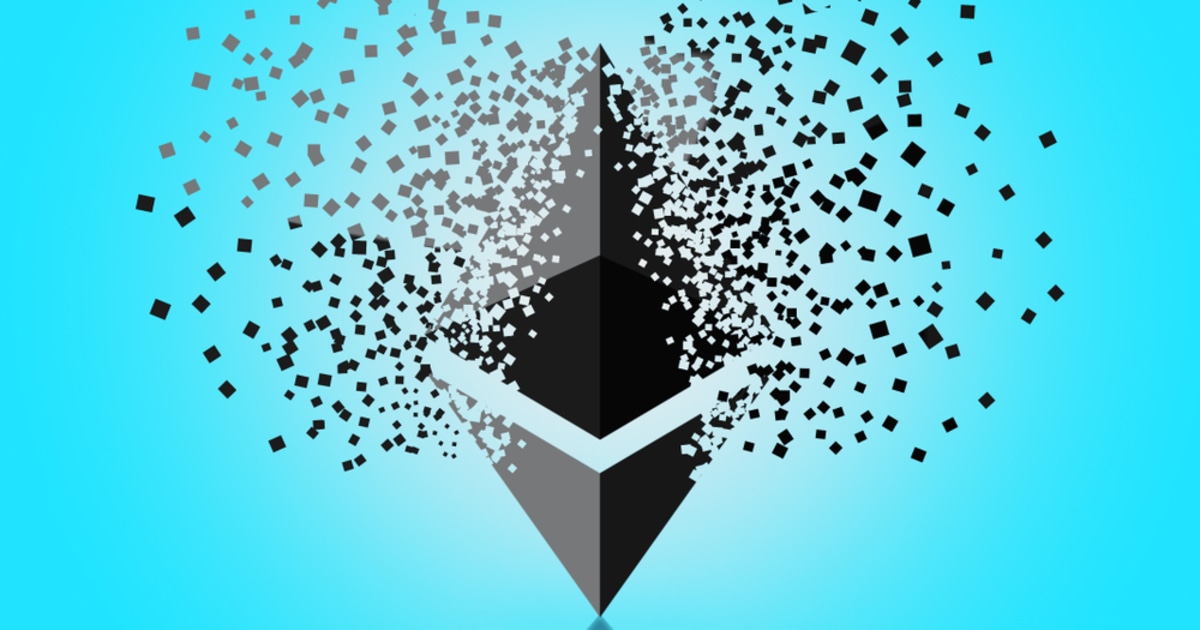 Trading against the US dollar, DOT managed to hit $4.93 as its intraday high, with not a lot of fundamentals hinting at its price moves. According to a crypto trader, Polkadot's breakout above the crucial resistance level at $4.50 could be bullish for the cryptocurrency. The trader tweeted:
"I didn't buy on the initial break out as price action wasn't exactly clean. Now that the $4.50 resistance has been broken, things are looking much better. [I am] looking for a retest of the level as support to enter."
The Polkadot protocol continues to act as one of Ethereum's largest rivals. 2020 has seen the launch of the Ethereum killer, Polkadot, which launched its mainnet in May.
The protocol is a third-generation blockchain, which is more scalable than Ethereum, allowing projects to deploy their own blockchains, called "parachains," with smart contract functionality. These parachains also connect to the main Polkadot blockchain, the "relay chain." Polkadot has added a sum of new projects to its platform, which has also attracted a lot of developers.
As Polkadot continues to expand its network of projects, and with Bitcoin's price continuous surge, DOT could potentially see more adoption and positive sentiment in the near future.
Is Ethereum lagging behind?
While Bitcoin (BTC) continues its bullish uptrend, BTC has captured even more dominance over the cryptocurrency market. Bitcoin's dominance is currently at 60 percent, and its price has surged 5.6 percent in the past 24 hours, and is currently trading above $13,826 at press time.
Ethereum's price has not been following the same trend as Bitcoin, as it continues to lag behind, although securing its place above the $400 level. Ethereum (ETH) is currently trading at $407 at press time. According to altcoin analyst DonAlt:
"In stark contrast to BTC, ETH has failed it's monthly level and is now finding resistance there.
If ETH fails to reclaim that resistance this month I think $270 (the next support) is more likely than further upside."
However, another crypto analyst, Crypto Michael also believes that if Ethereum holds above $385 for support, ETH could rally higher. He tweeted:
"The crucial area around $385 held, which is a good sign. However, $440 is next on the tables as long as $385 holds for support. If $385 is lost, I'd be looking at $315 next."
Image source: Shutterstock
Read More