Ethereum Layer 2 Boba Network Raises $45M in Series A Funding
Ethereum Layer 2 project Boba Network has raised $45 million in its Series A funding round.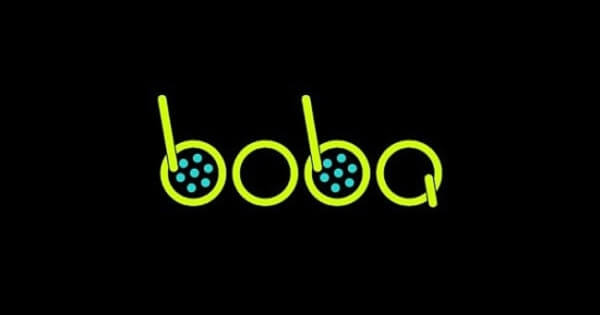 Hack VC and Shima Capital are the most recent investors. Other investors include Dreamers VC led by American actor Will Smith, LD Capital, investment fund Sanctor Capital and cryptocurrency exchange Crypto.com, former football quarterback Joe Montana and Crypto funds Hypersphere and Infinite Capital among others.
The financing brings Boba's valuation to $1.5 billion.
The company said the funds raised will be used to expand Web3 offerings and invest in projects built on its ecosystem.
Boba Network is an EVM-equivalent hybrid computing platform built on an optimistic rollup architecture, helping developers build more feature-rich apps by enabling smart contracts to leverage complex off-chain computations or bring in off-chain data.
Boba offers one of the easiest to use blockchain platforms for end-users through their multi-token on-ramp, fast exit, and NFT bridge.
Boba Network was created by the Enya team, a core contributor to the OMG Foundation. It adopts the Optimistic Rollup Ethereum layer 2 expansion scheme, while projects using the same technical scheme include Arbitrum, Optimism, etc.
Image source: Shutterstock
Read More