Ethereum's Medalla Experiences Critical Bug, but Prysmatic Labs Says ETH 2.0 Launch Is Unaffected
One of the top client teams staking on Ethereum 2.0 testnet announced that the crash that recently occurred was a learning experience and was salvaged.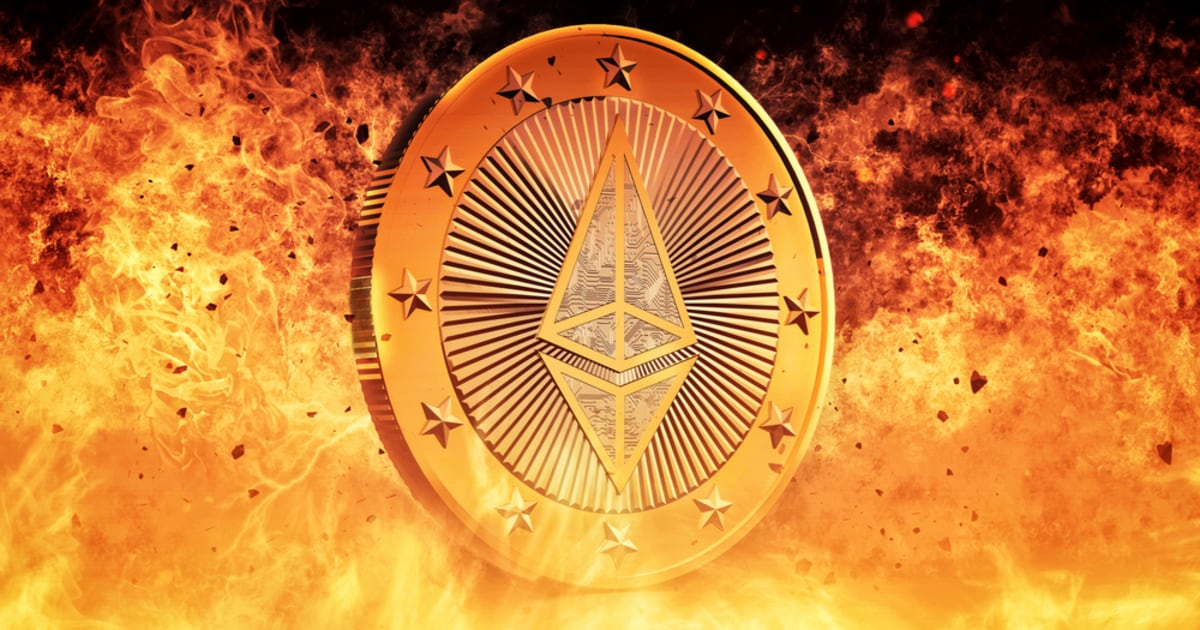 Prysmatic Labs Appeases the Public Regarding Medalla Blockchain
Prysmatic Labs, one of the five main client teams staking on Ethereum's multi-client testnet — Medalla — reported that the system failure that recently overtook the test chain was resolved. As of today, the testnet has recovered from its network mishaps and regained some stability.
Medalla testnet, which was launched officially at the beginning of this month, is the last step before the official public release of Ethereum 2.0 mainnet. It recently experienced a system crash, in which "a series of cascading failures" occurred, exposing the testnet's vulnerabilities and processing faults. The network bug impacted everyone using the Prysm client, which englobes the majority of stakers.
What Led Medalla to Suddenly Crash and Halt?
What prompted the network crash on Medalla was the malfunction of one of the testnet's six servers. It had reported the time and the date wrong, indicating a day in the future. This then prompted a chain response that consequently led to the six servers recording the wrong time. The time was off by four hours.
Editor for Prysmatic Labs Raul Jordan enclosed details of the incident, saying:
"Starting with the receipt of bad responses from 6 different time servers which threw off most nodes running our Prysm client at the same time, our team rushed to push a fix to the problem. This fix contained a critical flaw which removed all necessary features for our nodes to function."
Due to the system mishap, the blocks and the attestations for future slots were incorrect. Validators using the Prysmatic Labs client were affected by the network bug, with the latter taking most stakers offline.
Prysmatic Labs Backs Medalla
Despite the sudden halt detected on the blockchain, editor for Prysmatic Labs Jordan was optimistic about the failures that occurred on Medalla testnet.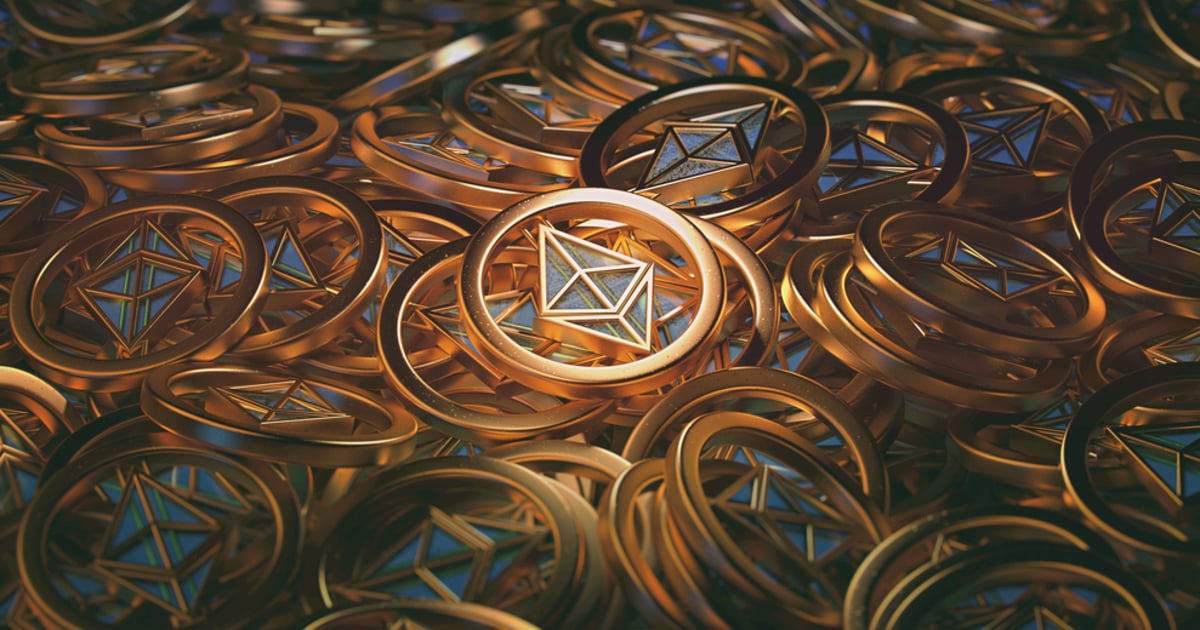 He explained that it was better that it happened on the multiclient trial net, rather than on Ethereum 2.0 mainnet, when the latter was released for public use.
If it were to happen on ETH 2.0 mainnet, the result would have been catastrophic, as real fiat would be at stake and rival networks would joyfully gloat and seize the opportunity to bash Ethereum's blockchain project. Furthermore, since the critical bug happened on Medalla, both developers and validators would know how to fix the issue and be better equipped to migrate to a different client if a similar case scenario occurred later on. This would improve stakers' participation and their experience on Medalla.
Critics of Ethereum have already started to criticize the bug that disrupted Medalla testnet recently. CoinGeek and Bitcoin advocate Eli Afram pointed out that Ethereum had hit a couple of bumps along the road in the past, but it had never been to a point where "a full stop" like what happened on ETH 2.0 testnet Medalla was observed.
Ethereum Community Anticipates ETH 2.0 Mainnet
Co-founder of Prsymatic Labs, Preston Van Loon, opted to stay on the optimistic side, as he tweeted out, "Medalla is saved!" Along with Ethereum coordinator Danny Ryan and other ETH advocates, Van Loon is optimistic about Medalla testnet's progress, despite the mishap. Adding to this, Prysmatic Labs' editor Jordan assured the crypto community that the incident would not delay the predicted launch date of ETH 2.0 mainnet.
He said that the solution for Medalla to avoid further occurrences of a similar bug was to ensure that enough validators were active so that the testnet could be kept healthy and running as usual.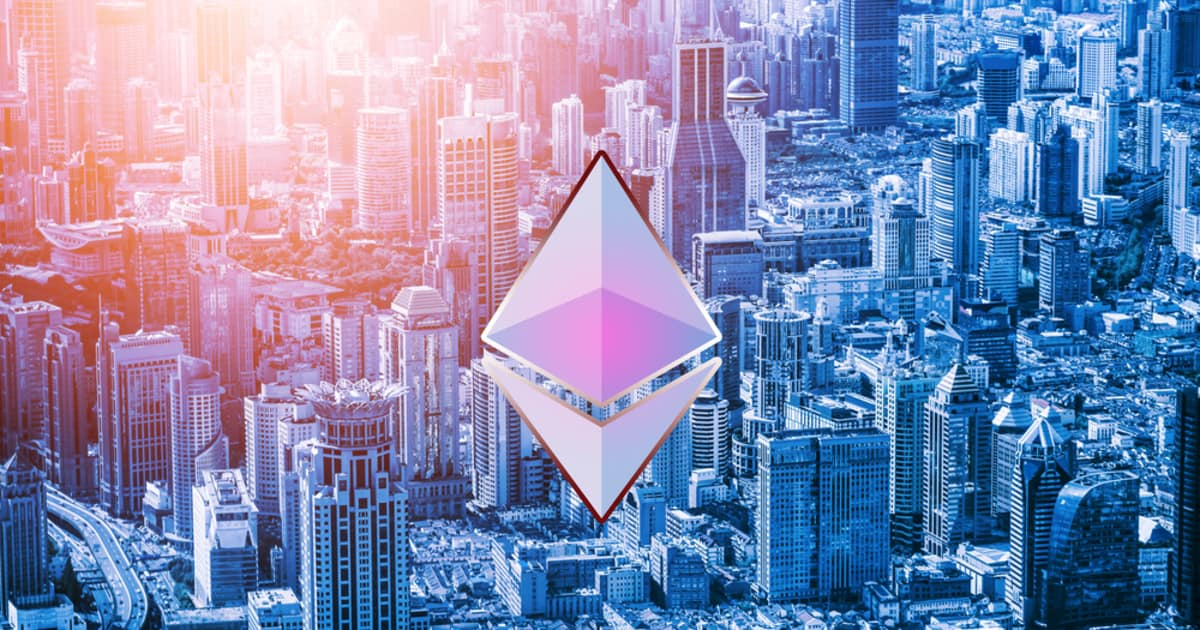 The rumors of Medalla testnet being dead were also refuted, as the multi-client community blockchain has been reported to be up and running again today.
However, full stability throughout the blockchain is still to be desired, and validators as well as Ethereum developers are currently working to ensure that.
The Ethereum community seems to echo Prysmatic Labs' optimism and welcome any faults occurring on Medalla testnet as a lesson and indicator of what to perfect to ensure that Ethereum 2.0 mainnet runs smoothly. If all goes according to planned as Prsymatic Labs affirm, Ethereum 2.0 mainnet is said to be ready in approximately 24 months. This timeline was disclosed by Vitalik Buterin, who had admitted that a lot of technical work was still to be done on his testnet project.
What Is to be Expected of Ethereum 2.0 Mainnet
The Ethereum co-founder is hoping to fully transition from a Proof-of-Stake consensus to a Proof-of-Work protocol with ETH 2.0 mainnet, joining his counterpart Charles Hoskinson's ranks. In order for that to happen, a process called sharding must be adopted during the first phase of Medalla. With sharding, larger scalability options could be pursued and Ethereum 2.0 mainnet would then be able to scale large amounts of transactions per second.
Medalla testnet is currently still in phase 0, with the official launch of ETH 2.0 Phase 0 anticipated to be in 2-3 months. Prysmatic Labs has assured the crypto community that the recent bug found on Medalla would not impede on Medalla's timeline for ETH 2.0 and phase 0.
Medalla Progress, a Community Effort
Medalla 2.0 testnet appears to be on the pathway to success, recording over 26 million active validators. Medalla is currently the largest Ethereum 2.0 testnet to have been launched.
Ethereum developers have been quick to propose solutions to perfect it. New educational content was uploaded to Ethereum Foundation's official blog, in an effort to educate validators and the Ethereum community as a whole. The developing team behind Medalla had boasted on many occasions that the testnet was a community-run project. Therefore, to advance in research and find bugs pertaining to Medalla, a group effort is required.
Image source: Shutterstock
Read More