Ethereum's Price to Move Higher to Follow Bitcoin's Bullish Uptrend as Support Levels Secured
Ethereum's price has not been performing as well as Bitcoin's price recently, as BTC has seen strong rallies in the past 48 hours. Bitcoin has been trading up by over 11 percent in the past week, and over 5 percent in the past 24 hours, while Ethereum has been also seeing slight gains, just over 4 percent in the past 24 hours.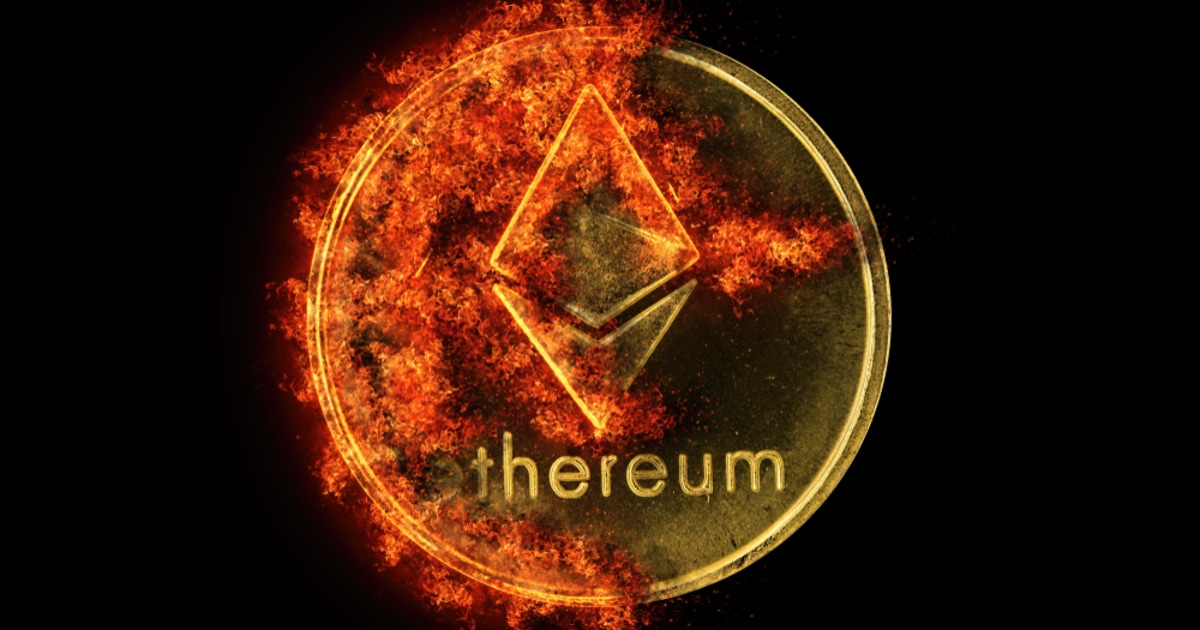 Ethereum's price is currently still trading nearly 30 percent lower than its 2020 highs, while Bitcoin has reached a new high this year, surpassing $13,000, a level not seen since July 2019.
Bitcoin's rally has left Ethereum and altcoins lagging behind, although, in the past 12 hours, the rest of the crypto market has seen some growth on average. Altcoins have not performed well and have not matched Bitcoin's bullish momentum, and it seems unclear how long this trend would last.
The latest news regarding PayPal has supported Bitcoin's rally, as the payments giant is looking to add support for Bitcoin (BTC), Ethereum (ETH), Litecoin (LTC), and Bitcoin Cash (BCH). Litecoin has had a larger reaction to the news, as it jumped over 12 percent in the past 24 hours, while Bitcoin Cash has also witnessed a 6 percent growth.
Ethereum is currently trading well above its support levels at $395 at press time, with its two support levels at $380 and $392. However, the ETH price has not been able to push past $400, its resistance level. Although PayPal's news is just as relevant to Bitcoin as it is to Ethereum, it came as a surprise to many investors as Ethereum's price still seemed to remain quite stagnant.
Although Ethereum's price may not have surged to new highs yet, an analyst explained that the $380 level is a crucial support level to defend. He added that trading above this level could trigger Ethereum's price, and ETH could move higher, surpassing $400. At the time of writing, Ethereum's price has already surpassed $388, which was a resistance level the analyst also pointed out. The trader also noted that $392 could be a support for Ethereum's rally to $408:
"Time for $ETH to play some catch up IMO. Flip $392 to support and head straight to $408."
Another cryptocurrency analyst is convinced that eventually, Etherem will follow the upward trend of Bitcoin's price. The analyst tweeted:
"$BTC going vertical, $ETH will follow. Difference is that $ETH will pull the entire ALT market with him."
Image source: Shutterstock
Read More