Ethereum Sinks Below $600 as Altcoins Undergo Extreme Volatility
Ethereum has plunged below the $600 level, a crucial mark that analysts have said will determine whether the cryptocurrency stays in a bullish position.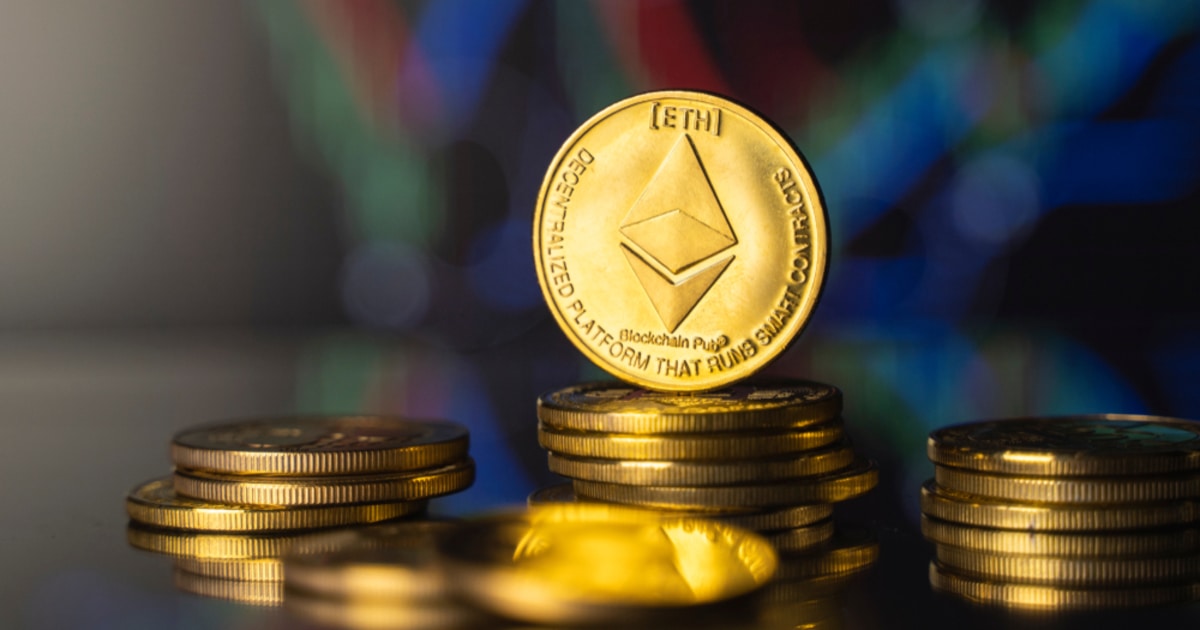 The cryptocurrency market has been trading in the red lately, partially due to the news that Ripple is being pursued in an official lawsuit by the US Securities and Exchange Commission. XRP has been the altcoin that has undergone the most volatility on the market lately, losing about 40% in value on leading exchanges. Amid the strong selling pressure experienced by the altcoin market, Ethereum (ETH) has dipped below $600, trading at around $573 and down by a near 8% in the last 24 hours.
Altcoins experience high volatility
Ethereum is currently trading below its marked technical support level of around $580 that has sustained its rally for the past three months. Bitcoin has pulled back as well, trading at $22,880.01 on CoinMarketCap at the time of writing. However, it has not experienced as much volatility as altcoins, and the latter's fluctuations may be normal, per market experts.
Per Pantera Capital's CEO Dan Morehead, it is normal that altcoins have more fluctuations than Bitcoin, as they tend to have "high beta," or bigger movements on the market.
Volatility is often what dissuades seasoned investors from dipping their toe in the cryptocurrency pool, but if Bitcoin's market cap and progress are telltale, Ethereum (ETH), the second-largest cryptocurrency by market capitalization, may follow suit eventually. Many industry experts have explained that Bitcoin, over the years, has matured into a less volatile asset.
Bitcoin the least volatile crypto of them all
This year, Bitcoin's narrative has significantly changed, going from levels of $4,000 at the beginning of the year to astronomical gains of over $24,000. Bitcoin has been backed by institutional investments in 2020, which has significantly served to assert its reputation as a hedge against inflation and a safe investment. Per Chief Strategy Officer at CoinShares, Meltem Demirors:
"As we know, volatility is a relative measure. In the current environment, Bitcoin is actually less volatile than it has been in the past."
According to Demirors, Bitcoin has experienced less volatility than the equities market this year, which serves to illustrate its growth. Perhaps in the years to come, Ethereum will follow suit, as the cryptocurrency industry continues to gain awareness and ETH receives increased support, with the development of its new mainnet ETH 2.0 in the works.
Image source: Shutterstock
How Bitcoin's Narrative Has Significantly Changed in 2020, According to CoinShares Chairman
Read More