Ethereum Tests $2,000 before Retreating for the First Time since May 31
Ether rose 2% to $2,030.50, topping $2,000 for the first time since May 31, as investors fretted about its upcoming software upgrade from proof-of-work (PoW) to proof-of-stake (PoS) consensus mechanism in September (called Merge) with a positive sentiment.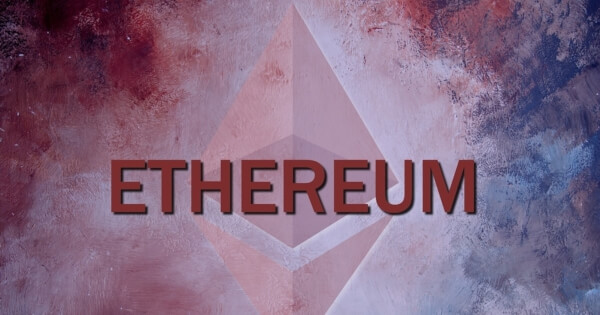 Ethereum co-founder Vitalik Buterin hinted that the much-anticipated merger could happen around September 15.
Once the merger rolls out, the PoS algorithm will confirm blocks are more economical and environmentally friendly, as validators will be betting on ether rather than solving cryptographic puzzles.
Ether has gained more than 18% over the past seven days, thanks to the U.S. jobs report on August 5 and Wednesday's drop in inflation.
Ether was trading at $2,006.55 at the time of writing, according to Coinmarketcap.
However, ETH/USD appeared to be in a consolidation mode after breaching the $2,000 mark for the first time since May earlier in the weekend.
The price level is expected to be an important zone of resistance. If the daily close's above $2,027, then $2,400 is the next target. A retest of the $1,925 level could happen.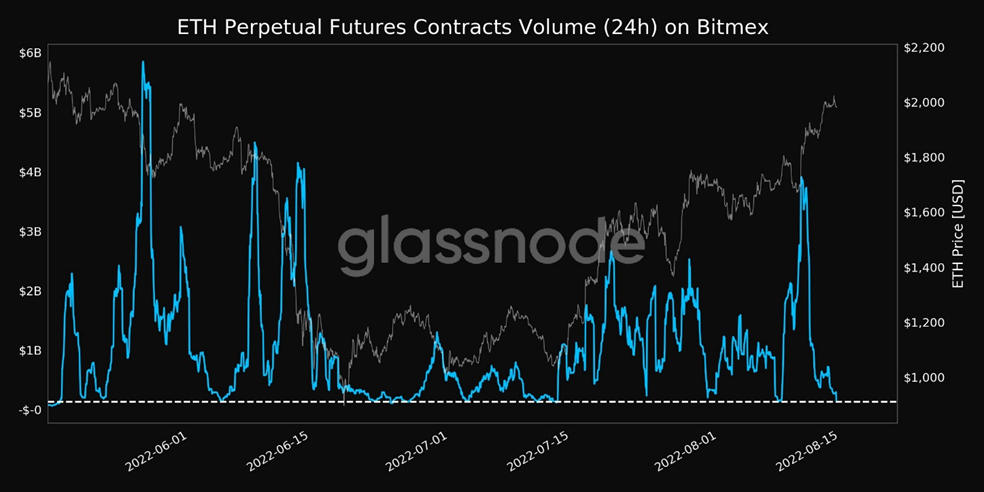 Source: Glassnode
According to a note last Friday by Genesis strategists Noelle Acheson and Willis Croft: "Ethereum is currently suffering from new fundamentals (merged token economics), speculative factors (ETH PoW fork, about this still unknown), and the general macro sentiment boost."
Ethereum's open interest hit a 4-month high. Open interest in ether futures surged above $8 billion. Hit an all-time high.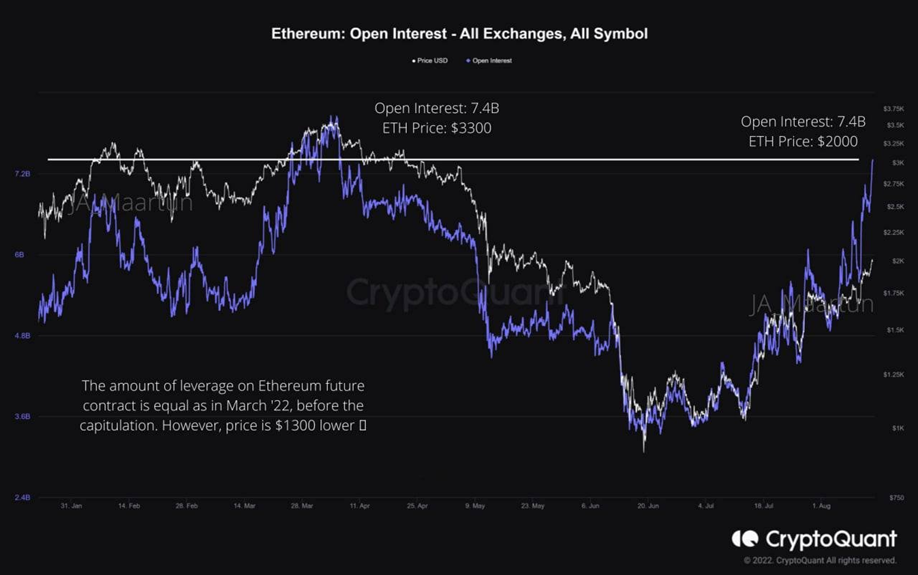 Source: CryptoQuant
Joe Hickey, global head of trading at BlockFi, noted last Friday that we are currently seeing two bullish moves in the market:
"The first being an ETH post-merge leveraged play to the upside using calls, butterfly spreads and call spreads. The second being an ETH fork optionality play by arbitrageurs trading pairs of spots, perpetual and quarterly futures."
On August 10, Off-Chain Labs announced that it had been selected to help bring the Community Points (CP) initiative of the Reddit social media network onto the Ethereum Mainnet.
Image source: Shutterstock
DEX Platform Velodrome Accuses Coder Gabagool of Stealing $350K
Read More