Ethereum Transaction Fees Record Lowest Price Since Beginning of DeFi Boom
Ethereum transaction fees recorded its lowest price since July when the decentralized finance (DeFi) boom began. Subsequently, market analysts are speculating on whether the DeFi craze is slowly coming to an end.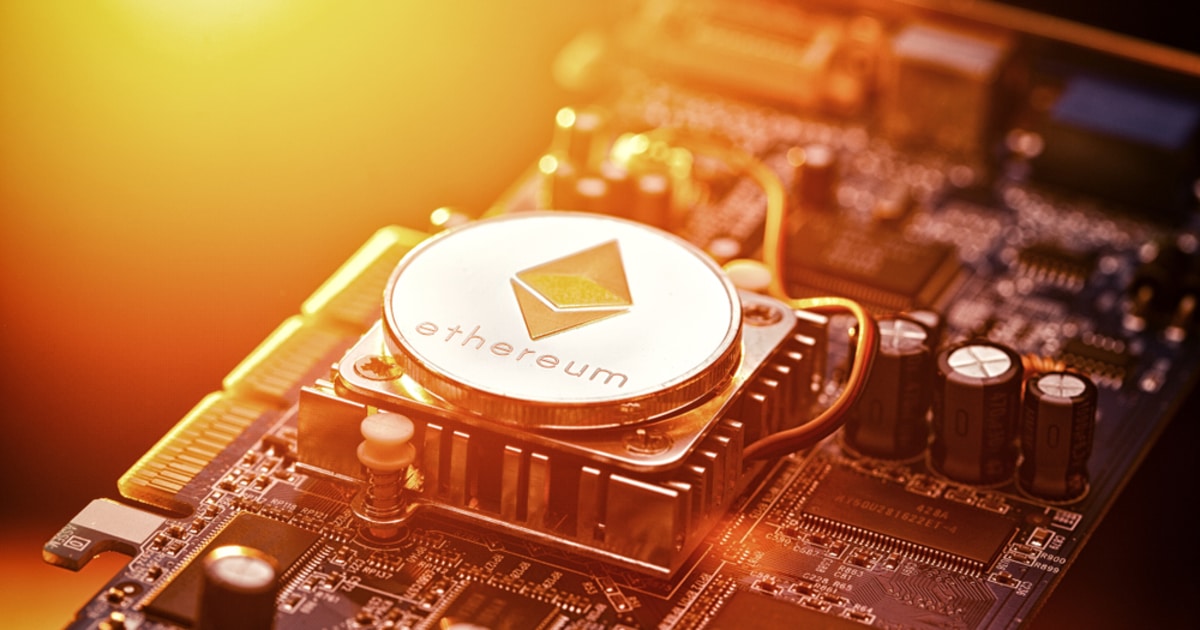 Low ETH Gas fees – is DeFi boom ending?
Data from cryptocurrency statistics firm BitInfoCharts indicated that Ethereum gas prices were recorded as low as $0,905. It then surged slightly to $1.029, but the transaction fees were nowhere near the hefty $16 single Ethereum transaction fee observed in early September.
Over the summer, Ethereum transaction fees, recorded in gwei, shot through the roof as DeFi boomed and miners strained to sustain the weight of DeFi protocols running on Ethereum blockchain. However, with Ethereum's network recently recording lower fees, analysts have pondered the question of whether the decentralized finance craze is slowly coming to a halt.
Fees allocated to Ethereum transactions are awarded to Ethereum miners, who employ computational power to mine and finalize transaction blocks. The reward reaped by Ethereum miners through transaction fees has been reported to surpass that of Bitcoin miners this year, hitting $166 million in revenue.
A recent report released by eToro crypto asset trading platform suggested that the DeFi boom was "real", and that it was here to stay. It commended the DeFi boom along with altcoin rallies and yield farming as being "the commanding narratives of Q3." At the time of writing, the DeFi industry currently holds $11.17 billion in total value locked, as per data from DeFiPulse.
Ethereum 2.0's first phase is coming
With Ethereum having the best run this year, one of its developers for Ethereum 2.0 mainnet, Ben Edgington has hinted that Ethereum 2.0's first phase – Phase 0 – was only 6-8 weeks away from its official launch. Ethereum 2.0 mainnet is said to operate on a full Proof-of-Stake protocol, as opposed to Proof-of-Work.
Ethereum's Phase 0 will feature a beacon chain, which is the first building block for the mainnet. On the new Proof-of-Stake blockchain, co-founder of Ethereum Vitalik Buterin also hopes to decrease Ethereum transaction fees with layer 2 solutions and sharding. In that manner, if transaction fees were to be lower on Ethereum, it may also serve to onboard the unbanked.
Image source: Shutterstock
Read More