Ethereum wallet Rainbow Raises $18M in Series A Funding
Ethereum wallet Rainbow has raised $18 million in Series A funding.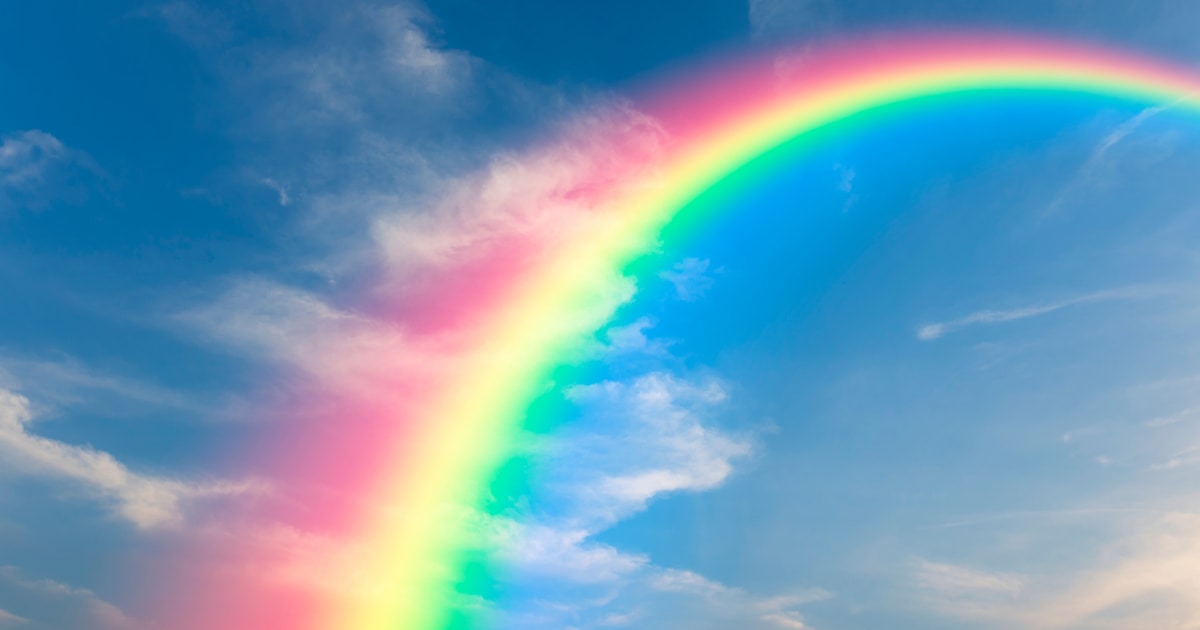 This investment follows the VC firm announcing a $500 million crypto fund at the beginning of this month.
Rainbow's funding was led by Seven Seven Six, the VC fund set up by Reddit co-founder Alexis Ohanian, and the mobile-first wallet claims that its emphasis on user experience design has made it stand out of the group.
"There's still a lot of unnecessary complexity in the web3 user experience. Rainbow's been focused on chipping away at that, simplifying where it's possible to and educating where it's not. There's a lot of work to do, but Rainbow is headed far beyond where wallets are now," said co-founder and CEO Christian Baroni.
It has been reported that similar to other wallets, Rainbow will allow users to buy crypto with fiat, connect to decentralized applications (dApps) and invest in tokens.
Rainbow's focus on design was the key factor that convinced Seven Seven Six's Ohanian to make the investment. Ohanian called it the "best designed" compared to other wallets available.
Among the various other investors, a few famous names included Thirty-Five Ventures, founded by Kevin Durant and Rich Kleiman; Vine founder Dom Hofmann's Bloom Investment Holdings and Nikita Bier.
Following the funding, Rainbow has planned to upgrade its functionality, including integrating a swap aggregator and Ethereum profiles through the Ethereum Name Service.
According to December 19, 2021, report by Blockchain.News citing Bloomberg, more funds have been invested in the cryptocurrency industry in 2021 than in the last decade combined.
Venture capital funds invested about $30 billion into the cryptocurrency industry, which is almost four times the 2018 high, according to a report by PitchBook Data.
The report also added that the crazy skyrocketing price of digital assets in 2021 has led to the popularity of crypto-related projects, such as blockchain game development, NFT projects, and several other experimental projects that are seeking funds.
Image source: Shutterstock
Bloomberg: Crypto Saw more Funds in 2021 than all Previous Years Combined
Read More