Ethereum's Vitalik Takes a Jab at Michael Saylor, Calls Him a "Total Clown"
The question of the security status of Bitcoin (BTC) and Ethereum (ETH) seems to be pitching many notable figures in the digital currency ecosystem against one another.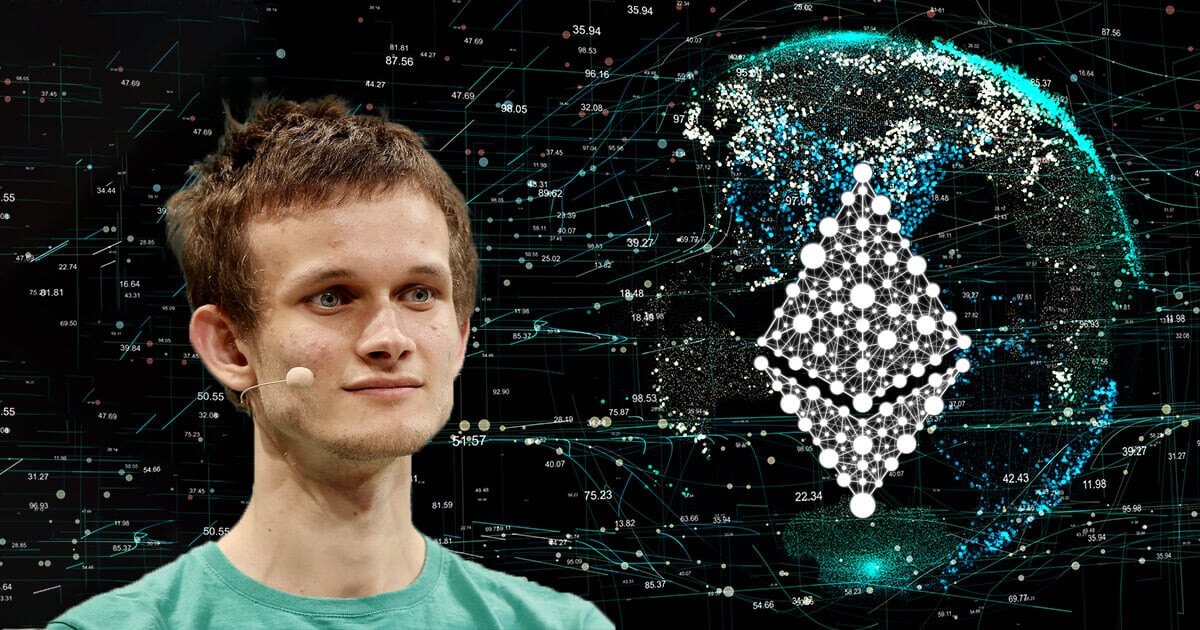 Known as one of the prominent figures in the crypto space, Michael Saylor seems to have unnerved Ethereum's co-founder, Vitalik Buterin, with his position that "Ethereum is inherently unethical because its existence violates securities laws which have their basis in the 10 commandments."
Michael Saylor leads his company, MicroStrategy Incorporated, on a mission to make Bitcoin the primary reserve currency. Thus far, the company has accumulated over 120,000 BTC units, and Saylor is always gushing about how Bitcoin is the revolutionary money for the new world order.
Personalities like Michael Saylor are called Bitcoin Maximalists, believing in no other digital currency and their inherent potential. Taking his pessimism about Ethereum seems to fall on the bad side of Vitalik, who posed a question in a counter tweet;
"Why do maximalists keep picking heroes that turn out to be total clowns?"
The series of tweets have brought many stakeholders in the digital currency ecosystem to wade in, expressing their thoughts on the issue. While many believe Michael Saylor is wrong for talking down on Ethereum as a security, a whole lot of others believe in reality, the issuance of Ethereum and the role of the Ethereum Foundation do indeed appear to be a security.
The question of what digital currency constitutes a security is one that will always remain vague in the US, at least, until there is some sort of clarity from the appropriate authorities.
The US Securities and Exchange Commission (SEC) is currently in court after suing Ripple Labs for selling XRP coins as securities. The confusion this lack of definition has fueled the stunted growth of the industry, and stakeholders will feel more relieved should the law regarding this be clearly spelt out.
Image source: Shutterstock
Bitcoin and Ethereum Crypto Prices Exploding Because Gold is Lame says Vitalik Buterin
Read More