EU to Vote Restricting PoW-based Crypto Assets
The European Union could see a major change in the cryptocurrency industry as proof-of-work (PoW) cryptocurrencies face an indeterminate future.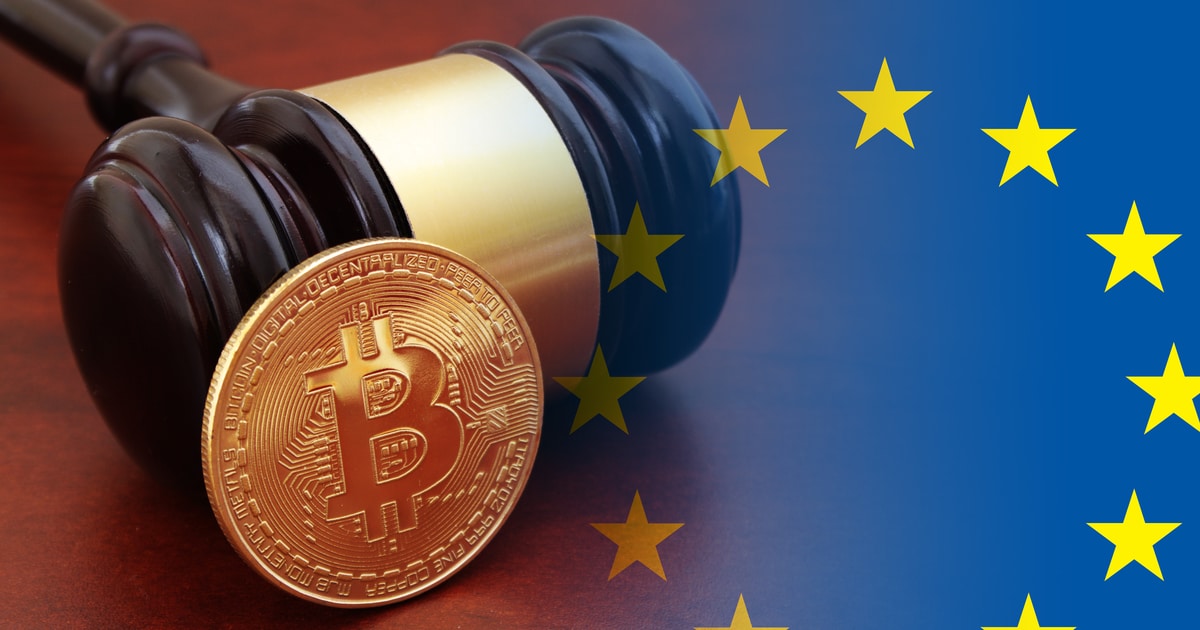 Proof-of-work cryptocurrencies are designed in an energy-intensive consensus mechanism.
PoW cryptocurrencies like Bitcoin have been added to a proposed legislative framework for governing virtual currencies, which is set to be voted by a European Parliament on March 14 local time and could limit the use of such currencies.
The current draft version of the Markets in Crypto-Assets (MiCA) framework has proposed switching from PoW cryptocurrencies to the more environmentally friendly proof-of-stake (PoS) consensus mechanism.
It says that crypto assets "shall be subject to minimum environmental sustainability standards with respect to their consensus mechanism used for validating transactions, before being issued, offered or admitted to trading in the Union."
The previous version of the MiCA framework saw heavy industry backlash as it contained language that appeared primed to prohit proof-of-work cryptocurrencies. The framework proposed a prohibition of crypto services that rely on environmentally unsustainable consensus mechanisms from 2025.
However, Dr Stefan Berger, EU parliamentarian in charge of the MiCA legislative framework, had noted that a final decision is yet to be made.
The provision also added that if a PoW consensus mechanism is operating on a small scale, it is exempt from having to meet sustainability standards.
According to the provision, if a PoW consensus mechanism is operating on a small scale, it is exempt from meeting sustainability standards. What qualifies as a small-scale operation has yet to be determined.
The EU has cited environmental concerns as to its main reason for cracking down on cryptocurrency in the radical proposal.
Even though Ethereum is under process to move from aPoW to a less energy-consuming PoS consensus, Bitcoin - the largest global cryptocurrency by volume traded - is unclear how it will transition from PoW.
Image source: Shutterstock
EU Ensures Russia Cannot Bypass Sanctions thorugh Crypto, Says French Finance Minister Le Maire
Read More