Europol Cybercrime Report Identifies Monero, Zcash, Dash and Privacy Wallets as Emerging 'Top Threats'
Europol assessed the new developments in cybercrime in relation to the COVID-19 pandemic and identified certain cryptocurrency wallets and dark web marketplaces as top threats.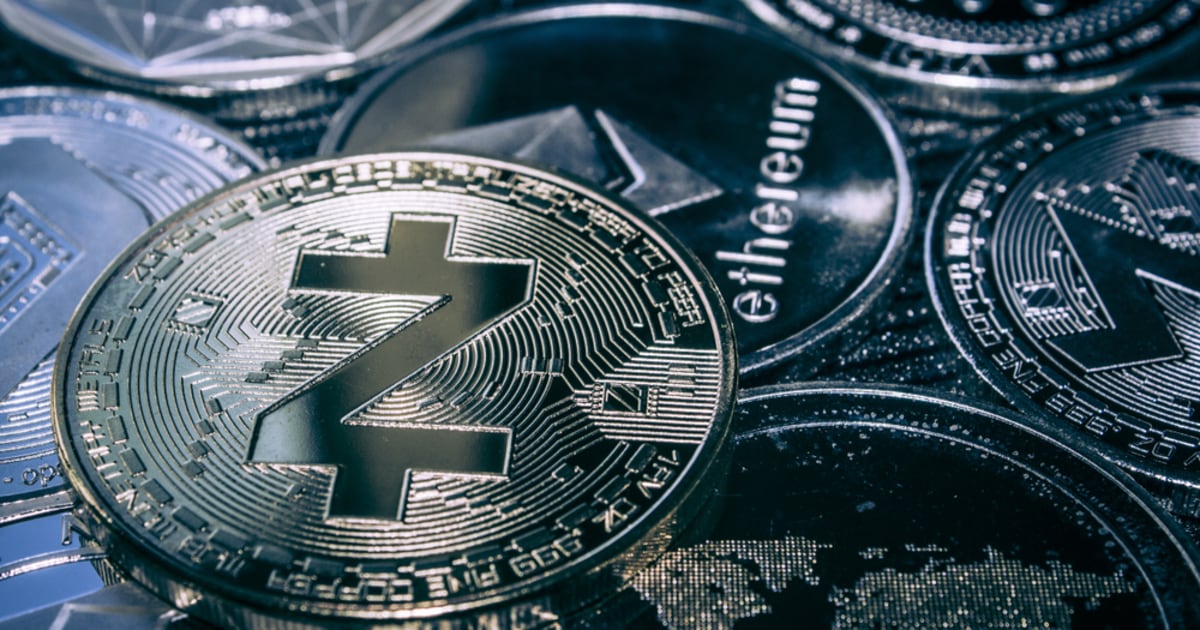 Privacy coins increasingly used in crime
According to the report, privacy-enhancing wallets have emerged as a top threat, due to the rise in popularity of privacy coins. Privacy enhancing coins such as Monero, Zcash, and Dash were named in the assessment for increasingly being leveraged as payment methods on the dark web. Per Europol's Internet Organised Crime Threat Assessment (IOCTA) report of 2020:
"Monero is gradually becoming the most established privacy coin for dark web transactions, followed by Zcash and Dash."
Other altcoins that have gained more traction on dark web marketplaces include Ethereum and Litecoin, but the preferred payment method was still allocated to Bitcoin. This is mainly due to the mainstream cryptocurrency's reputation and mass adoption, among other things.
Privacy-focused wallets and dark web networks
In addition to favouring hardware wallets for private key and crypto storage, cybercriminals have also increasingly relied on "privacy-enhanced wallet services using coinjoin concepts" and centralized mixers to launder and store their crypto funds. Coinjoin protocols typically operate by merging different transactions originating from non-related users into one transaction. In the Europol report, popular cryptocurrency wallets using this concept included the Wasabi and Samurai wallets. Although these wallets do not completely erase the trail of the transaction, it makes cryptocurrency tracing a lot harder.
As for the preferred dark web protocol, the Tor network remained the most popular choice among criminals. However, an increased interest directed towards decentralized privacy-focused platforms has been observed this year. The report stated:
"The emergence of decentralised privacy-oriented platforms is not a new phenomenon in the Darkweb ecosystem, but they have started to increase interest over the last year."
Criminals have increasingly resorted to such platforms to sell illicit goods, with OpenBazaar leading the pact as a "high priority threat." The network was said to have marketed its services through its mobile platform Haven, which has already been downloaded thousands of times on Android.
The Europol report echoes an assessment the agency released in June that indicated that $50 million in Bitcoin had been deposited in Wasabi wallets, with 30% originating from dark web markets.
Most crypto transactions are not related to cybercrime
However, according to data from Europol, although the level of cybercrime has significantly grown, "the legitimate use of cryptocurrencies grew at a much faster rate."
According to the report, though cryptocurrencies have facilitated payments for all sorts of cybercrime, ranging from sextortion, ransomware, data theft, and even COVID-19 related scams this year, data assessing the year 2019 indicates that the percentage of cryptocurrency transactions linked to cybercrime still translates to only 1.1% of total transactions.
Image source: Shutterstock
Read More