Ex-Ripple Board of Directors Member Selected by Joe Biden to be Next Comptroller of the Currency
A former member of Ripple's board of directors is expected to succeed Brian Brooks and become the next Comptroller of the Currency (OCC).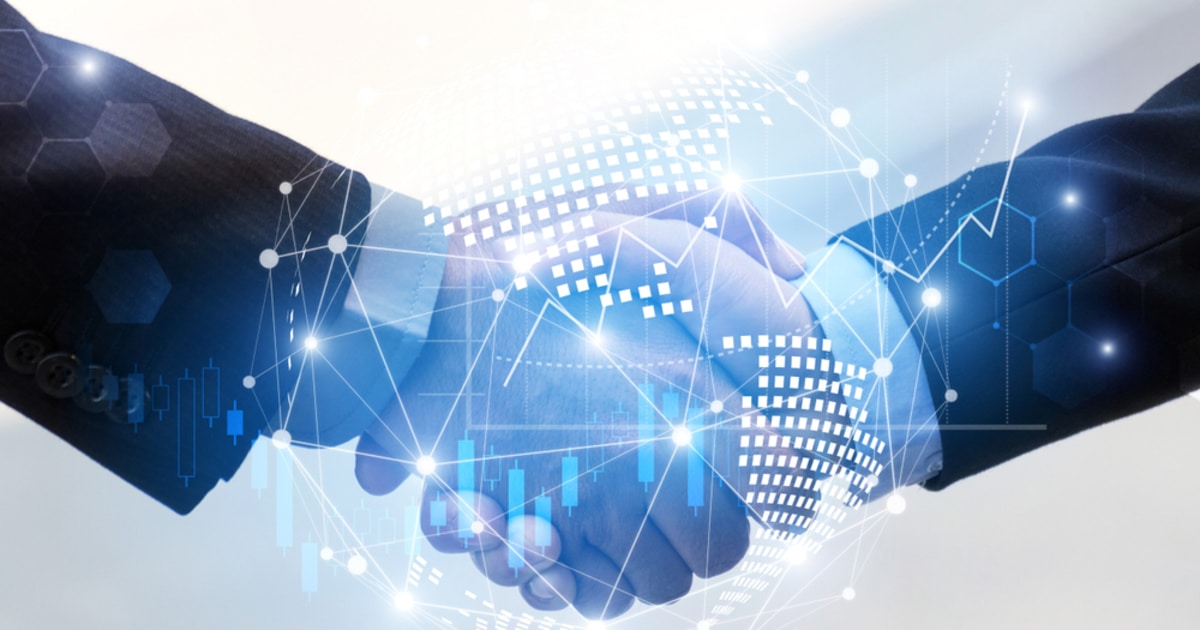 Michael S. Barr, who previously served as a former US Treasury Department official under Barack Obama's administration, is Joe Biden's top choice for being the next to lead the OCC, according to the Wall Street Journal. If appointed to the role of the Comptroller of the Currency, Barr will be responsible for overseeing national banks and for regulating them, as well as issuing charters. Barr was also part of Ripple's board of directors in 2015, although he is no longer working for the fintech firm.
Barr will be the second executive with a cryptocurrency background to be appointed to the position of Comptroller of the Currency. Previously, OCC Brian Brooks serving under Trump's administration had been very supportive of crypto, publicly voicing support for the decentralized finance and blockchain sector. He had vouched for DeFi, saying decentralization was an unstoppable force and will disrupt the financial sector for good, potentially replacing banks in the long run.
Now, with former Ripple executive stepping in, cryptocurrency advocates are hoping that the gap between traditional banking institutions and the crypto sector will be bridged. Under Joe Biden's new administration, many in the industry are also anticipating more inclusive policies for crypto.
Will Joe Biden be more crypto-friendly than Trump?
Joe Biden and Kamala Harris have officially been inaugurated. With Biden's presidency, the Financial Crime Enforcement Network (FinCEN)'s regulatory proposal for unhosted crypto wallets has effectively been frozen, much to the relief of many in the industry.
The regulatory clampdown of crypto wallets was proposed by Steven Mnuchin, the now exited US Secretary of Treasury. His move was viewed and criticized by many as an attempt to pass a policy before his period of oversight expired. Jay Clayton, the former chairman of the SEC, was also blasted by Ripple CEO Brad Garlinghouse for dropping a lawsuit just as he was leaving the Commission.
Now, with a brand-new administration in power, many are hoping that this will mean better and bigger things for Bitcoin and cryptocurrencies.
Image source: Shutterstock
Deutsche Bank Survey Places Bitcoin, Tesla, and US Tech Stocks as The Biggest Market Bubbles
Read More