Expert's Take: What to Expect in 2020 for the Crypto Ecosystem?
2019 was quite disappointing for those who hold long term positions for Ethereum and Bitcoin. Market fluctuations were not as Mr. McAfee predicted, but for traders, it was a really profitable year, I can guarantee that. What is most important to notice is that the blockchain ecosystem is now stronger than ever and well established with strong foundations in blockchain technology and more specifically in digital payments.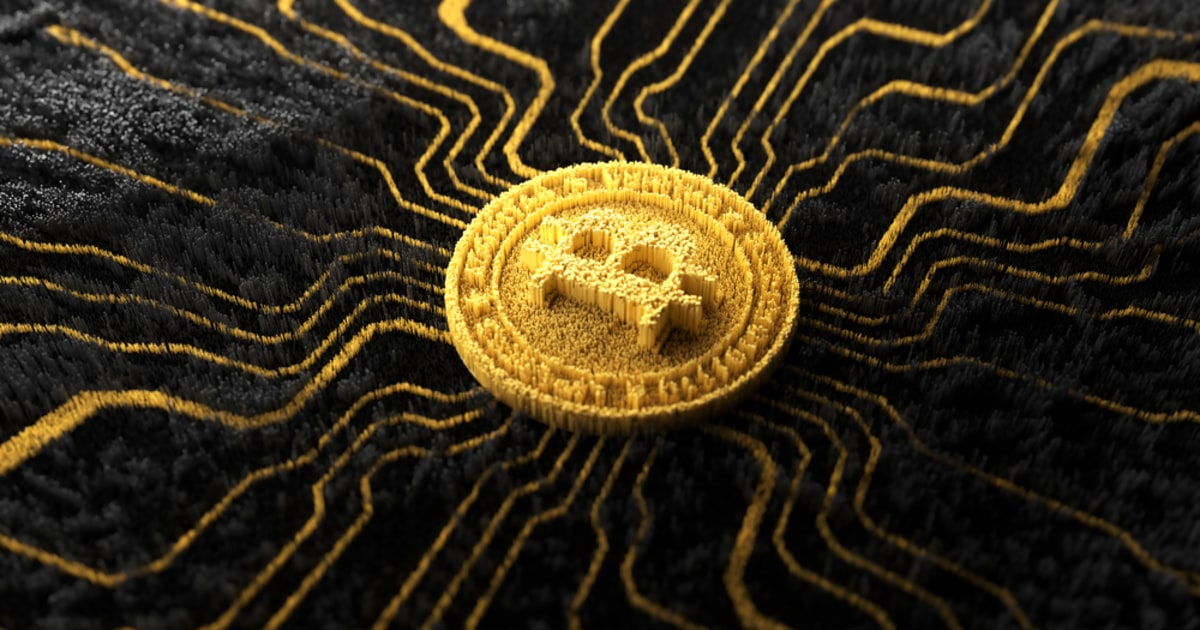 2019 was an interesting year for the crypto market:
A year of

experimentation

:

Cardano

was used in retailers global supply chain; Malta's gambling authority tested cryptocurrencies in casinos;

An explosion in the size and

accessibility of crypto derivatives

. Huobi and OKEX, now all offer futures and even options on large-cap crypto assets.

Decentralized finance projects

have nearly tripled this year to over $650 million. Traders can now seamlessly swap between different debt positions using

InstaDApp

, and companies such as Babel Finance in China provide large scale miners with ready access to capital through crypto as collateral.

New

custodial solutions

not only help companies and high net worth individuals keep cryptocurrencies secure from hackers.

LIbra

created a buzz and surge of interest in the crypto market with a lot of discussion around the stable coin definition, risks and role.

Acquisitions

of Neutrino by Coinbase, Infura by

Consensys

,

Chainspace

by Facebook

STO

is still growing slowly due to

regulation,

lack of liquidity

ICO

is dead and

IEO

was a better and safe way to invest in projects

Low interest and investment plan for traditional giants of the finance industries. Only a few projects that need to be proven (like,

JPM Coin by

JPMorgan, beginning

of interest from Goldman Sachs and the World Bank

)

Chinese government

changed its mind by announcing, in October, that China fully endorsed blockchain technology and developing its own state-backed digital currency.

US Federal Reserve Chair

, Jerome Powell, is thinking about the release of the digital dollar.

Fear dominates

the Bitcoin and crypto markets,

but growth and adoption continue relentlessly.

According to

coinmetrics

report

,

the significant increase in economic activity for most major crypto assets also tells a bullish story. Increases in transactions, transfers, and adjusted transfer value can be seen

all across

the board.

Active addresses increased: Bitcoin marked an increase of 16%, BCH 90%, and LTC 12%. USDT_ETH, LINK, and XTZ increased with 44-fold, 6-fold, and 2-fold increases, respectively;

The number of big "whale" investors is also on the rise with a focus on BTC and ETH;

BTC finished the year with over 11,000 and ETH with over 1,800 addresses with a balance of at least $1M, and no other asset finished with more than 700.
Despite the different challenges and problems the crypto community had to face in 2019, we saw the decrease of volatility and the rise in prices (average), adoption, miner revenue, and hash rate. 2020 should be full of surprises and certainly more interesting. Here are what I predict:
Increase of accessibility in

crypto derivatives,

Bitcoin halving

will likely create a significant bull run in the Bitcoin market (shrinking supply of the remaining BTC and fewer miners will be rewarded). BTC will reach +20k and can be boosted by a potential crisis in the standard market. Stay tuned!

Ethereum's upgrade to

proof-of-stake

but not sure of the real impact on the current project apps delivered and ETH value.

China

will start public experiments with its digital yuan and will launch the

first regulated crypto bank

and the potential roll-out of China's CBDC (My guess end of 2020)

The

Bank of France

said it will initiate trials for digital currency in early 2020,

LIBRA

projects scale (millions of users) will threaten the standard economy and is

at high risk!

Regulatory challenges

: Data privacy concerns with the mainstreaming of blockchain and electronic digital finance, utility tokens and securities versus commodities,

New Infrastructure projects and innovative applications

focusing not only on the value but the user experience. I predict a really strong competition between Ethereum, EOS, Stellar, TRON, NEO. I do not think Ethereum will be dethroned as the community is still the biggest and

active

but the risk of competitor raise will change our perception. The community deserves more development and results based on the tremendous amount of $ injected in those blockchain platforms.

"Death or exile" for a lot of projects:

Non-Mature team, lack of development expertise, lack of vision and management, bad advisors or no advisor (and even worst, investors not listened). It is time to get serious. Yes, good projects will disappear and advisors too...

Security to support the adoption

: Hardware wallet (physical or electronic holding of assets for safekeeping) will be more developed and requested by investors and particularly the Financial Institutions.

Crowdfunding challenges

to reach the soft and hard cap. Investors want more than ever, mature and profitable organizations or, at least, something that stands out... The quality is back! IEO is still a good solution for projects to get funded by the time it is not just a trader opportunity to buy a discount token and resell it after the IEO.
Read More