Fan Receives a Bitcoin From Tom Brady after Returning 600th Touchdown Ball
On a historic night, a Tampa Bay Buccaneers fan was rewarded a Bitcoin from Tom Brady after he returned the ball following Brady's 600th touchdown pass, which Mike Evans completed.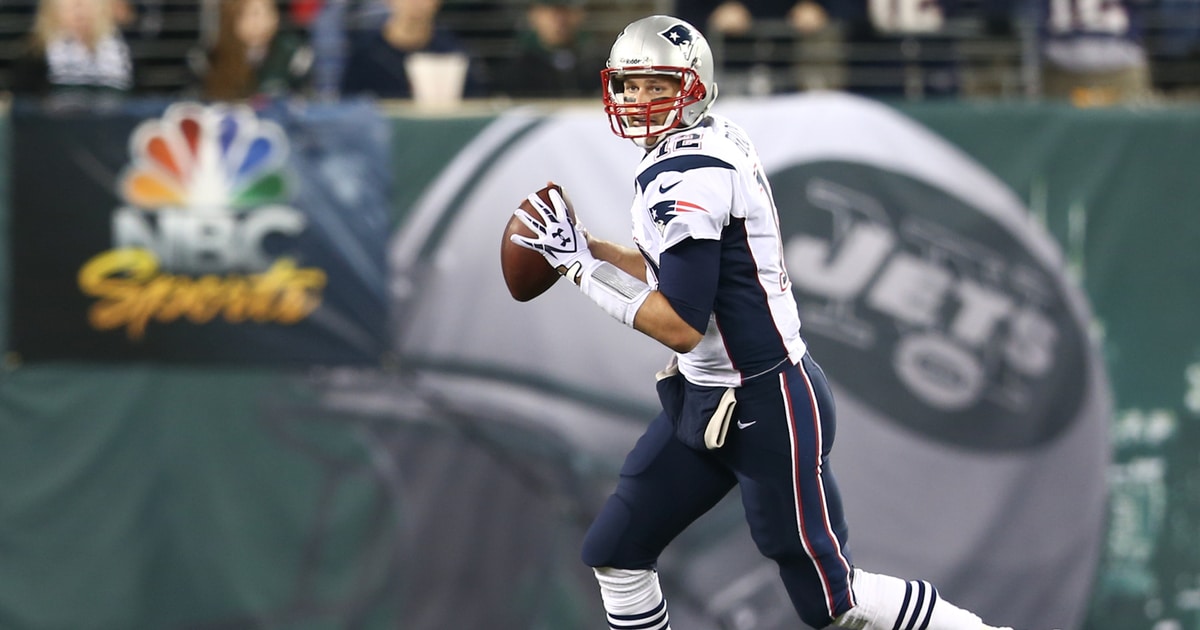 Brady became the first player in NFL history to throw for 600 touchdowns after leading Tampa Bay's 38-3 thrashing of the Chicago Bears at the Raymond James Stadium.
Nine-year-old Noah Reeb, seated at the end zone seat, was given the ball by Evans after grabbing touchdown number 600 with six seconds remaining in the first quarter.
Reports suggest that the ball could be auctioned for anywhere from $500,000 to $900,000.
After almost losing ownership of the ball, the seven-time Super Bowl champion Brady offered Reeb via a tweet for 1 Bitcoin - roughly $62,081 at the time of publication - in exchange for the historical memento.
Brady is one of many crypto-friendly professional athletes and a part-owner in Sam Bankman-Fried's FTX Trading Ltd.
After reading Brady's Tweet, FTX responded that they're ready to make the trade.
"It's not every day you get handed the ball from Tom Brady's 600th touchdown pass and give it back, and it's not every day you get gifted a Bitcoin," said Bankman-Fried. "FTX was happy to support Tom in thanking this fan for his generosity."
Since its launch just two years ago, FTX has already become one of the world's largest crypto exchanges. The company recently raised more than $420 million in a funding round, swelling its valuation to $25 billion.
Brady, who launched his own nonfungible token platform called Autograph, plans to auction the ball as an NFT.
Not just the all-time leader in touchdown throws, Brady also is the NFL season leader with 21 touchdown tosses to go with just three interceptions in seven games so far.
At age 44, he's already off to one of the best starts of his storied career.
Image source: Shutterstock
Will Distributed Ledger Technology Revolutionize Education?
Read More