Fantom Collaborates With Dedaub To Automatically Detect Smart Contract Bugs With Watchdog
In the latest announcement from the scalable layer 1 platform, Fantom announced its collaboration with Dedaub to leverage its automated system called Watchdog to look for smart contract bugs in the Fantom ecosystem.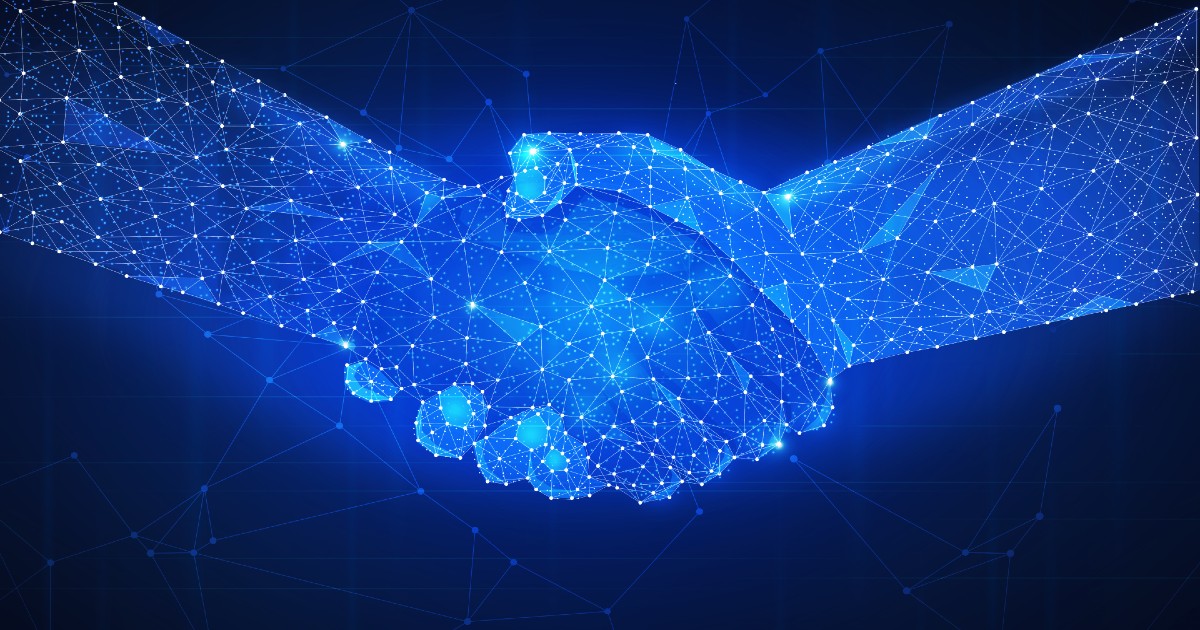 Watchdog is an automated system developed due to Fantom's partnership with security firm Dedaub. Using an automated, continuous auditing system, Watchdog can automatically analyze selected smart contracts from the Fantom Network for buggy code that could become the root cause of security attacks.
According to Fantom foundation in the announcement, Watchdog will particularly focus on attacks afflicting decentralized finance (DeFi) apps.
"We're incredibly excited to bring a new level of safety and security to the ecosystem with Watchdog. Developers require access to cost-effective, efficient, and trustworthy smart contract auditing tools. Watchdog delivers just that and will set a new standard for security," said Michael Kong, chief executive officer at Fantom Foundation.
Furthermore, Fantom stated in the announcement that if a vulnerability is detected in any of the Fantom ecosystem, security firm Dedaub will alert the project, and assist them in analyzing the risks involved and support the project team in fixing the vulnerability in time.
The scalable layer 1 platform added that although new threats can arise as protocols evolve, making a completed audit outdated. As a result, Watchdog supplements manual audits with automated vulnerability detection services that are continuously updated to address newly discovered exploits.
Speaking of partnerships, web3 domain provider Unstoppable Domains recently partnered with Fantom network to allow Fantom users to benefit from simplified crypto transactions, user verification, and identity ownership.
Fantom CEO Michael Kong noted: "Unstoppable Domains has been at the forefront of decentralized domains for years, and is a pioneer in the Web3 space. We are thrilled to work alongside Unstoppable Domains to bring these domain names to the Fantom Network, and to further simplify the movement of digital assets for our users."
Image source: Shutterstock
Fantom Foundation Retorts Andre Cronje's Publicized Exit from Crypto
Read More