FBI Says Cyber Criminals Dealing With Crypto are Rapidly Upgrading
The United States Federal Bureau of Investigation (FBI) says that law enforcement can barely keep up with the advancements of criminal activities in the cryptocurrency sector.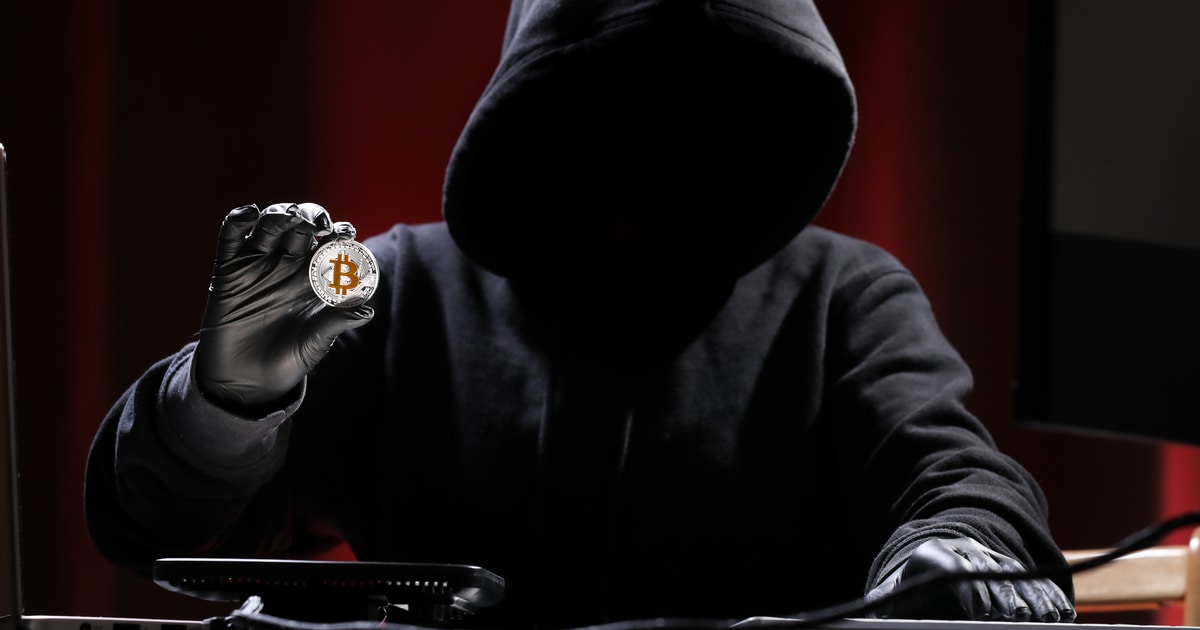 The FBI said that cybercriminals have embraced digital innovations in the cryptocurrencies technology so rapidly that it is getting hard to keep up.
Cybercriminals generally use crypto for extortion payment or ransomware attacks.
"Crypto is the primary currency, the primary vehicle, to facilitate extortion payments. It's the only game in town," Bryan Vorndran, assistant director of the FBI's Cyber Division, told Bloomberg. "We all know the blockchain offers us some opportunities, but the ability to pay crypto, script it immediately into a tumbler, whether through an extortion payment or theft, is a huge, huge challenge for us."
Bitcoin has become the most favourable form of cryptocurrency payment among criminals in ransomware attacks since it is unhackable and can be transferred in large amounts instantly without having to go through a banking system.
According to Bloomberg, in May 2021, a Russia-linked group later identified as DarkSide crippled Colonial Pipeline Co. until the firm paid almost $5 million worth ransom in cryptocurrency. U.S. officials said they recovered 63.7 of the 75 Bitcoin involved the following month.
The FBI has asked companies not to submit to extortion because it provides criminals more encouragement and intensifies their capabilities.
According to Vorndran, the FBI is already alert and have gathered evidence of criminal groups in Russia and Eurasia that have set have call centres for professionalising ransom businesses. These groups have also been actively sharing data obtained from their victims.
Among the many problems that have arisen from crypto crimes and the one slowing the progress for the U.S. government in fighting them has been the hesitancy from companies in reporting when cyberattacks happen. The reasons for that hesitancy range from ignorance to mistrust of the government's motivation, according to Bloomberg.
Vorndran reported that the government estimates data on only 20% to 25% of domestic cyber breaches. This data set is too small to be very useful or practical, especially when trying to anticipate what cybercriminals will do next, he added.
Image source: Shutterstock
Illicit Transaction Activity Hit All-time High in Value in 2021: Chainalysis
Read More