FBI Warns Investors of Fraudulent Crypto Apps
FBI issued a public warning to crypto investors about fraudulent cryptocurrency apps. The false apps have defrauded more than 200 American investors up to $42.7 million.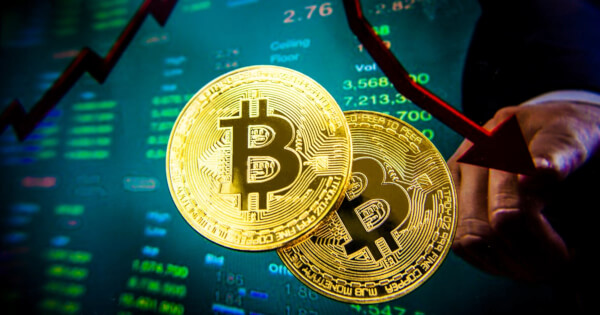 According to the FBI, most fraud criminals will create a highly similar crypto trading platform application using the same logo to defraud investors of their funds. Users would be notified to pay 'taxes' on the withdrawal, and investors might be deceived when they want to withdraw money.
About $3.7 million was defrauded from 28 victims between December 2021 and May 2022, according to a July 18 advisory by securities and intelligence agencies.
On July 1, Ruja Ignatova, the con artist known as the "Queen of Mysteries," was added to the FBI's 10 Most Wanted List. Ruja's entry is based on her scheme to defraud millions of investors worldwide using her OneCoin crypto firm, which is worth about $4 billion.
The Commodity Futures Trading Commission (CFTC) has charged New York native Jeremy Spence with allegations of fraud involving a Ponzi scheme to generate cryptocurrency returns.
The CFTC alleges that Spence fraudulently solicited over $5 million of investments from investors between November 2017 and April 2019. The Federal Bureau of Investigation (FBI) arrested the culprit on January 26.
The FBI also said that over the past six years, ransomware attacks by cyber-hunters have generated more than $140 million worth of bitcoin.
Image source: Shutterstock
Crypto Crime in London Now Goes Physical as Thieves Targets Investor's Gadgets
Read More