FCA Warns Companies on Crypto Mergers
The crypto market in the UK received a warning from the financial watchdog following an acquisition announcement by Bitpanda.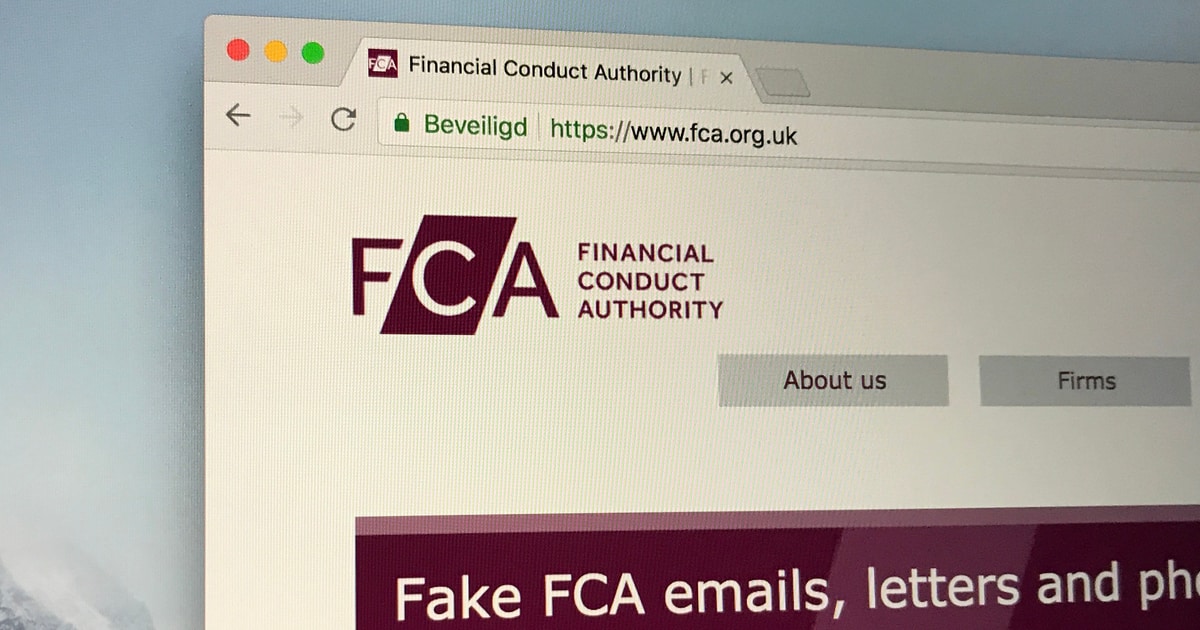 The EU regulated Austrian exchange announced that it would buy DeFi custodian Trustology, which is regulated by the Financial Conduct Authority (FCA) through the Money Laundering Regulations (MLR) register.
The acquisition is reportedly the first of its kind in the UK market.
Bitpanda's move is also a first step towards transforming its Bitpanda Pro platform into a fully-fledged prime brokerage business.
However, shortly after the announcement, the FCA said that existing regulations for crypto firms do not include provisions.
It allows the watchdog to assess how well new owners meet its requirements if a regulated firm is bought out.
"The FCA can take steps to suspend or cancel the registration of a crypto asset business if it is not satisfied the firm or its beneficial owner is fit and proper," it said.
While the FCA's other regimes include the powers to supervise, authorize or enforce against firms operating in the UK.
The FCA also further added that it could suspend or cancel a firm's crypto-asset registration for various reasons, including where a firm has not complied with obligations under MLRs.
However, a spokesperson for Bitpanda said that Trustology and the company are "confident that no issues with the acquisition will arise."
"We have a very good working relationship with the FCA who was informed of that transaction well in advance and the FCA statement was in accordance with Bitpanda's expectations," they said.
Currently, there is prolonged wrangling between crypto firms operating in the UK and regulators, as the deadline to be included on the FCA's crypto assets register by the 31st March looms ever nearer.
Image source: Shutterstock
UK FCA Shares Concerns on Binance-Paysafe Deal
Read More