Fidelity: 60% of Institutional Investors Believe that Digital Assets Have a Place in their Portfolio
Fidelity Digital Assets surveyed 774 institutional investors across the United States and Europe, and 80 percent of those who were surveyed found something appealing about digital assets.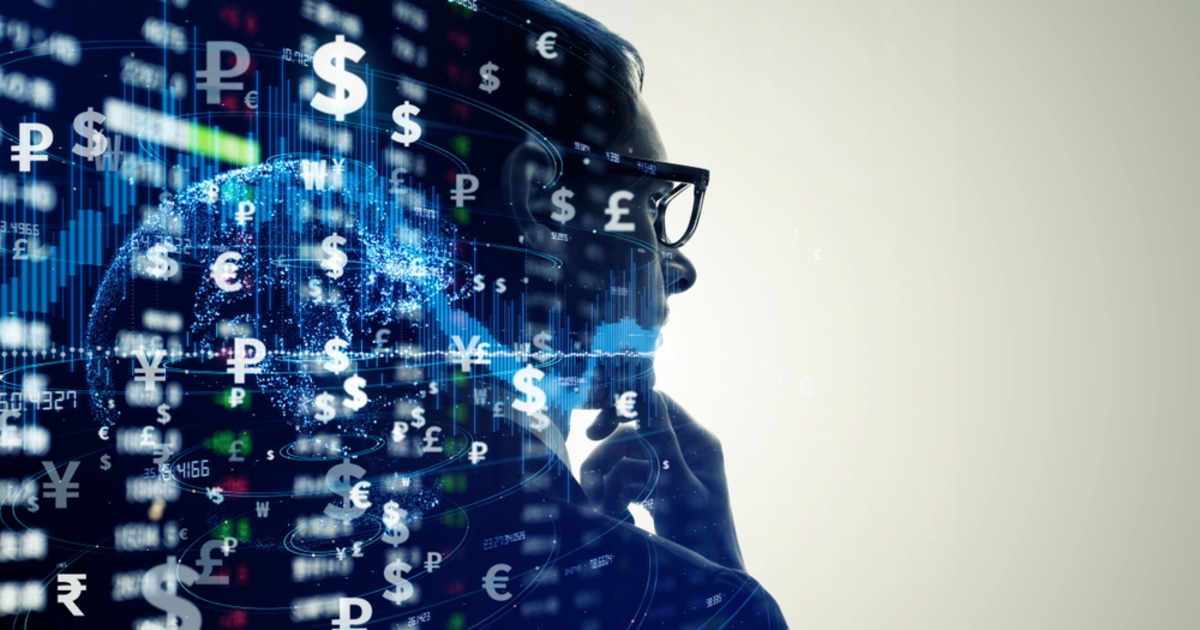 The research was conducted from November 2019 to early March 2020 and is the second consecutive year that Fidelity Digital Assets has conducted this survey for US institutional investors and the first for European investors.
60 percent of the institutional investors surveyed believe that digital assets have a place in their investment portfolio.
Over a quarter of institutional investors surveyed by Fidelity Digital Assets are holding Bitcoin, while 11 percent have exposure to Ethereum.
36 percent of respondents, including 27 percent from the US and 45 percent from Europe say that they are currently investing in digital assets.
91 percent of respondents who are open to exposure to cryptocurrencies in a portfolio expect to have at least 0.5 percent of their portfolio allocated to digital assets. Investors in the US has seen a 9 percent increase this year (88%) compared to 79% in 2019.
Tom Jessop, the president of Fidelity Digital Assets commented, "These results confirm a trend we are seeing in the market towards greater interest in and acceptance of digital assets as a new investable asset class. This is evident in the evolving composition of our client pipeline, which spans from crypto native funds to pensions."
The trend of cryptocurrency and digital asset adoption is expected to increase next year.
The Great Monetary Inflation
Billionaire hedge fund manager Paul Tudor Jones was reportedly looking to buy Bitcoin to hedge against inflation as central banks across the world are printing money to relieve economies affected by the coronavirus pandemic.
Jones is one of Wall Street's most seasoned and successful hedge fund managers, CEO and founder of Tudor Investment Corp, a hedge fund that managed $8.4 billion assets under management as of March 30, based on data from the Securities and Exchange Commission.
Jones compared Bitcoin to gold by saying that the digital currency reminds him of the role that gold played in the 1970s. Jones was well known for his correct prediction of the 1987 market crash and shorted Japanese equities several years later before Japan's economy crashed.
Jones said in an investor letter, called The Great Monetary Inflation, "The best profit-maximizing strategy is to own the fastest horse. If I am forced to forecast, my bet is it will be Bitcoin."
Image source: Shutterstock
Read More