Fidelity Files for Bitcoin Fund After Validating Model Predicting BTC Price at $1 Million
Peter Jubber, the president and director of digital funds at Fidelity filed for a new fund dedicated to Bitcoin with the United States Securities and Exchange Commission (SEC).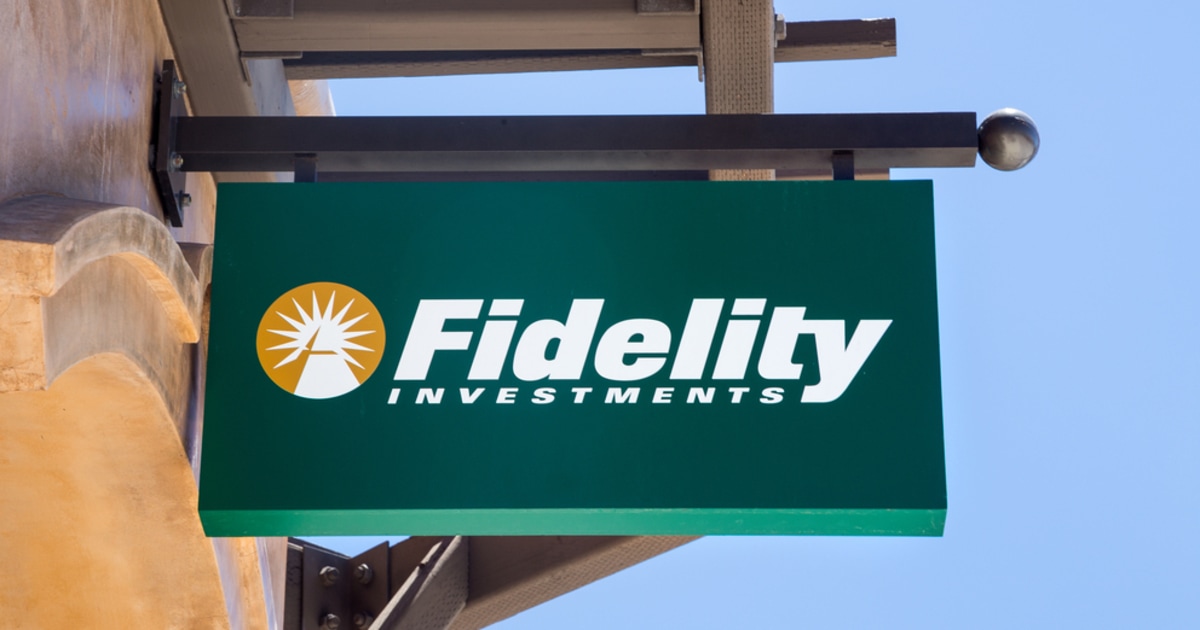 The Boston-based investment giant disclosed in the filing to the SEC that it will begin to offer the Wise Origin Bitcoin Index Fund through a new unit—Fidelity Digital Funds. The Bitcoin fund will be available for qualified purchasers through registered investment advisers, family offices, and other institutions, according to Bloomberg.
Fidelity's crypto business arm, Fidelity Digital Assets will provide custody services for the fund, and the minimum investment is $100,000.
The fund has not raised any capital from investors, as shown in the filing. Bitcoin is currently above the $11,000 threshold but has struggled multiple times to stay above the $12,000 line.
Fidelity has paved the way for institutional investors to get involved with cryptocurrencies, as it previously conducted a survey on what institutional investors thought of digital assets. The research was conducted from November 2019 to early March 2020 and is the second consecutive year that Fidelity Digital Assets has conducted this survey for US institutional investors and the first for European investors. 60 percent of the institutional investors surveyed believe that digital assets have a place in their investment portfolio.
As revealed later on in an exclusive interview with Blockchain.News, Christine Sandler, the Head of Sales and Marketing said that 90 percent of the survey respondents were traditional investors.
Sandler said, "Traditional institutional investors want to see other traditional institutions as service providers in the space. We found that as a traditional institution providing those services, we found that to be particularly encouraging. We've also seen the value of our brand attributes resonate in the marketplace, customer focus, strong operational processes, and focus on risk management."
Recently Fidelity Digital Assets also validated a stock-to-flow valuation model created by Plan B, which predicts Bitcoin's price at $1 million. The company examined ways that could attract investors to Bitcoin as an investment and noted that Bitcoin is increasingly integrated into traditional investment portfolios.
The firm believes that Bitcoin as a store of value is an innate and important feature of the cryptocurrency, as its scarcity was built into the protocol from the start. With the recent report with anticipation of Bitcoin being valued at $1 million and the filing of the fund, institutional investment in Bitcoin could see massive growth this year.
Image source: Shutterstock
Read More