Fidelity Digital Assets Demystifies Common Misconceptions Surrounding Bitcoin
Fidelity Digital Assets, the US-based crypto arm of Fidelity, has taken it upon itself to debunk common misconceptions revolving around Bitcoin.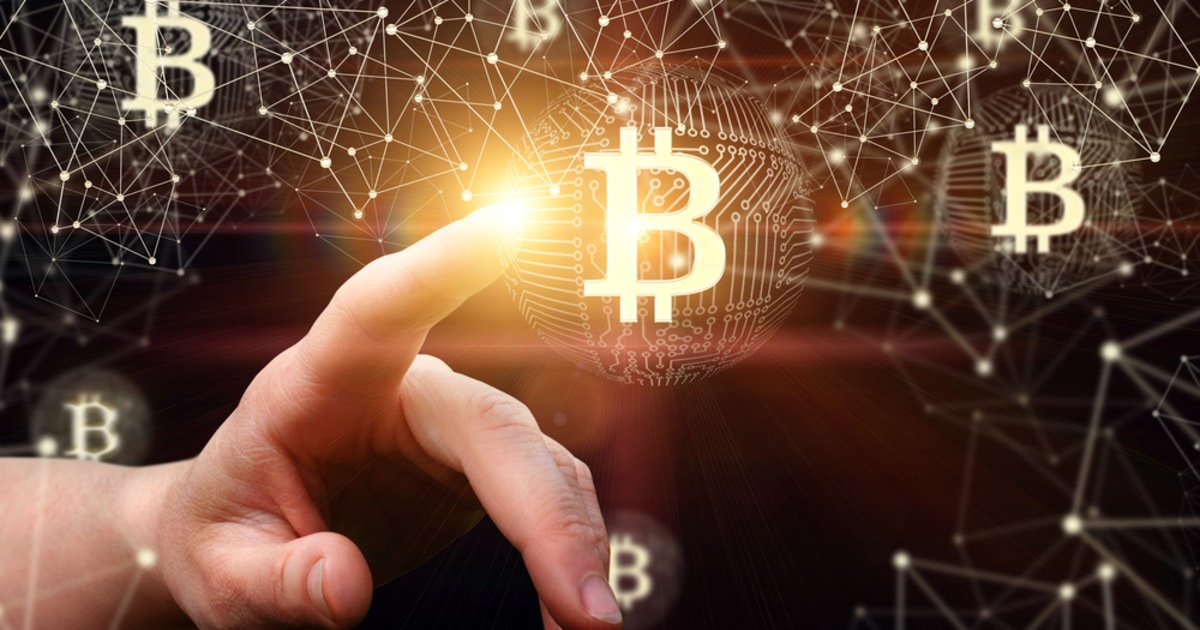 Being a firm believer in Bitcoin as a foolproof investment as good as any, the lead research director at Fidelity, Ria Bhutoria, addressed common criticisms of the mainstream digital asset.
Popular notions of Bitcoin that have been circulating since the digital asset's launch include critiques that it is "too volatile to be a store of value," that it is a failed means of payment or that it is often used for illicit activities.
Bitcoin's trade-off is volatility
Bitcoin, though it has been increasingly adopted and touted as a "safe-haven" asset amid the coronavirus pandemic, still remains a relatively new concept for many.
The fact that Bitcoin is volatile has translated to it being classified as a risky investment in many instances. Bhutoria refuted the argument. Per the lead research director of Fidelity Digital Assets, the volatility of the digital asset is merely a trade-off of holding a "rising store of value asset" that is not controlled by a centralized government. She said:
"Another way to understand bitcoin's volatility is that it is a consequence of the asset's perfectly inelastic supply."
As Bitcoin's max supply is capped at 21 million, it makes the digital asset scarce and valuable. Also, Bhutoria makes the case that the decentralized feature of Bitcoin makes it a driving point, and volatility may be one of the trade-offs. With Bitcoin, there is no centralized entity that can intervene and reduce its volatility.
In addressing Bitcoin as a failed means of payment, Bhutoria said that Bitcoin offered core properties, such as decentralization and immutability, as a trade-off. She also said:
"Bitcoin has properties that make it a viable payment tool – it is portable, fungible, and divisible."
Bitcoin for crime - not as common as you think
Finally, though Bitcoin has often been deemed as a gateway for illicit activities, research from Chainalysis indicates that less than 1% of Bitcoin transactions are allocated towards criminal activities. As shared by Fidelity Digital Assets, US Department of Treasury executive Jennifer Fowler said:
"Although virtual currencies are used for illicit transactions, the volume is small compared to the volume of illicit activity through traditional financial services."
Bhutoria indicated that just like cash, Bitcoin has properties that "may be valuable to good actors and bad actors."
Diversifying your investment portfolio with Bitcoin
Fidelity Digital Assets have long been touting virtual currencies as a brand-new asset class, and in particular, Bitcoin. According to them, Bitcoin's movement on the market is unlike any other asset such as gold or stocks, making the mainstream cryptocurrency an ideal investment. Per Fidelity's research, investors could benefit greatly from allocating 5% of their investment portfolio into the safe-haven asset.
At the time of writing, Bitcoin has been trading at $16,007.34 on CoinMarketCap, displaying bullish behavior over the past week.
Whether 16K could be flipped into a support level remains in question, but market sentiment seems to be positive, and many market experts have affirmed that this was only the beginning of Bitcoin's price run, as it was sure to gain more in the future.
Image source: Shutterstock
Read More