FinTech in Belt and Road - the UK FinTech Bridge
In the second round of our interviews at the Belt and Road Summit 2019 in Hong Kong, Blockchain.News gained further insights from European representatives Germany, as well as soon to be European exiters—the UK to learn more about their countries' latest developments related to the Belt and Road Initiative.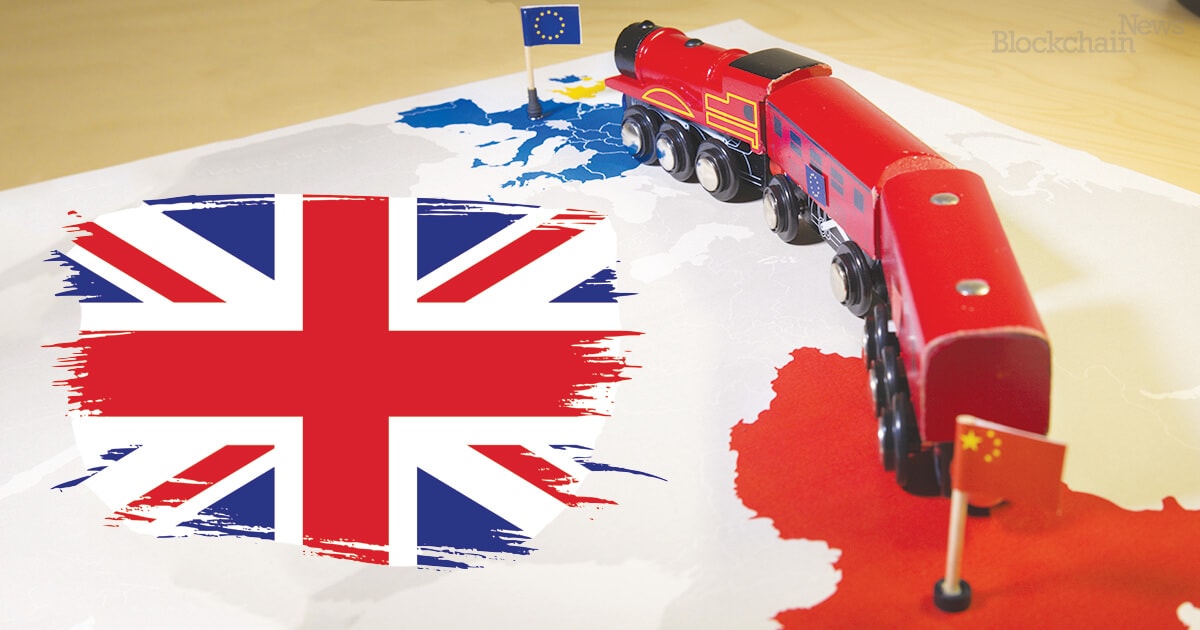 Belt and Road Initiative—UK
As the UK moves slowly toward some kind of exit from the European Union some Brexiteers are looking at China's Belt and Road Initiative as a way out of threatened isolation
The UK's Brexit has thrown parts of the region into macro-economic uncertainty. It has also made many observers question what role the UK could have in China's Belt and Road Initiative. It is with the heartland of industrial Europe that China is intent on connecting, and unless China is interested in Britain's ports, it's difficult to see how Beijing can regard the UK as a key link in the Belt and Road.
Frances Moffett-Kouadio is the Director of Trade & Investment at the Department for International Trade (DIT) in the UK and believes opportunities for the UK are abundant within the BRI. She said, "We see a lot of potential for UK companies, primarily because of our expertise in major infrastructure projects globally. In Hong Kong, we're leveraging the large number of UK companies already headquartered here to mobilize and contribute to projects on the Belt and Road. To do this, we are collaborating with our colleagues in other Belt and Road countries, such as Cambodia or the Philippines, and bringing them into Hong Kong to support and connect with all of the UK companies who are already here doing business on projects like the third-runway or the MTR expansion."
One relationship of note is between the DIT and the Asia Infrastructure Investment Bank (AIIB). Moffett-Kouadio highlighted, "We have a team of colleagues focused entirely on the BRI based in our embassy in Beijing and they have a very close relationship with the AIIB. The UK was the first western nation to come out in support of the AIIB and through the maintenance of that relationship we can mutually support each other on projects in the Belt and Road." She added, "Another great mechanism we have to support the Belt and Road infrastructure is UK Export Finance. We have large amounts of government funding available to companies and only 20 percent of their projects must be British to qualify for the export finance."
Hong Kong to the UK— The FinTech Bridge
The City of London is a major financial center and has been very proactive in the development of FinTech—an area in which Hong Kong has been lagging when compared to another developed Asian cities. Moffett-Kouadio said, "We have been very fortunate in the UK, we have our own FinTech awards that we launched in Hong Kong and China and we are also very innovative—if you look at London, many of the big names like Google and BT have bought in and have set up their own hubs to encourage new innovative companies and SMEs to start up." She concludes, "So our goal is to form a FinTech bridge to make sure we have two-way traffic of UK companies brining innovations to Asia but also Asian companies exporting their own innovations to the UK and Europe."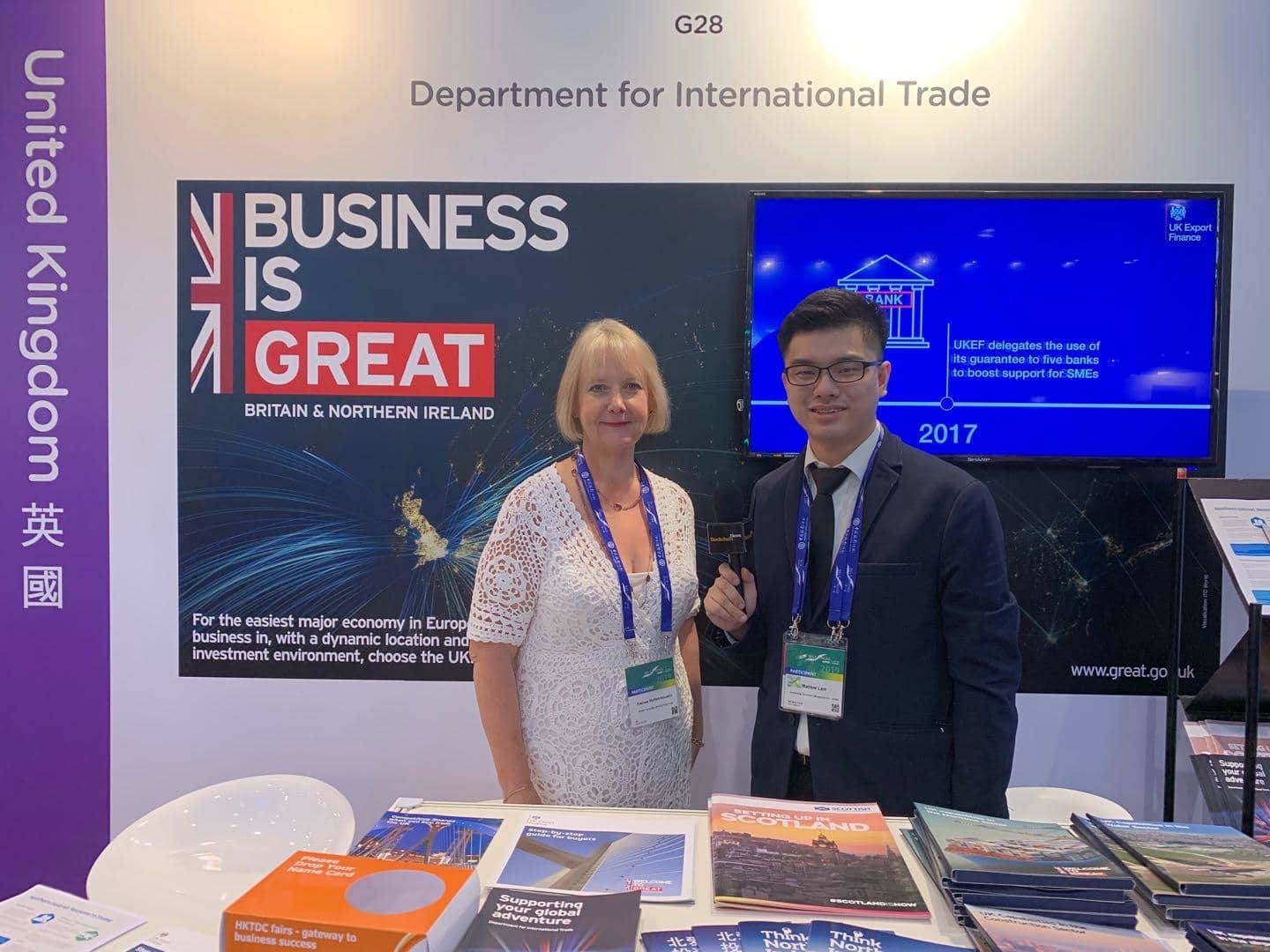 On Brexit and the macroeconomic uncertainty of the US-China trade war, Moffett-Kouadio commented, "The results of the Brexit referendum has made countries look beyond Europe into new markets, such as Belt and Road countries and of course, Hong Kong. For example, trade with Hong Kong and China has increased from the UK, a third of all of our trade with China comes from Hong Kong, which demonstrates the importance of Hong Kong as a hub for the region. I think every cloud has a silver lining—companies are pragmatic, and they will move their business where it benefits them, and the DIT will help them do that."
Image via Shutterstock



Read More