Mode: The First UK-Listed Institution to Purchase Bitcoin as Part of its Treasury Investment Strategy
FinTech Group Mode has recently become the first UK publicly-traded company to purchase a significant amount of Bitcoin as part of its treasury investment strategy.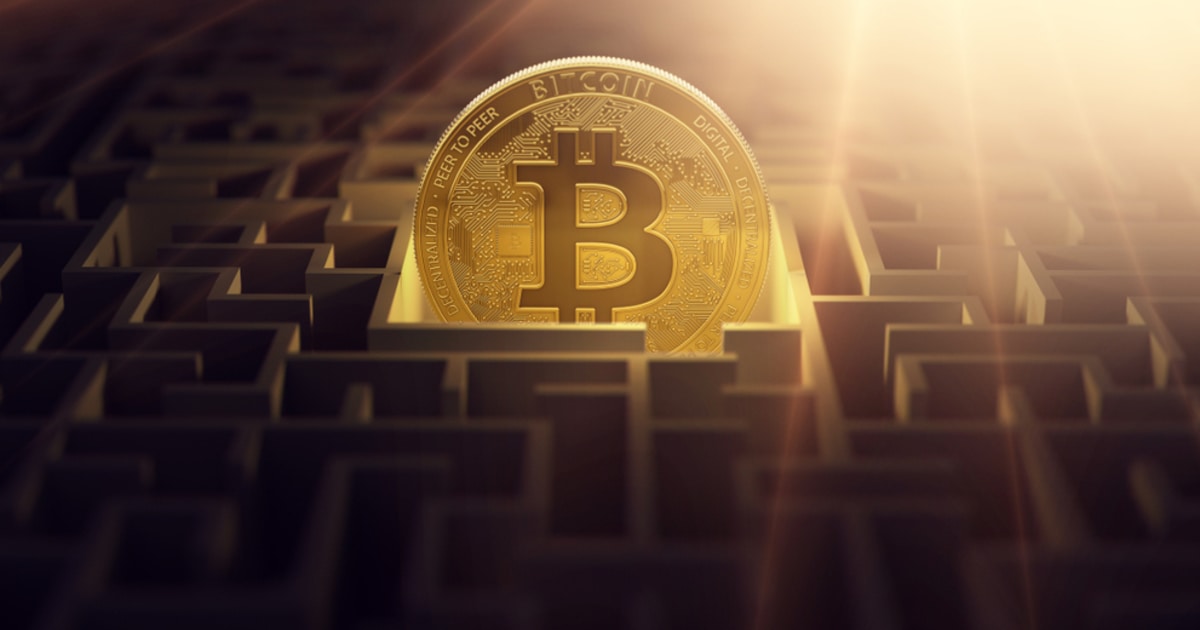 Mode Global Holdings has announced today that it has allocated at least 10 percent of its cash reserves to buy Bitcoin. The purchase of Bitcoin will become part of the firm's treasury reserve asset. The significant amount of Bitcoin purchased is part of Mode's long-term goal to protect investors' assets from currency debasement.
Mode's purchase of Bitcoin as part of its treasury investment strategy follows that of MicroStrategy, Square, and Stone Ridge Asset Management, as a growing number of institutions are warming up to the cryptocurrency.
Mode has also built a mobile app that enables consumers to purchase, sell, and hold Bitcoins with one of the highest-yielding and flexible interest-generating Bitcoin products, known as "Bitcoin Jar." Mode recently rebranded from R8, and raised £7.5 million in its initial public offering (IPO) on the London Stock Exchange (LSE).
Mode recognizes that Bitcoin is a reliable store of value, and is an attractive investment due to its safe haven asset status, and BTC's asymmetric risk/reward attributes. The official release read:
"As one of the first companies with a consumer-facing Bitcoin offering to list on the LSE Main Market, Mode's mission is to bring further transparency and credibility to the digital asset space and offer everyday investors the opportunity to buy shares in an early-stage fintech building next-generation products."
Jonathan Rowland, a tech entrepreneur and the Executive Chairman at Mode, set up his internet investment company Jellyworks in London during the dotcom boom. Regarding the decision to invest in Bitcoin, he said:
"This decision to allocate part of our cash reserves to Bitcoin is a further step in our mission to build a truly digital financial services business, combining the best of digital assets, payments, loyalty and investment. We truly believe that Bitcoin is a vehicle for financial empowerment and, through Mode, investors can gain exposure to this highly attractive asset class through a listed and fully compliant company. Faced with the challenges of COVID and with UK interest rates at the lowest level in the Bank of England's 326-year history, our confidence in the long-term value of Bitcoin has only increased. Today's allocation is executed through a modern, forward-looking but prudent treasury management strategy."
The firm has not announced the exact cash value of the investment in Bitcoin as of press time. In a press release regarding Mode's listing on LSE, Rowland said that the offering was "oversubscribed and well supported by existing investors and a range of new institutional investors." This investment could mean a range of institutional investors' indirect exposure to Bitcoin, similar to MicroStrategy's purchase, where BlackRock, Vanguard, and the Norwegian Government Pension Fund also "indirectly" own Bitcoin.
Image source: Shutterstock
Read More