First Bitcoin Mixer Slapped with $60M Fine by FinCEN in Money Laundering Crackdown
The Financial Crimes Enforcement Network (FinCEN) has charged a Bitcoin-mixing operator with a $60 million civil money penalty for violating anti-money laundering regulations.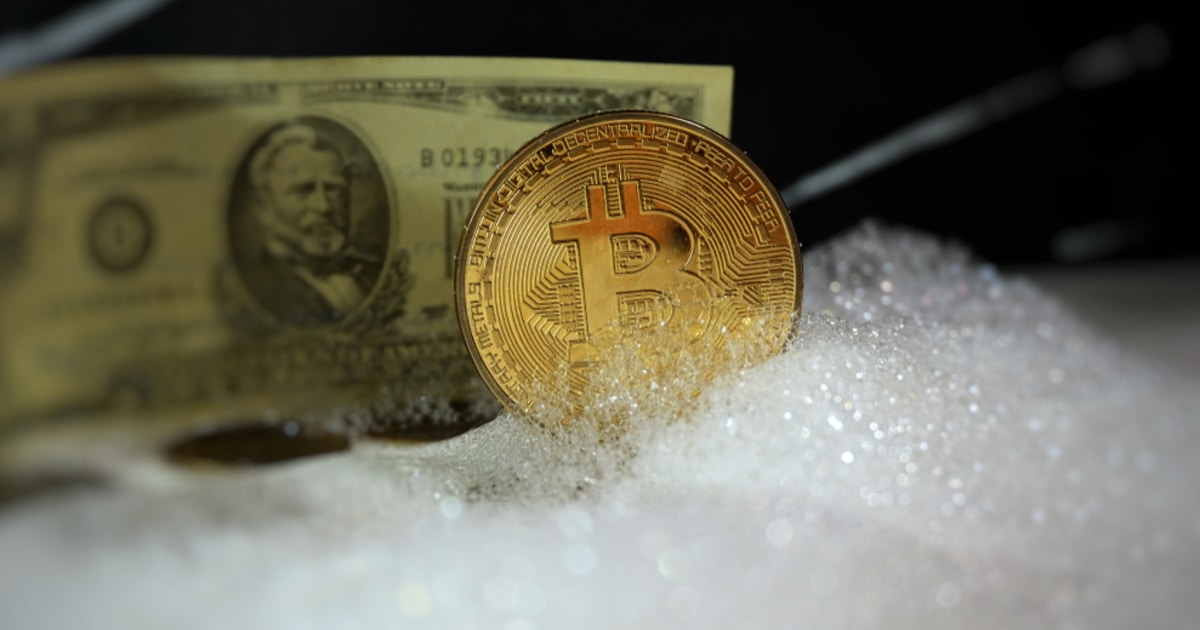 Bitcoin shuffling gone wrong
Larry Dean Harmon was arrested and charged with providing unregistered money services businesses from 2014 to 2020. Operating under Helix and Coin Ninja, he contributed as a founder and primary operator. Both platforms provided Bitcoin trading services and virtual currency mixers. Currently, in addition to being fined a $60 million penalty, Harmon also faces charges of conspiracy for money laundering and operating "an unlicensed money transmitting business."
According to FinCEN's announcement, Harmon laundered over $300 million in Bitcoin (BTC) and enabled the trafficking of drugs, guns, and child pornography by promoting Helix's services as a Bitcoin mixer through the dark web. US law officials also stipulated that over 365,000 Bitcoin transactions were processed through Helix.
In addition to promoting Helix services through his role as a primary cryptocurrency exchanger, Harmon also acted as a CEO for Coin Ninja, which was alleged to have offered unregistered money service businesses. Per the report:
"FinCEN's investigation revealed that Mr. Harmon willfully violated the Bank Secrecy Act (BSA)'s registration, program, and reporting requirements by failing to register as a Money Services Businesses (MSB), failing to implement and maintain an effective anti-money laundering program, and failing to report suspicious activities."
Per the charges from FinCEN, Harmon deliberately and knowingly went against the regulatory framework of the Bank Secrecy Act, conducting businesses with drug traffickers and counterfeiters by converting and exchanging Bitcoin through different techniques. FinCEN also alleges that the Bitcoin-mixing operator hid the illicit activities by actively deleting customer information he collected through Helix.
What is a Bitcoin mixer?
Bitcoin mixing is typically a solution that is used to minimize the risks of transacting with BTC online, through a "virtual currency shuffling" system. It offers services that aim to provide sender anonymity and privacy by swapping one's BTC with others' BTC. Privacy provided by Bitcoin mixing algorithms enables BTC investors to transact safely on the web, undetected by criminals looking to steal their crypto funds.
Unfortunately, though Bitcoin mixing can provide online security to investors and virtual currency holders, it has also been leveraged by criminals in certain instances to further their illicit activities in an anonymous way.
Image source: Shutterstock
Read More