First in the World? Lithuania Central Bank Approved Blockchain-based Digital Collectible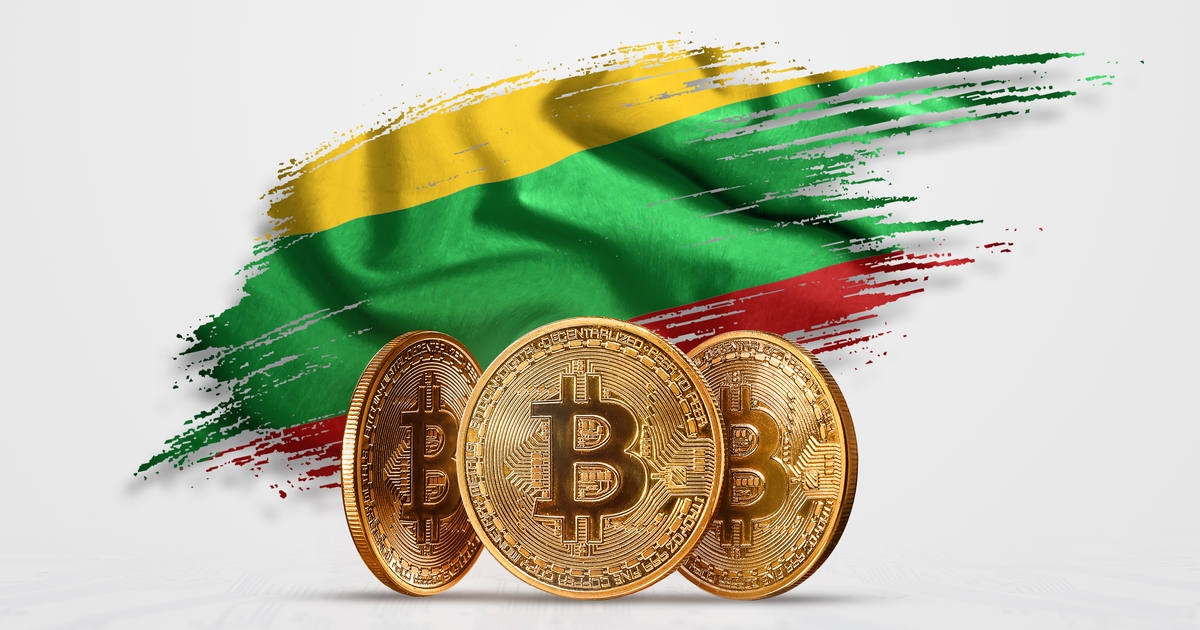 As revealed in a recent press release, the Bank of Lithuania has approved a sample size of the physical version of LBCOIN, a silver digital collector coin equivalent in value to €19.18. The coins were produced to commemorate the year of the Act of Independence of Lithuania and its 20 signatories.

The sizing and form of this coin will be like that of a credit card, equally, it will depict the Act of 16 February 1918. The coin features a digitized picture of the Council of Lithuania as well as a Lithuanian Flag on one side coin. To add to its value, the national anthem has been inscribed in binary code. The other side of the coin showcases the Vytis – the coat of arms which represents the Republic of Lithuania.
The digital token was designed by Giedrius Paulaskis, and the Bank of Lituania is preparing to release 24,000 blockchain-based digital collector tokens. Every one of these tokens will feature one of the 20 signatories of the Act of Independence.

Upon purchasing the digital coin, the collector will get one of the six randomly selected digital tokens. Once they have a collected token from each of the six available categories, they will be eligible to exchange the set for a physical silver coin.
Image via Shutterstock 
Read More