FlamingoDAO NFT Portfolio Valuation Touches $1B
FlamingoDAO's non-fungible token (NFT) portfolio is now worth an estimated $1 billion, DAO's members and reports from Forbes confirmed.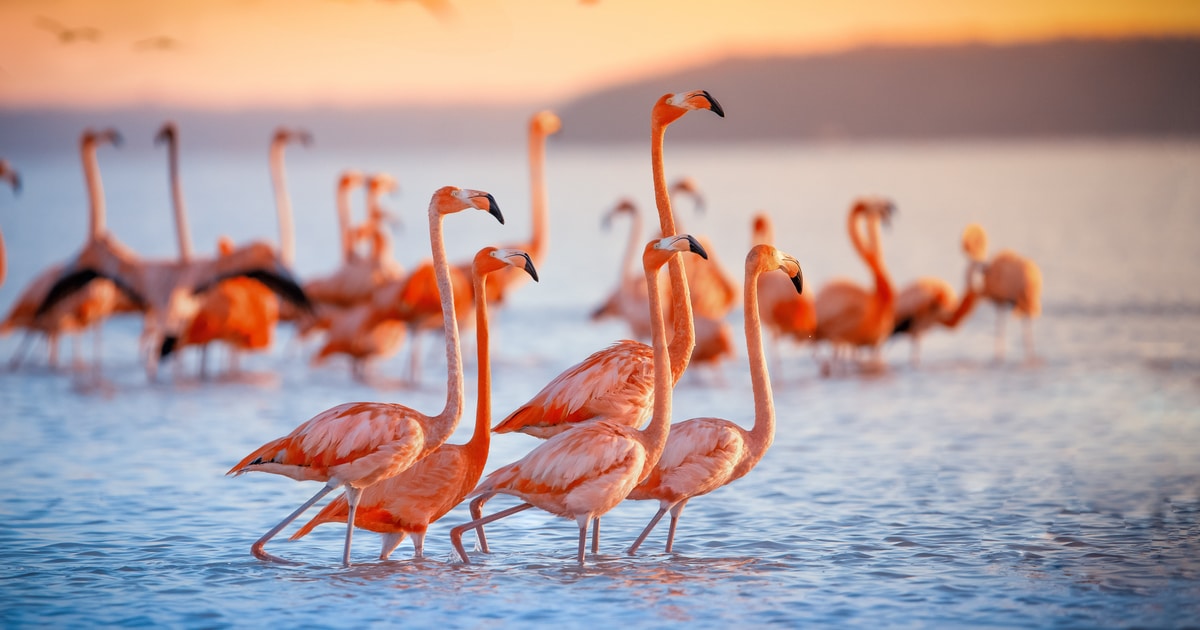 FlamingoDAO now has a collection of 215 CryptoPunks, 22 Bored Apes, 246 Chromie Squiggles, 371 Cryptoblots, five Autoglyphs and several other bespoke NFTs, known as 1/1s ("one of ones").
These NFTs can be cross-checked using blockchain data that traces back to FlamingoDAO wallet addresses.
FlamingoDAO - one of the most exclusive decentralised autonomous organisations - at its inception in October 2020, collected 60 ETH from each member (approximately $23,000 at the time). However, new members are now buying at 3,000 ETH or about $8 million.
According to its site, FlamingoDAO said that it aims to "give its members the ability to develop and deploy NFT-focused investment strategies."
A decentralised autonomous organisation (DAO) is an organisation represented by rules encoded as a transparent computer program, controlled by the organisation members and not influenced by outside entities.
FlamingoDAO has already collected a sum of 7,920 ETHs from its members and used it to buy some of the rarest and most valuable NFTs.
Due to its astronomical rise in value, entries for new members has become more demanding.
FlamingoDAO said that in the beginning, membership for the DAO was provided on a first-come, first-serve basis. Still, now, prospective members have to get invited in by an existing member or gain entry through involvement with one of Flamingo's sister DAOs, which includes The LAO, the DeFi-focused NeptuneDAO, music-focused NoiseDAO or metaverse-focused NeonDAO.
The DAO describes its members as a mix of traders, developers, artists and builders. Also, as Flamingo's success has sent its buy-in price skyrocketing, membership has increasingly attracted the attention of investment funds.
However, membership for FlamingoDAO at any one time is capped at 100 members.
In one of the biggest recent DAO's, a group named the ConstitutionDAO failed to win a bid for the printed copy of the U.S. Constitution at a Sotheby's public auction, Blockchain.News reported on November 19, 2021.
The bid was won by Ken Griffin, the founder and CEO of hedge fund company Citadel LLC, on November 18, 2021.
Prior to the Sotheby's public auction, the ConstitutionDAO community had raised more than $40 million in Ethereum in a week through the discord social platform.
Precisely, the organisation had raised a total of $47 million worth of Ether from more than 17,000 Ethereum wallets. The organisation claimed they "broke records for the most money crowdfunded in less than 72 hours."
Image source: Shutterstock
Crypto Group ConstitutionDAO Plans to Refund Money and Shutdown, after Losing Auction
Read More