Following Investigations in Brazil for Crypto Scams, Ronaldinho Faces Arrest for Using Fake Passport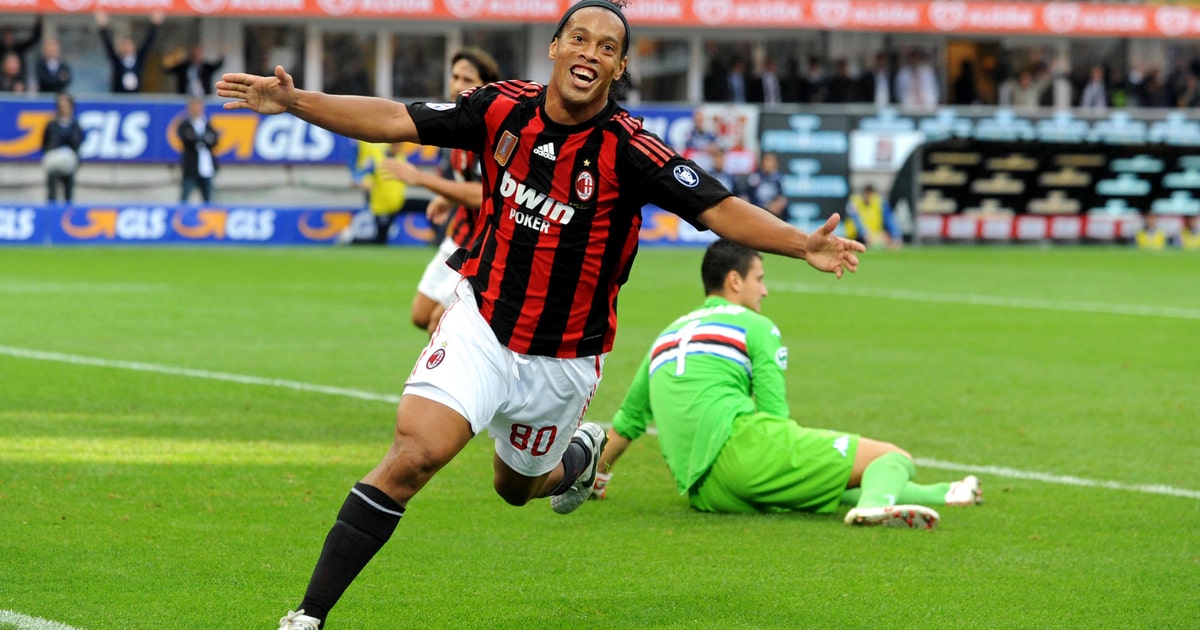 A widely celebrated and popular professional footballer known as Ronaldinho is under arrest for attempting to enter Paraguay with a fake passport. He is an elite in the sport and as of March 4, the star is currently detained and under investigation. This relates further back to his participation in companies fraudulently operating cryptocurrency scams under his name.
The events of the arrest took place at the Paraguay Golf Club where the former footballer was staying. Upon searching the hotel suite, the police found two fake Paraguayan passports under his name and his brothers. When questioned, it was revealed that he visited the country to endorse a community campaign promoting a foundation which supplied medical assistance to children in poverty.
On March 5, the Ronaldinho and his brother left the hotel, to give a statement regarding the case. The prosecutors in Paraguay then issued an arrest warrant for the guilty parties, according to the Mexican news outlet, Milenio 2020. Furthermore, the controversy only adds to the other ongoing investigations being carried in Brazil, relating to his two fraudulent companies applying scams with Bitcoin.
The US Securities and Exchange Commission's latest investigation into Telegram revealed court documents showing the participation of Russian Oligarch, Roman Abramovich, in the company's ICO. Details show that Abramovich appeared to have involved himself in the second round known as Stage A in March 2018. Moreover, the sale of Perth Glory FC, an Australian Soccer Club has been put in question as they battle allegations regarding potential buyers with an ongoing misrepresentation case in the UK. In early February, it was announced that the owner may have to let go 80% ownership to London Football Exchange.
Image Via Shutterstock 
Read More