Foodpanda Goes Blockchain for Digital-Out-of-Home Advertising Enabled by the Zilliqa Blockchain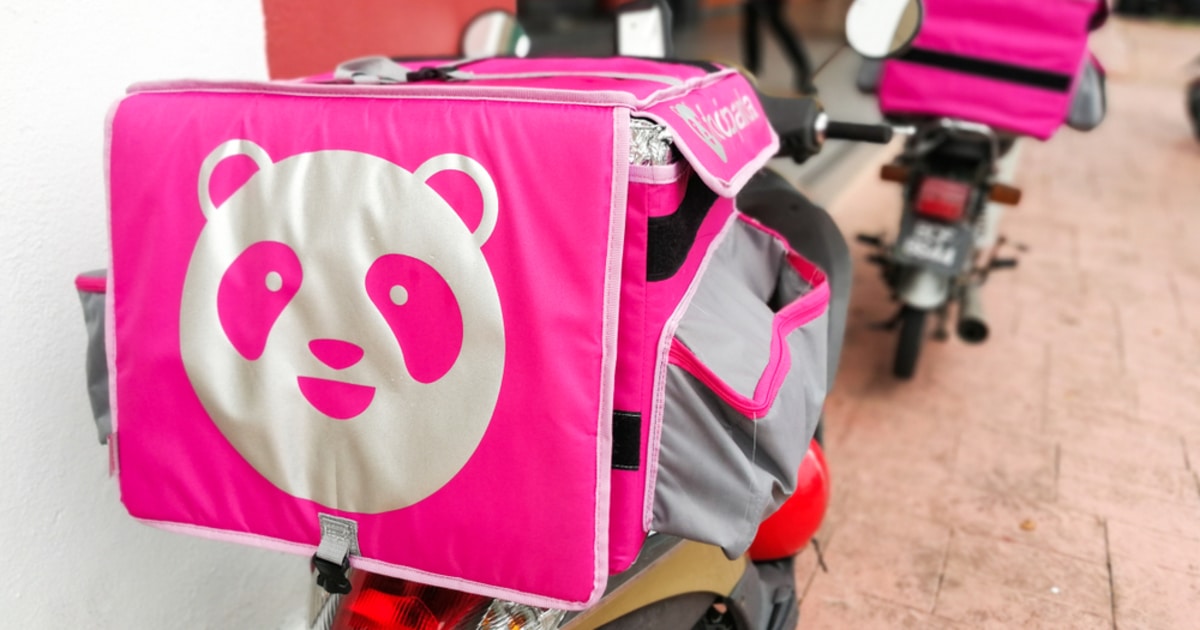 Food delivery company Foodpanda has announced that it is testing a blockchain-enabled digital out-of-home (DOOH) advertising scheme. Foodpanda works with over 27,000 restaurants in over 190 cities in 12 countries. The food delivery company also recently launched "Pandamart" and "Pandanow" to offer on-demand delivery services. The aim of the new blockchain-enabled pilot has been identified as being present across offline moments when consumers make their decisions on food delivery.
The traditional out-of-home (OOH) advertising relies on outdoor advertising, sending the message to consumers while they are commuting to work or in commercial locations. Digital out-of-home is the advanced and digital version, providing geofencing, tracking, retargeting, personalization features.
To facilitate the technology behind the blockchain-enabled DOOH scheme, Singapore-based blockchain marketing firm Aqilliz is using the Zilliqa blockchain for its clients in the digital advertising industry. Aqilliz is also partnering with Moving Walls, a technology firm for the blockchain pilot.
Srikanth Ramachandran, the CEO of Moving Walls commented on the use of blockchain technology in the campaign, "There are more fundamental issues of fragmentation and a lack of transparency that needs to be fixed. This campaign gives us the opportunity to implement emerging technologies in order to solve long-standing infrastructural problems to the benefit of all participating partners across the OOH supply chain."
Smart contracts on Zilliqa will be facilitated for the advertising pilot of Foodpanda to enable the verification of ad delivery of promised spots and impressions. Aqilliz made claims that with the use of blockchain technology, companies like Foodpanda will be able to verify easily whether their digital advertising campaigns have been seen.
Since its inception, Zilliqa has been committed to addressing existing issues within blockchain architectures, be it scalability or security. In the case of the former, Zilliqa adopts linear scalability, which allows the network to process more transactions per second as more mining nodes join the network. This technically challenging feat has not been successfully replicated or adapted by many other existing blockchains.
Image via Shutterstock
Read More