Former CoinDesk Editor-in-Chief Pete Rizzo Gets Hired by Kraken Digital Asset Exchange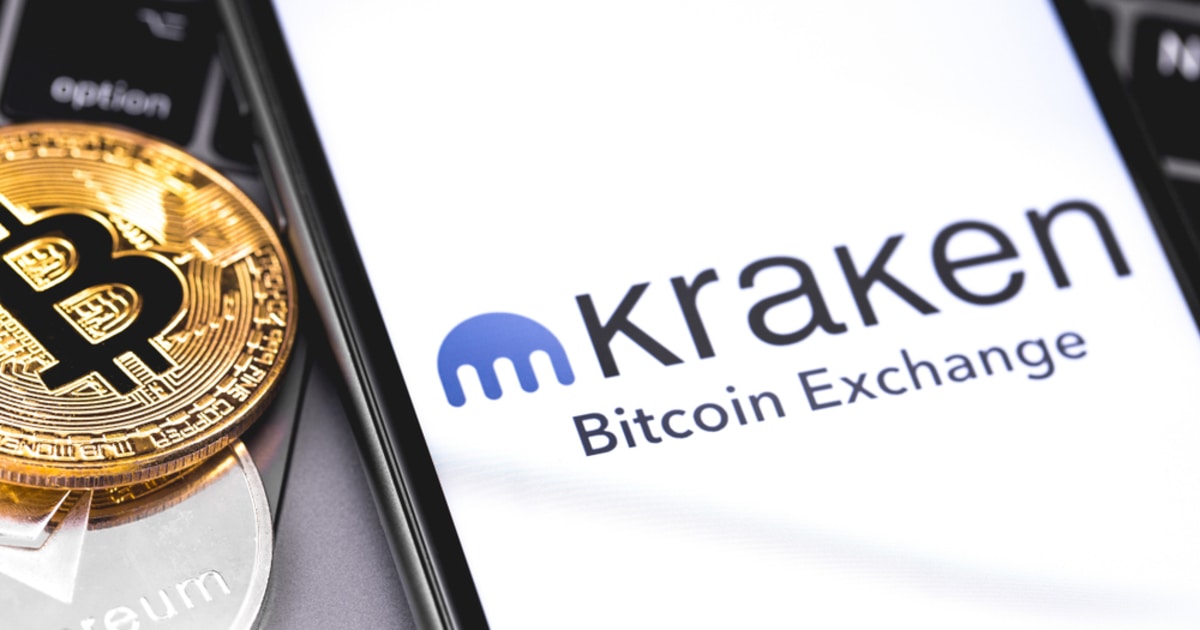 In a report by Kraken Digital Asset Exchange, a cryptocurrency exchange firm based in San Francisco informed that the company hired former CoinDesk journalist, Pete Rizzo, who served as an Editor-in-Chief in the news industry. With this development in place, Pete Rizzo has been granted the formal opportunity to join the growing team of Kraken and follow suit in growing the exchange at large.
Within the provisions of this new position, Rizzo expected to work as Editor-at-Large at Kraken. His work entails developing content that is related to new products and services. This is meant to help Kraken expand and maintain its international reach, boost its innovative products, and reach out to new crypto users in the cycle of its development and growth.
The report said that Rizzo's significant role in CoinDesk was to serve as an Editor-in-Chief was so he could take over the overall content production, monthly research, email subscriptions, and internal training. His efforts at CoinDesk made the company grow to almost thirty content creators from around the world.
Rizzo went on to recant how the experiences he got from his involvement in crypto shaped his entire world perception. On this account, he said that Bitcoin, in particular, undermined his belief in all kinds of authorities and undue emphasis on credentials. He believed that Bitcoin has changed a lot of things and has indeed shown the human capacity to change.
In recapping about how fast the crypto world has changed, he cited a quote by author Douglas Adams, "First we thought the PC was a calculator. Then we found out how to turn numbers into letters with ASCII — and we thought it was a typewriter. Then we discovered graphics, and we thought it was a television. With the World Wide Web, we've realized it's a brochure."
Image via Shutterstock
Read More