FTX's CEO to Reduce Sushiswap Supply, Analytics Firm Suggests SUSHI's Price is Overvalued
FTX's CEO recently received control of the Sushiswap protocol from Sushiswap's founder, Chef Nomi. A few days after receiving control over the Sushiswap protocol, FTX's CEO Sam Bankman-Fried recently announced his ideas regarding the future of the protocol.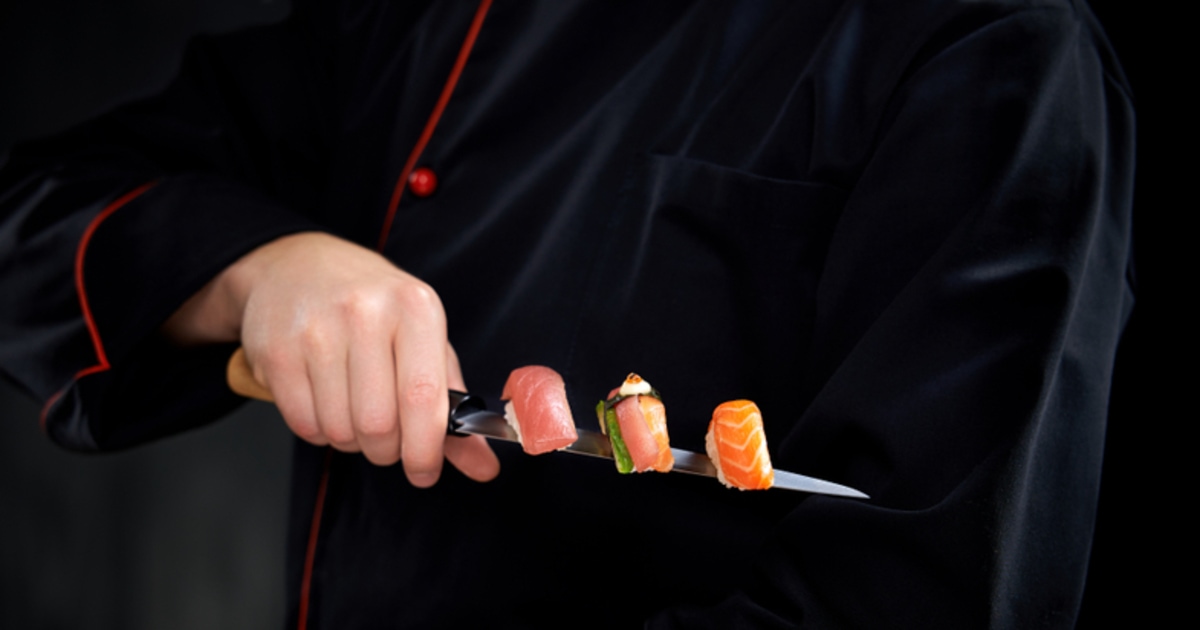 Chef Nomi, Sushiswap's lead developer recently cashed out his SUSHI tokens in exchange for Ether. As Chef Nomi cashed out his millions worth of ETH, the crypto community called him out and said he was pulling an "exit scam." Nomi then decided to transfer control over the protocol to FTX's CEO.
Sushiswap is a hard fork of Uniswap, one of the most popular projects in the decentralized finance (DeFi) sector. With the DeFi hype, Sushiswap's first day of trading in the DeFi market reached $250 million in its total value locked (TVL) in cryptocurrencies and has seen a massive rally early on. The SUSHI token price was valued at over $7 in early September but has now retraced to $2.30.
Sushiswap is very similar to Uniswap, which also allows investors who provide liquidity to pools to be rewarded on their platform. The difference between the two platforms is that Sushiswap promises its liquidity providers its token SUSHI, also similar to lending projects such as Aave's LEND and Compound (COMP) in the DeFi space.
Bankman-Fried suggested that he will transfer the admin control to a multi-signature wallet. He enabled the decision to be based on a decentralized nature, therefore he put it to a vote, and the results read that 98.41 percent of the voters have agreed with him.
Currently, the total value locked in the Sushiswap protocol has exceeded $1.1 billion, at press time. Bankman-Fried further suggested that the token supply should be reduced:
"Maybe take the current schedule, but make 1/6 of the SUSHI unlocked, 1/3 locked for 1 year, and reduce rate by 50%. That means that SUSHI stakers have a long term interest in the health of the platform, and also that circulating supply is lowered."
The FTX CEO also suggested that there could be a potential collaboration with Compound Finance (COMP) and Aave (LEND) to enable seamless margin trading on Sushiswap.
Regarding the future of Sushiswap, Bankman-Fried laid out a few priorities for the DeFi protocol, including ensuring the migration is successful and getting as much total value locked (TVL) through the transition.
Research by on-chain analytics firm Glassnode also noted that SUSHI may be worth far less than its current price, even after the SUSHI token took a 70 percent plunge in the last week. In reality, the firm suggested that a sustainable SUSHI price would be $0.31.
Image source: Shutterstock
Read More