FTX Sees Native Token FTT Tumble by 15% Following Binance Selloff
Popular crypto exchange FTX has witnessed a massive dip in the price of their native token after an increase in withdrawals kickstarted by another top crypto exchange Binance, who planned to sell off all their FTX tokens.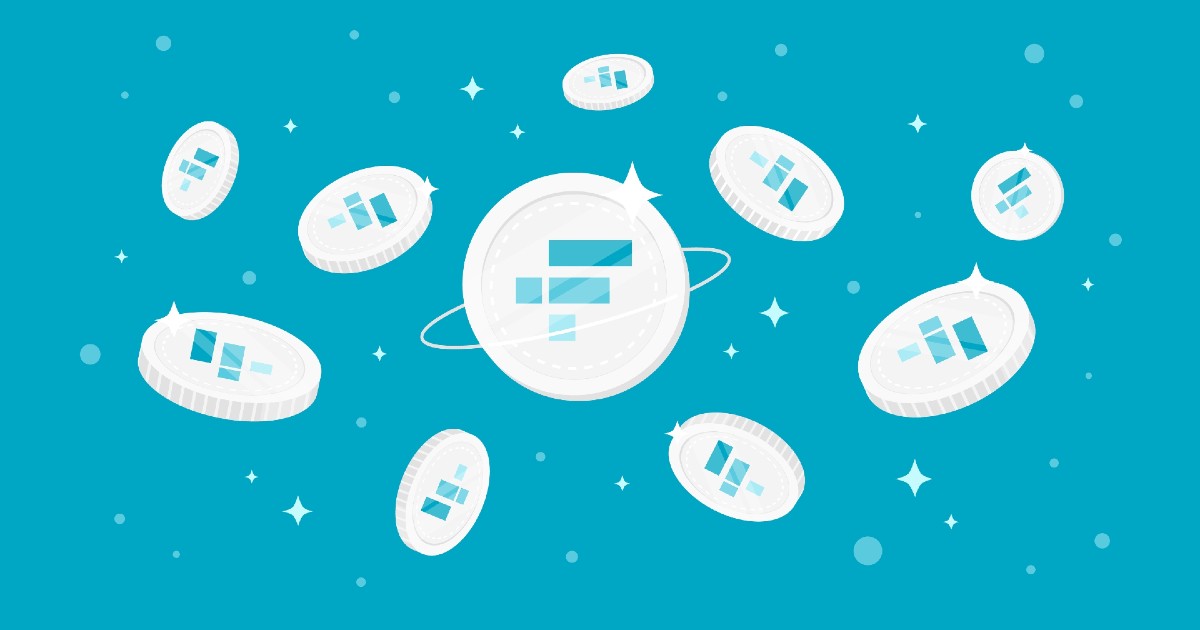 According to data from CoinGecko, the price of the FTX native token, FTT, has tumbled by 15% to $18 in Singapore.
Prior to the tumble, FTX CEO Bankman-Fried's trading house Alameda Research had offered to buy all of Binance's FTT tokens at $22.
The offer had come after Binance CEO Changpeng Zhao (CZ) on Sunday had offered to sell the crypto firm's roughly $530 million holding of FTT.
CZ and Bankman-Fried have been caught in an ongoing discussion on Twitter for the past few months, over issues ranging from lobbying US politicians to allegations of frontrunning trades.
CZ has denied claims that selling FTT tokens was a "move against a competitor," but his later tweets have implied that he has been unhappy with FTX.
The dip has also affected other cryptocurrencies like Bitcoin and Ether, which fell to their lowest in two weeks on Tuesday.
Bitcoin, the top digital currency fell as much as 6.4% to $19,370, while its next-biggest rival Ether lost up to 9% to $1,434, both at levels unseen since October 25.
Meanwhile, Solana plunged nearly 20%.
Another major crypto firm or decentralized autonomous organization (DAO) has been affected by the dip.
BitDAO, one of the largest DAOs, has witnessed its native token BIT slip 20%. Following the dip, the community behind BitDDAO has asked Alameda to prove that they continue to hold 100 million BIT tokens that they acquired in November last year by converting 3.36 million FTT tokens.
The token swap deal requires Alameda to hold tokens for at least three years.
Bybit's co-founder Ben Zhao tweeted, "BitDAO community is questioning the sudden dump of $bit token caused by Alameda dumping and breaching the 3-year mutual no sale public commitment. Nothing is confirmed but BitDAO community would like to confirm proof of funds from Alameda."
Further, the BitDAO community has issued a subtle threat to take action. BitDAO is perhaps planning to sell the acquired 3,362,315 FTX tokens, in case Alameda does not offer clarification in 24 hours.
However, Bankman-Fried stated that the exchange is doing "fine". He also added that the concerns about the crypto exchange turning into deeper issues were just "false rumours."
Image source: Shutterstock
Binance Liquidates Entire FTT Holdings
Read More