FTX to Open Regional HQ in Dubai after Acquiring License
Top-notch cryptocurrency exchange FTX is set to open a regional headquarter in Dubai after its virtual-asset license was approved.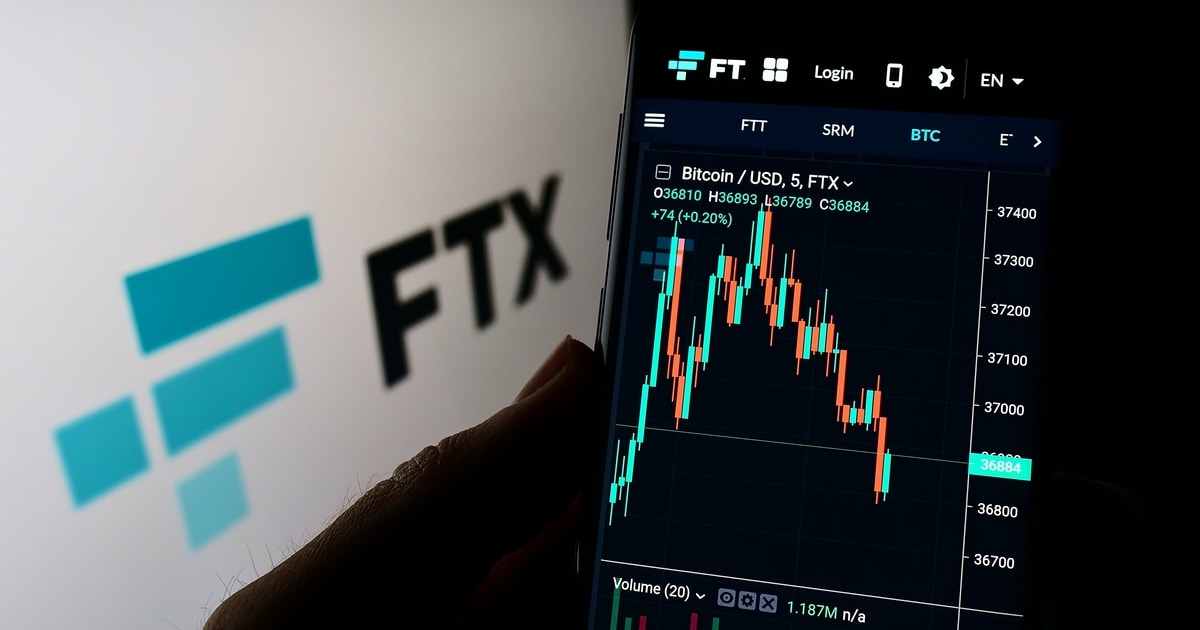 FTX Europe, a branch operating in Europe and the Middle East, will offer "complex crypto-derivatives products with centralised counterparty clearing to the institutional market, FTX chief executive Sam Bankman-Fried said in a statement.
FTX Europe was launched in early March after securing approval froCyprus's' financial regulator CySec.
Bloomberg reported that FTX's competitor Binance has also received a crypto license in Dubai.
According to data from Chainalysis, the UAE is the third-largest crypto market in the Middle East. And it is working on attracting big crypto and fintech firms."
"The certainty and credibility that Dubai assures in its adherence to these commitments allow FTX to safely pursue its overall strategy of scaling towards becoming the first virtual-asset service provider to enter global markets in a fully regulated manner", Patrick Gruhn, head of FTX Europe, said in the statement.
Founded in 2019, FTX is a Bahamas-based exchange that offers derivatives products as well as spot trading.
In January, three-year-old FTX touched a $32 billion valuation after raising $400 million in a Series C round."
"This round will support our continued mission of delivering innovative products and services to the marketplace as well as expanding our global reach with additional licenses around the world", said Sam Bankman-Fried, Chief Executive Officer of FTX "With the ongoing support from our dedicated investors and userbase, FTX will look to continue interacting with regulators to facilitate access to digital assets in a safe and compliant manner. We look forward to working alongside our investors to achieve our mission and continue our tremendous growth throughout 2022 and beyond".
In other recent developments, FTX launched FTX Access which focuses on serving institutional investors in digital assets.
The newly created FTX Access will be designed to provide institutional investors with a one-stop service platform, including initial provisioning advisory, trade execution and analytical tools. FTX Access will also offer institutional investors custody, derivatives, structured products, and other asset management products, Blockchain.News reported.
While in February 2022, FTX Derivatives Exchange acquired Japanese digital assets brokerage firm Liquid Group and its existing subsidiaries Quinone Corporation and Quinone Pte in Singapore.
The deal's financial terms were not revealed, but the announcement detailed plans to wrap up the acquisition by March this year, Blockchain.News reported.
Image source: Shutterstock
FTX Launches FTX Access to Provide Institutional Products and Services
Read More