FUSANG Exchange Announces CCB $3 Billion Digital Bond Listing Suspended
FUSANG exchange, Asia's first digital securities exchange based in Malaysia, announced that the listing of what would have been the first blockchain-based digital bond has been suspended, following a request from China Construction Bank (CCB).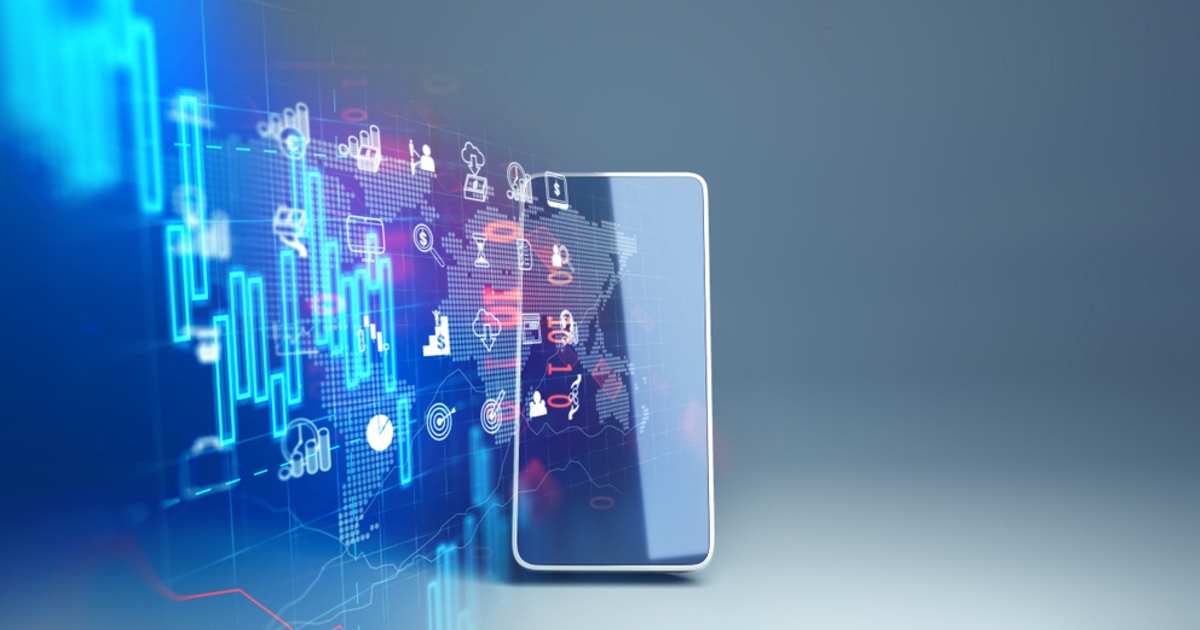 The listing of China Construction Bank's Longbond SR Notes USD (LBFEB21) was initially scheduled to launch publicly on November 13. Supporting trades in both USD or Bitcoin, the initial public offering (IPO) for digital bond LBFEB21 was to be provided by the CCB'S Labuan Branch and listed on the FUSANG exchange leveraging Ethereum blockchain.
The digital bond was to be launched by China Construction Bank, the second-largest bank in the world. It was anticipated by many, as it would have been the first digital security to be listed on a public stock exchange for trade, accessible to retail and institutional investors alike.
The digital bond issuance was initially postponed to a later date, but after some time, China Construction Bank decided that it will not move forward with the listing of the digital bond, although there was nothing faulty with the IPO. No further explanations were given. CEO of FUSANG exchange, Henry Chong, shared with Blockchain.news:
"While we are disappointed that this Listing has been suspended, there were no legal, regulatory, operational, or technical issues with the FUSANG platform or the IPO process or filing."
The FUSANG CEO has faith that the digital asset wave is stronger than ever, however. Though FUSANG has already begun the process of returning investors' funds, the volume of investor interest in the IPO already speaks volumes about the rise of crypto adoption, in his opinion. He said:
"The overwhelming investor interest and demand for this landmark USD 3 billion program has been a fantastic validation of the digital issuance and listing process that we have created, and it is unfortunate the Listing Sponsor has decided that they are unable to proceed with this Listing (Longbond SR Notes USD)."
CCB originally approached FUSANG with the idea of creating a digital bond, a brainstormed epiphany inspired by the rise of blockchain technology in China. According to Chong, CCB was key in helping with the legal and regulatory hurdles of the IPO process.
Although this tokenized digital bond offering has been suspended, FUSANG is likely to partner with China Construction Bank again in the future, should the occasion present itself.
What is Crypto 2.0?
Currently, the digital securities exchange has been working hard to deliver "Crypto 2.0" to global investors with its unique platform features. The concept of Crypto 2.0 revolves around the idea that securities, digital assets, commodities, and other stores of value can be tokenized and represented on a blockchain; they can be transacted with at low and transparent fees. Institutionalization of digital asset products and access to investment products previously reserved for larger investors will be made available to all investors in Crypto 2.0, on the FUSANG exchange.
Blockchain and cryptocurrencies are sure to revolutionize the economy and lead the technological wave, enabling investors to easily transfer value and transact in a cashless manner.
Image source: Shutterstock
Read More