G7 Bank Sector Higher Money Laundering Risk than Crypto Industry, Reports Mexico Financial Intelligence
According to an official report released by the Financial Intelligence Unit (FIU) of Mexico, the G7 banking sector comprising of major banks Santander, BBVA, Citibanamex, Banorte, HSBC, Scotiabank, and Inbursa—was the most prone to money laundering operations, despite being the most regulated.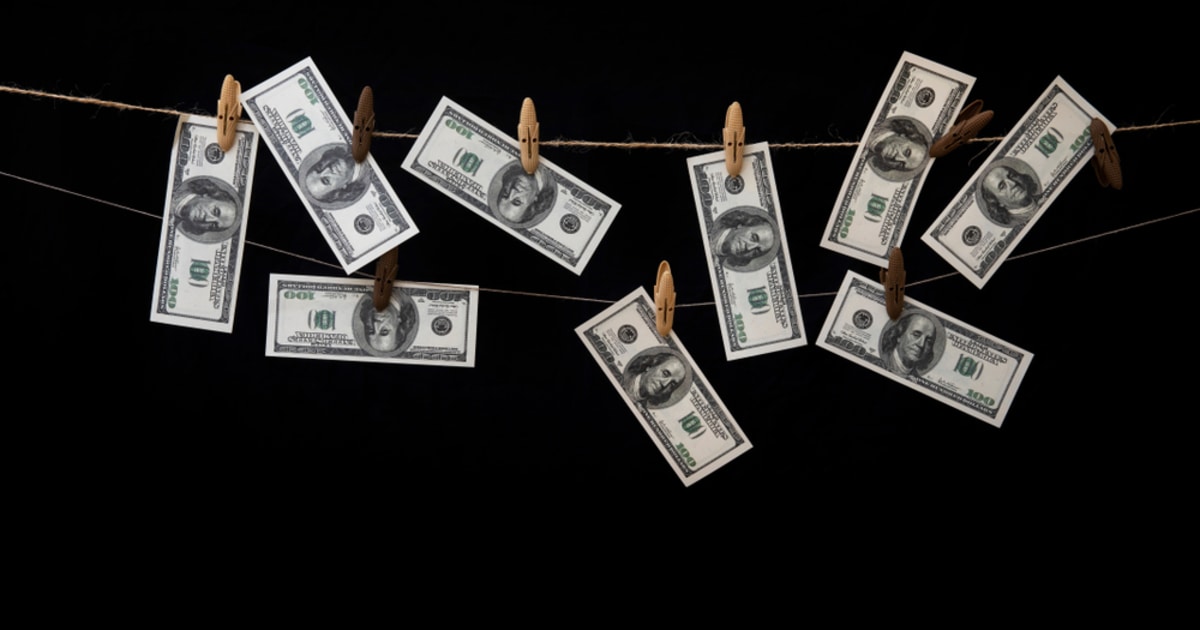 Who is most at risk of money laundering?
Banks connected to exchange activity were also as highly ranked in terms of money laundering schemes. The report, which depicted the results of the second National Risk Assessment (NRA), discussed money laundering and terrorist financing. It detailed that there were four sectors within the financial industry that were most at risk of money laundering illicit activities.
The four categories were G7 banking, brokerage houses, exchange houses, and multiple banking institutions with commercial operations, as shared by El Economista. Among the four sectors outlined, the one with the highest risk of fraudulent activity was the G7 banking sector, which translated to approximately 80% of the banking sector's assets.
The report by the FIU of Mexico also separated risk levels for money laundering and terrorist funding into four categories, depending on the magnitude of fraud – low, medium, medium-high, and high risk. The most regulated finance sector, the "G7 banking group," ranked among the highest risk for money laundering.
Crypto scams easier to track than fiat
Though there appears to be increasing skepticism that fintech and crypto industries are always leveraged for money laundering schemes and monetary scams, the two sectors were surpassed by the traditional banking sector in terms of money laundering risk. The 2020 Financial Intelligence Unit of the Ministry of Finance and Public Credit report did not allocate a risk classification for the fintech industry.
During an ongoing panel hosted by the Association of Certified Financial Crime Specialists in August, Paxful Chief Compliance Officer Lana Schwartzmann mentioned that there are advantages to adopting cryptocurrency in a traditional fiat world. She referenced the infamous Twitter Bitcoin hack and stated that due to the digital trail left by crypto, digital assets fraud is easier to track than fiat. Had it been a traditional money heist, the investigation would not have been resolved as quickly.
Twitter Bitcoin heist
The Twitter Bitcoin (BTC) hack, which held the media spotlight in July, revolved around the narrative of three men who overtook Twitter by storm and generated over $100,000 worth of Bitcoin funds by hacking the accounts of world-known figures such as Elon Musk, Bill Gates, Kanye West, Joe Biden and more.
Image source: Shutterstock
Read More