Galaxy Digital Loses $111.7m in Q1 as Crypto Markets Plunge
A diversified financial services firm dedicated to the digital asset, Galaxy Digital (GLXY), announced its financial results for the first quarter ended March, with a significant financial loss.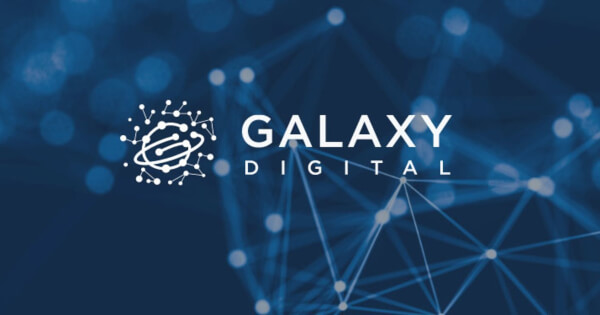 The company recorded a net loss of $111.7 million due to unrealised losses in digital assets and investments in its trading and investing businesses.
In the same period, in 2021, it generated a profit of $858.2 million.
Last week, the Federal Reserve raised interest rates by 50 basis points, the largest rate increase in 20 years. There has been a sell-off panic in both the cryptocurrency and stock markets.
But CEO Michael Novogratz said during Galaxy's earnings call on Monday that he wasn't nervous or panicked, noting that cryptocurrencies are now serving as a tech game savings driver.
The company currently manages about $2.7 billion in assets, down 5 % from the previous quarter, according to financial data.
In May, the company announced its $1.2 billion acquisition of BitGo, which will help transform such exchanges.
BitGo, an independently regulated digital asset custodian, will provide Galaxy with a critical piece of infrastructure, making it a one-stop crypto-shop for institutional investors. BitGo will provide a cross-selling opportunity for Galaxy, which has a combined customer base of 700 institutions.
A few days ago, Galaxy Digital also partnered with CI Global Asset Management ("CI GAM"), a major Canadian asset management firm, to launch ETFs focused on blockchain technology and Metaverse.
Image source: Shutterstock
Block Q1 BTC Revenue Plunges 51% Amid General Market Turbulence
Read More