Game Developers Have Increasing Interest in Blockchain and NFTs Products, says Stratis Survey
A new survey commissioned by a blockchain protocol, Stratis, and conducted by Opinium has thrown more insight into the disposition of developers with respect to the integration of blockchain technology and its associated innovations, including decentralized finance (DeFi) and Non-Fungible Tokens (NFTs) into video game production.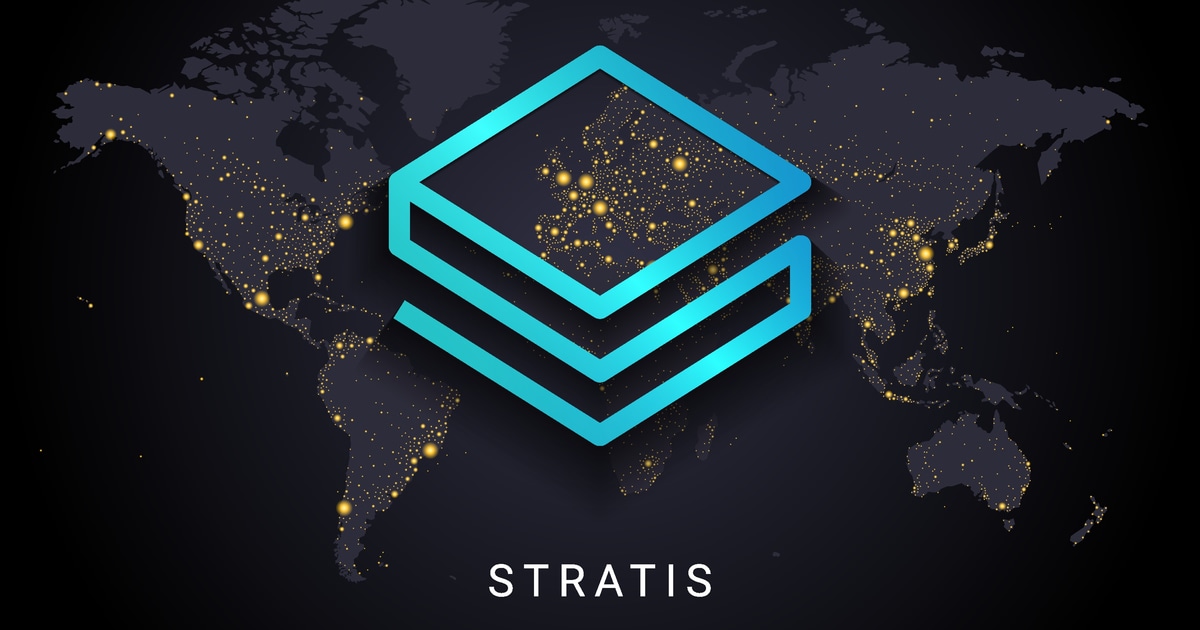 The survey, which draws respondents including 197 video game developers across the United States and the United Kingdom, reveals that more than 72% are willing to incorporate blockchain and NFTs for their new games. The perception of the positive impact of these technologies was further highlighted, with 64% believing that blockchain technology will become prevalent in video gaming within the next two years, while 53% agree that NFTs would be more common by then too.
The survey also revealed that 58% of the respondents have already incorporated some elements of blockchain in their existing games with about 47% of respondents acknowledging they have incorporated NFTs.
Implications of Survey Findings
The emergence of blockchain technology has proven to be revolutionary in the world of finance and banking where cryptocurrencies are helping to conduct cheap, fast, and secure payments. The current perception and hype surrounding blockchain and NFTs are on track to help overhaul the potentials that Play-to-Earn (P2E) games present.
Should the survey findings be a reflection of mainstream sentiments, then we may eventually be ushered into a world where big video game names like EA Sports and PES will begin designing video games with NFT provisions.
"We commissioned this research to solidify what we already assumed — that blockchain and NFTs are the future of video games. From our own experience supporting AA game developers, we know first-hand how these technologies are already beginning to improve the player experience by rewarding players with the ability to earn real-world value. Stratis offers an SDK to the Unity gaming engine, with plans to add Unreal soon. We're betting big on blockchain gaming, and we want to be the infrastructure layer," Chris Trew, CEO, Stratis.
Additionally, the economic models of NFT and P2E games can be a gamechanger for middle-income earners in developing countries.
Image source: Shutterstock
S. Korean Artist Management Firm Hybe Eyes Expansion into NFTs
Read More